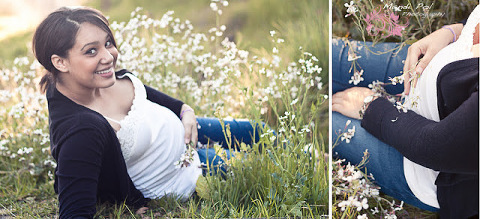 I had the pleasure of photographing a darling baby bump this weekend.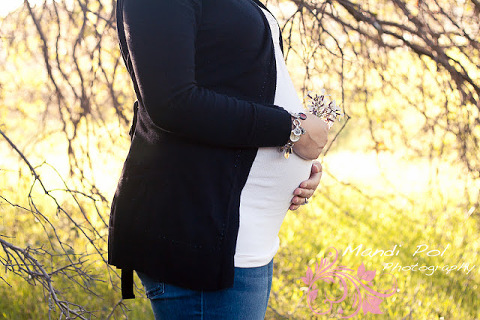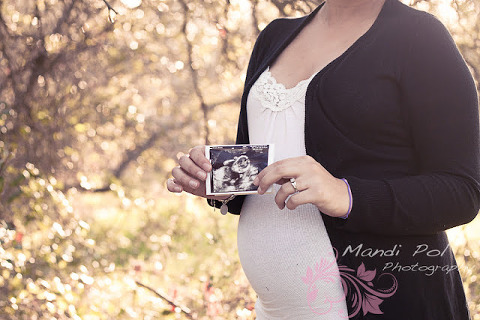 My lovely model is due any day now, but looks just fabulous.  I kept telling her during our photo shoot that I couldn't get over how tiny she is!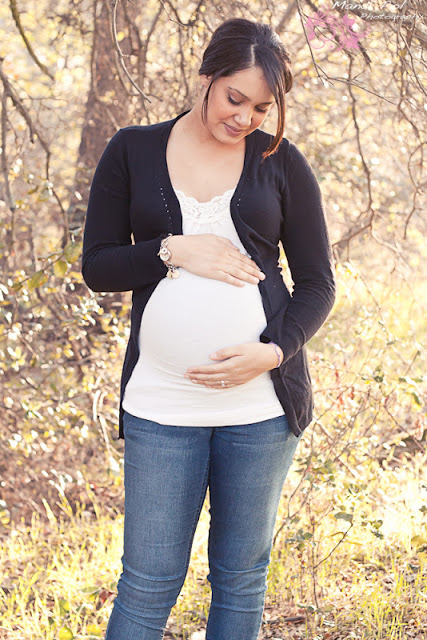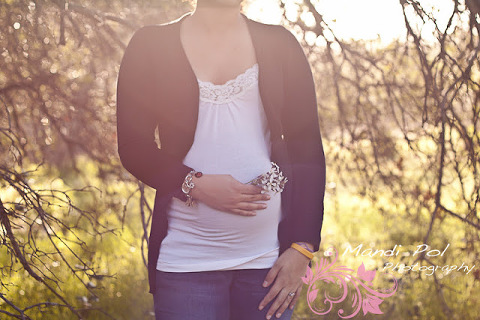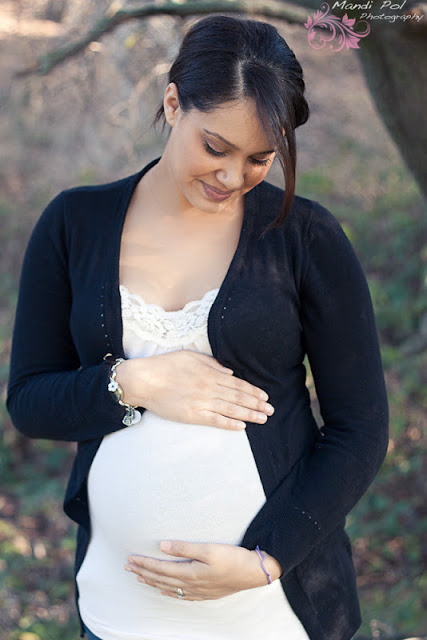 I'm looking forward to a squishy newborn shoot once this sweet baby girl makes her arrival.