This morning I had the pleasure of photographing a sweet and cuddly 8 day old newborn baby girl.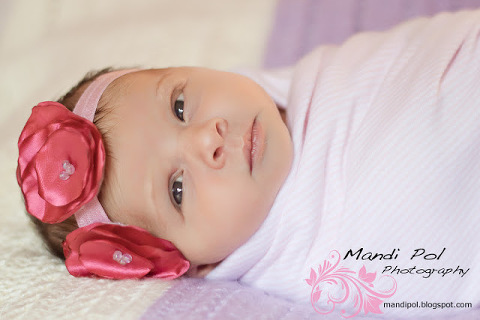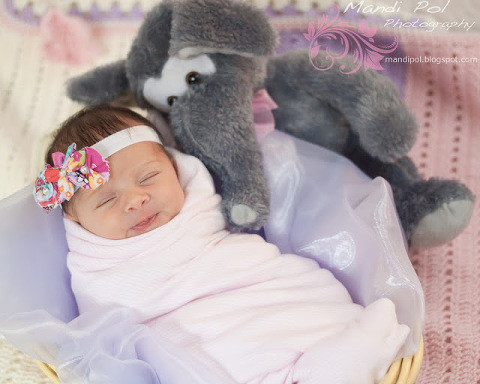 My goodness, this baby is precious.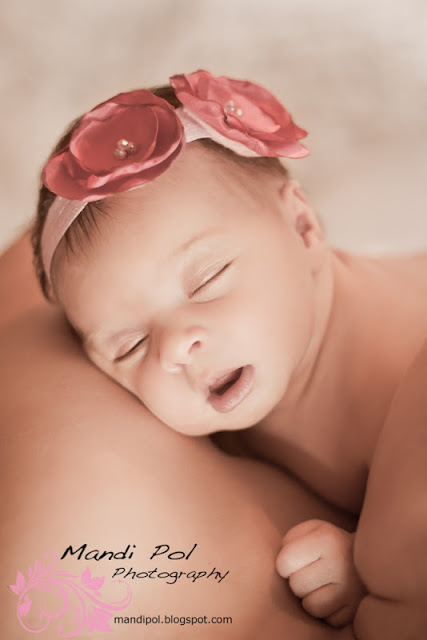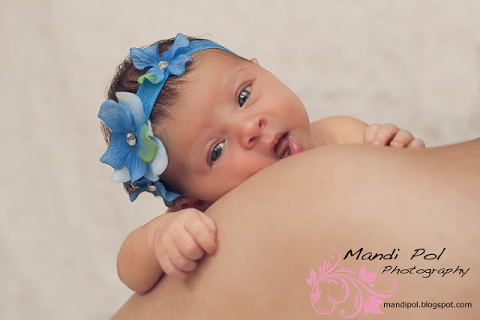 And those beautiful head bands that she is wearing are hand made from my absolute favorite Etsy shop,  Crabby Baby Boutique.  Go check her stuff out, her store is amazing.