I was SOOO excited about this session, and am very happy with how everything came together.
When my friend Alysa asked me to photograph her wedding I was very happy, but when she told me the specific theme she was planning, I was over the moon.
Their theme is vintage/classic Hollywood, with personal touches sprinkled in.  The most important detail to Alysa and her future husband, Eli is their shared love for classic cars.
She gave me free creative reign, (which was SO MUCH FUN!) but asked me to include her theme in her engagement photos.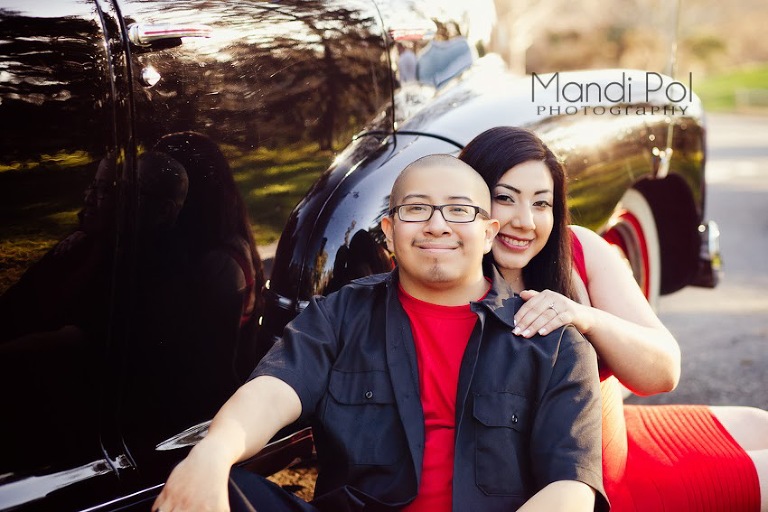 Sacramento is full of historical spots that make great backdrops for a vintage themed photo shoot.  While brain storming for this session, I immediately thought of Old Sacramento.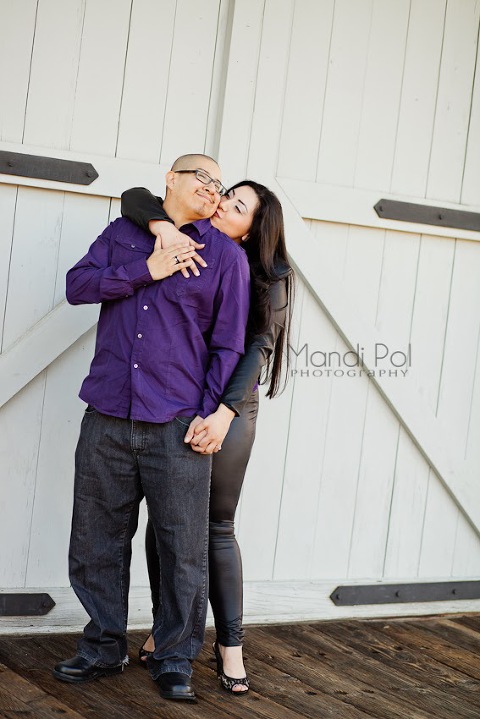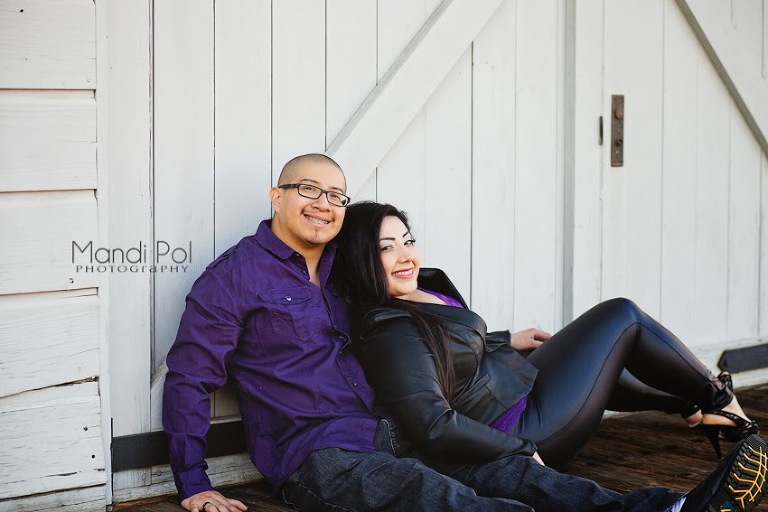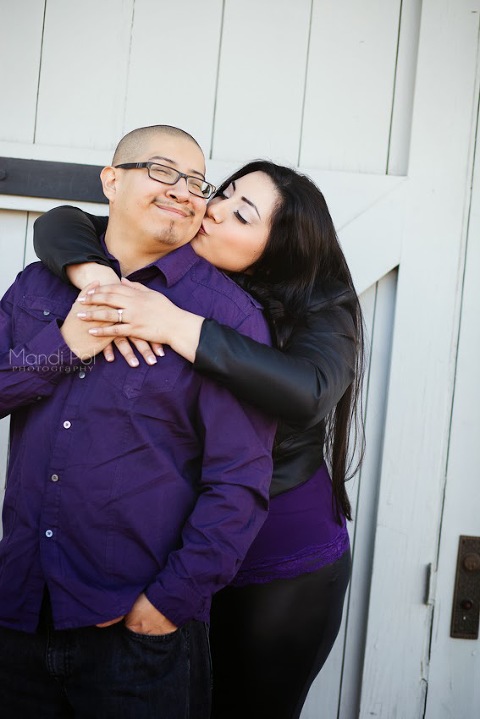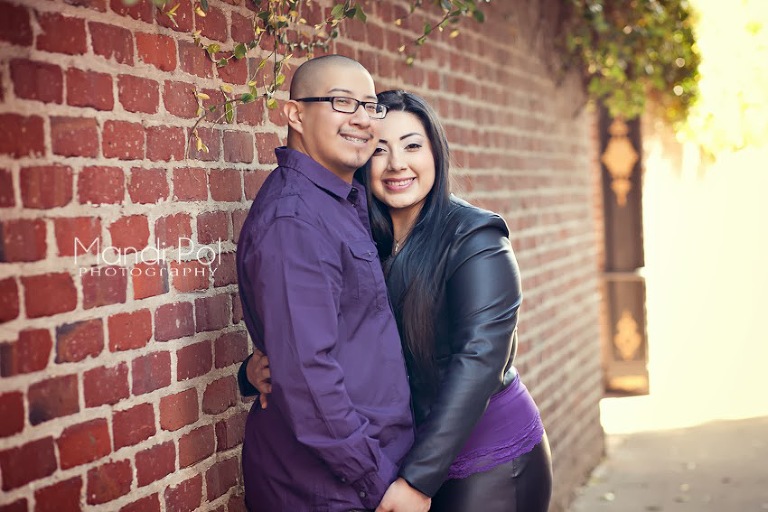 And after a quick outfit change we stopped for some Ice cream.  This part was my favorite!
I actually came up with the inspiration for this part of the session while grocery shopping.  The stores have been selling old fashioned soda bottle lately, and when I saw these Coke bottles in the check out aisle of Safeway, I knew that they belonged in Alysa's engagement photos.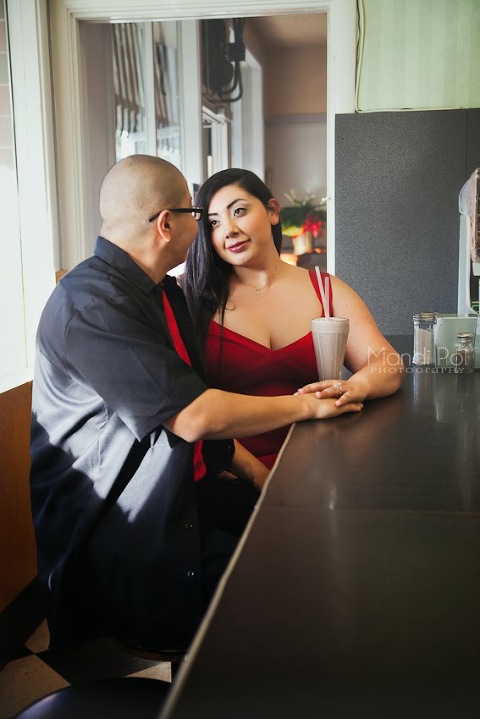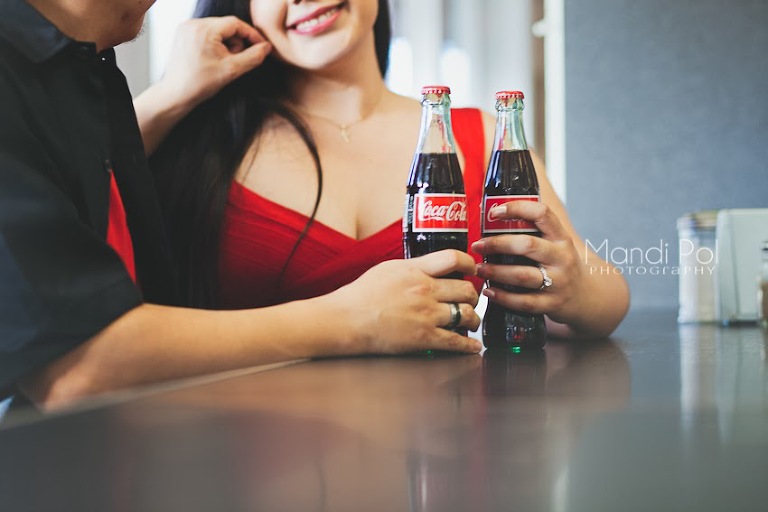 Alysa's #1 request was that we incorporate classic cars into her engagement photos.  We were fortunate to find a very kind man willing to share his '53 Chevy Fleetline with us.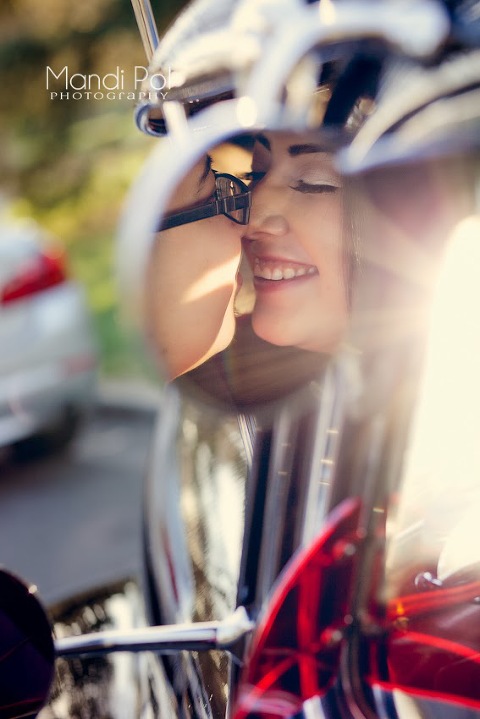 Candid photos of couples truly in love are my favorite kind of photos.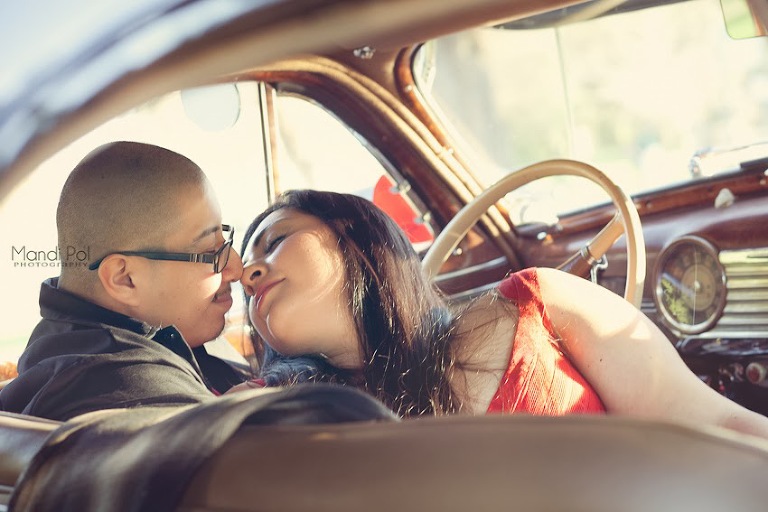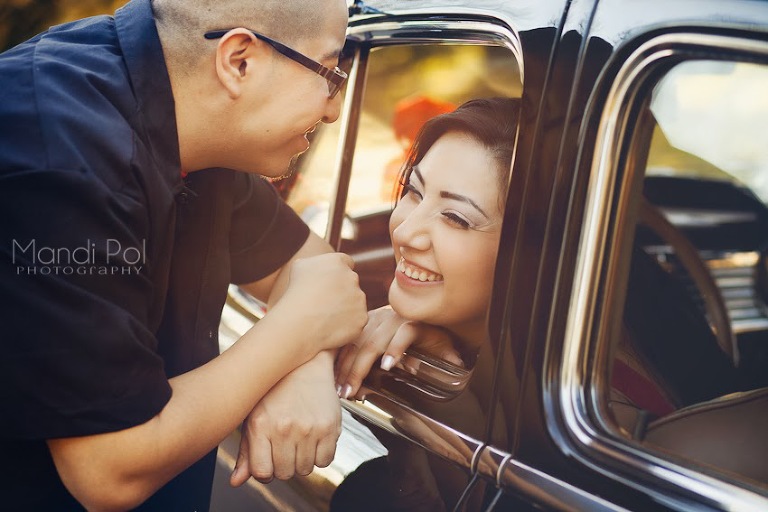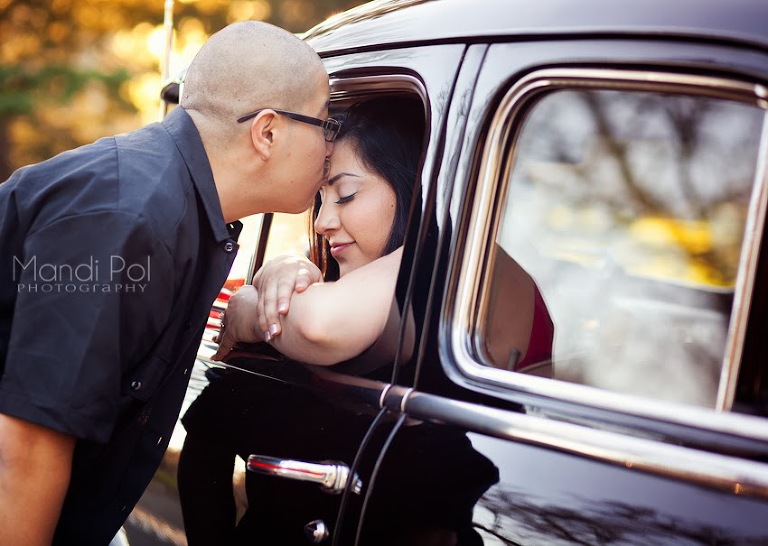 And lastly, my final idea was taking them to Tower Theater in Old Roseville.  I wanted something dramatic and romantic.
These two love movies, and I thought it would be the perfect conclusion to our vintage themed session.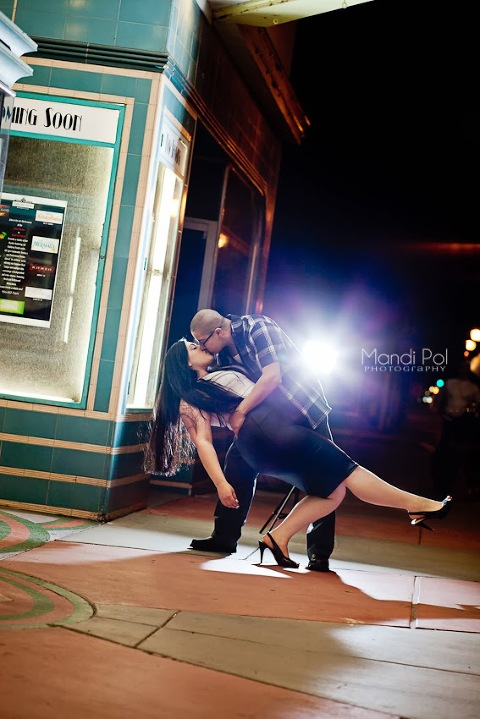 Congratulations again, my friends!  I can't wait to see you two in November.