I am so thrilled for my friend Alysa, who married her love in early November.
Eli and Alysa had a marvelous wedding full of glitz, glamor, choreographed wedding party dances, conga lines, salsa dancing, and personal touches incorporated in everything.  It was absolutely wonderful, and I am so excited to share some of the memorable moments with you guys.
Alysa and Eli had a very specific theme in mind for their wedding.  They wanted to include their love for classic cars and old Hollywood glamor into the theme, and she came up with some of the coolest and most unique ideas.  From the wedding attendant's styled clothing to the DIYed sparkly decorations, everything was well thought out and personalized.  The couple wrote their own wedding vows and they were so beautiful they brought tears to everyone in the room.
It was truly a pleasure to have been a part of this very special day!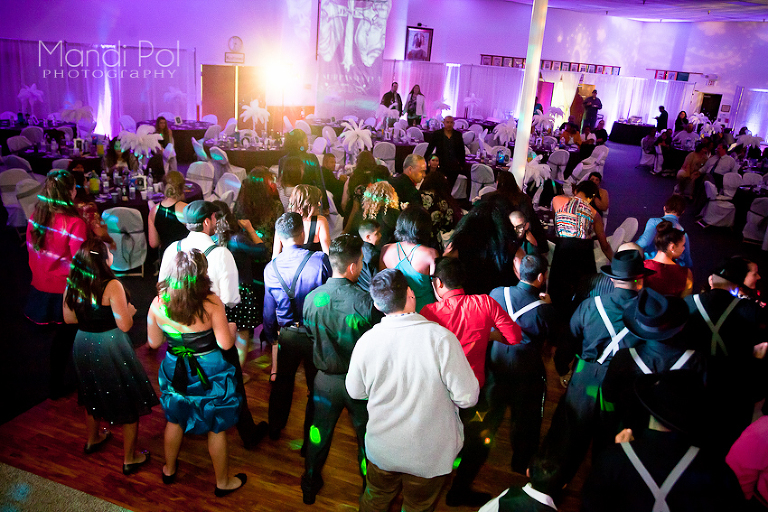 Congratulations, you two!!!  Thanks again for all the fun.