Becky and Steve were married on Martin Luther King Jr. Day.  They had a simple church wedding in Roseville, Ca.  They were my first 2014 wedding, and it was a great day!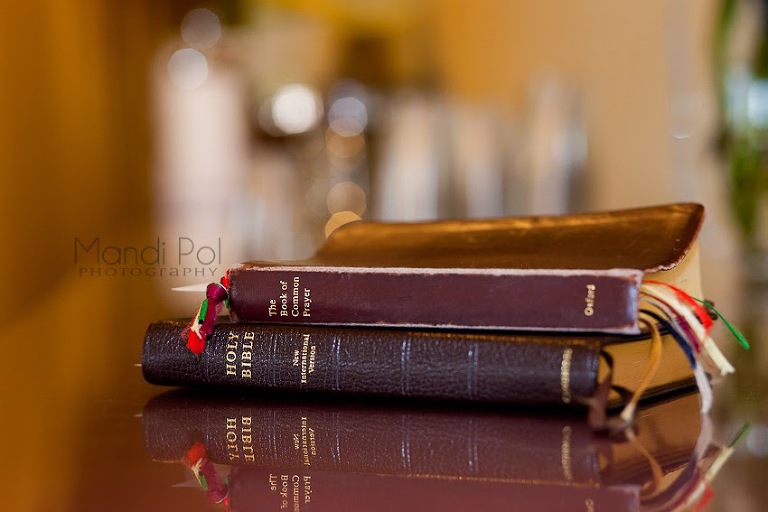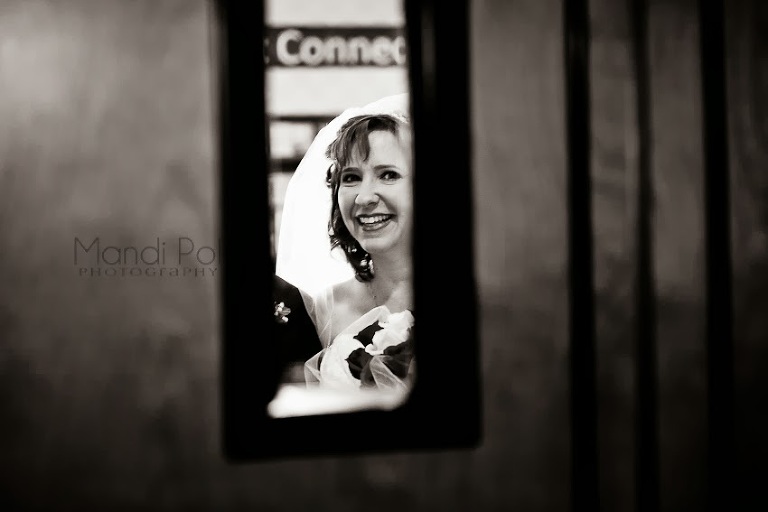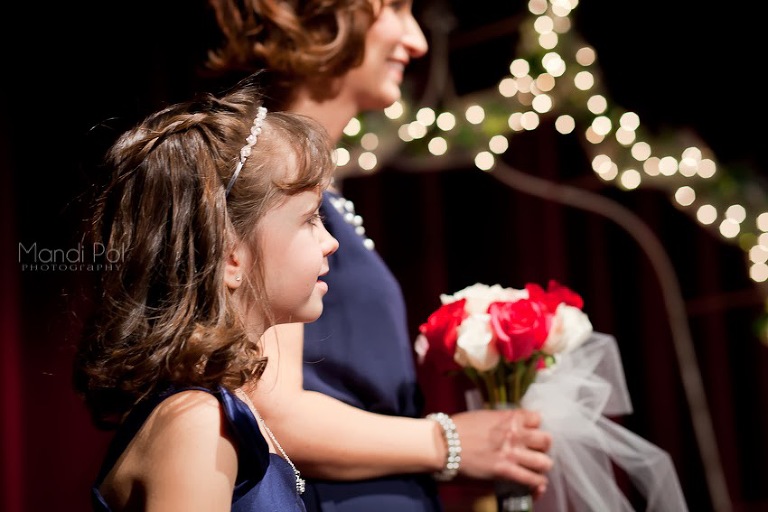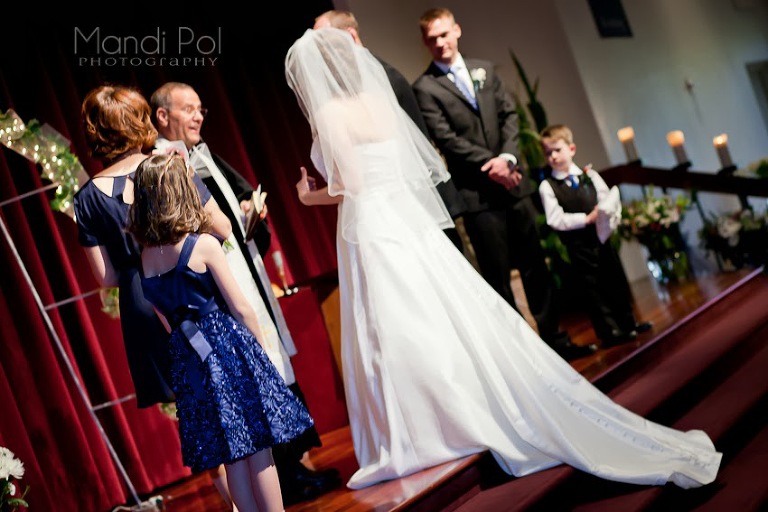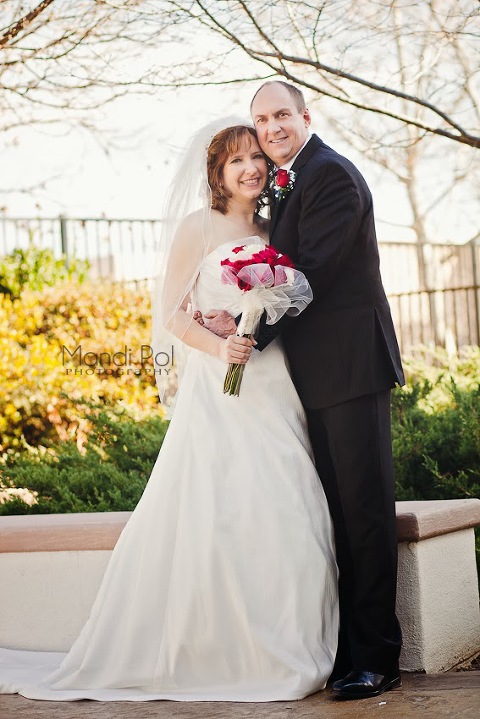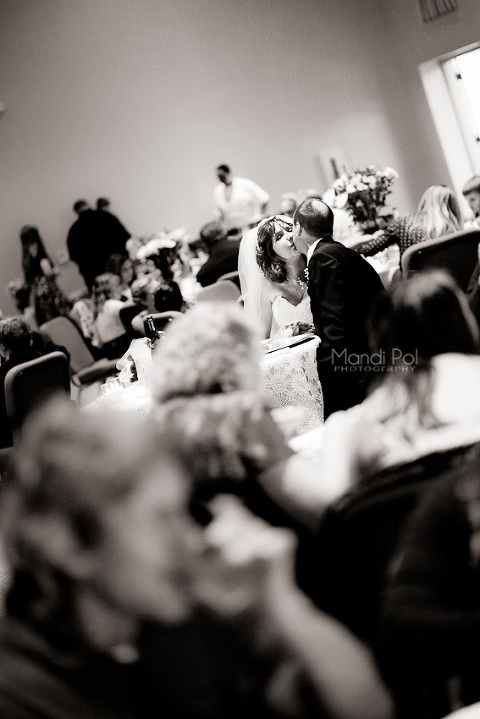 The bride and groom (and most of their friends) are wonderful dancers.  As a matter of fact,  dancing classes was the way that these two met.
I thoroughly enjoyed watching the show they put on during their first dance.  And it was really fun to watch everyone dance the afternoon away.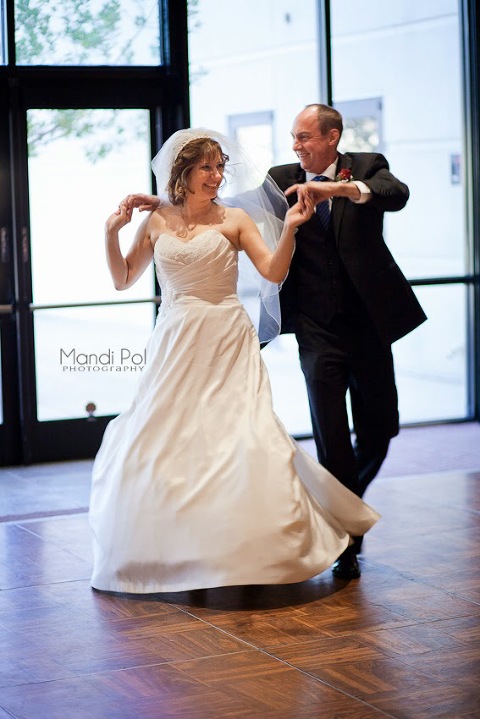 We ended this joyous day by sending the happy couple off to their honeymoon in Mexico.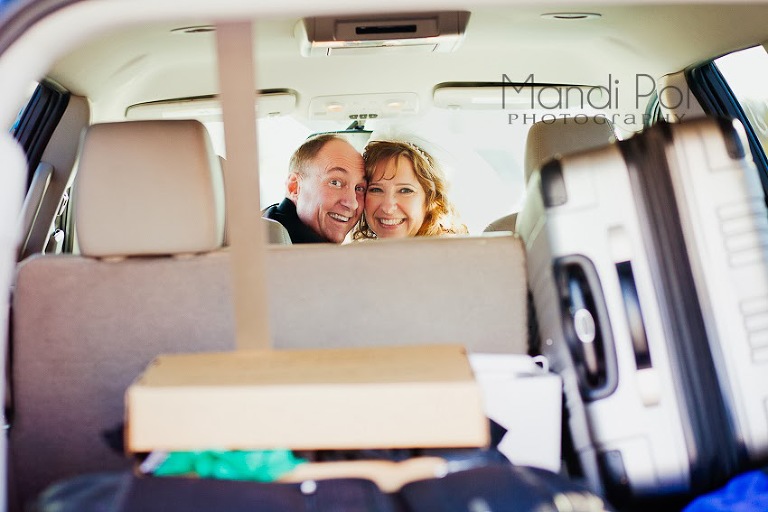 Thank you so much, Becky and Steve for allowing me to be a part of your special day!  I wish you a lifetime of happiness and love.