I started participating in a weekly photo challenge. 
Each week has a new theme, and I have been having so much fun taking lifestyle shots of my little boy.  I figured some of them were worth sharing over here, so here you go. =]
This is week 1: Bedtime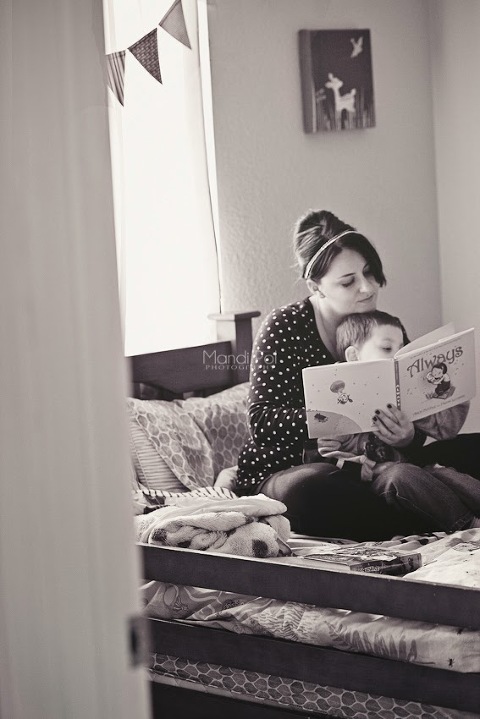 And if you ever wondered what I looked like, I look like that.