I have some of the best friends a girl could ever ask for!  One of the best parts of my job is that I get to be a part of all of my friends' big life milestones, because typically, I am the one documenting them.
My very dear friend's daughter, Sofia's birthday is two days (plus two years) before my son's. 
Last year
we had a ton of fun taking
birthday portraits
of our kids together.  And this year, we decided to keep with the tradition and take more pictures.  If you want to look back and compare how much they have grown over the year, that blog post is right
here
:
post
.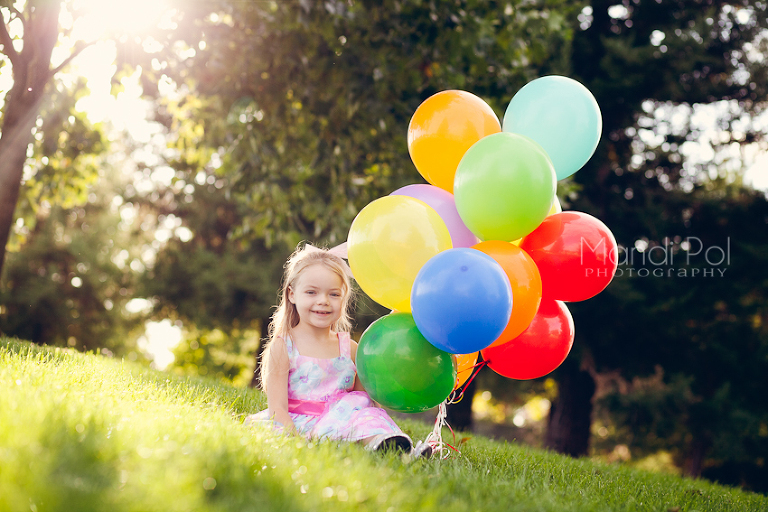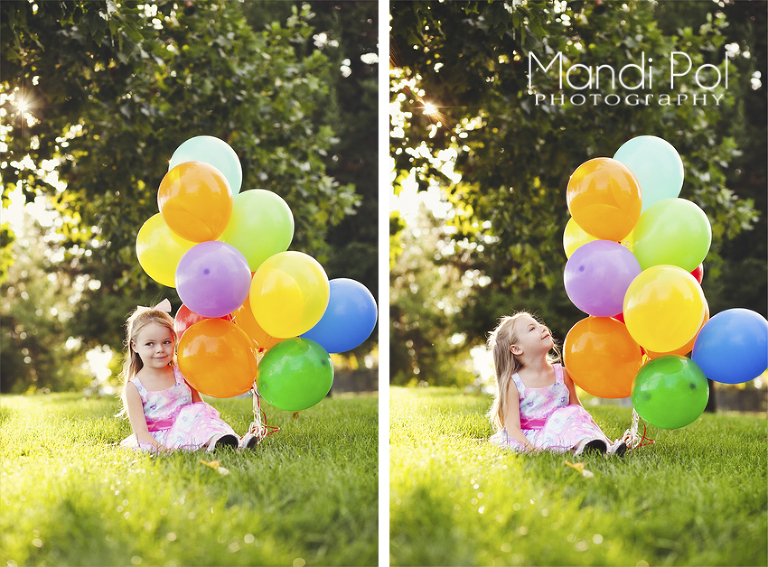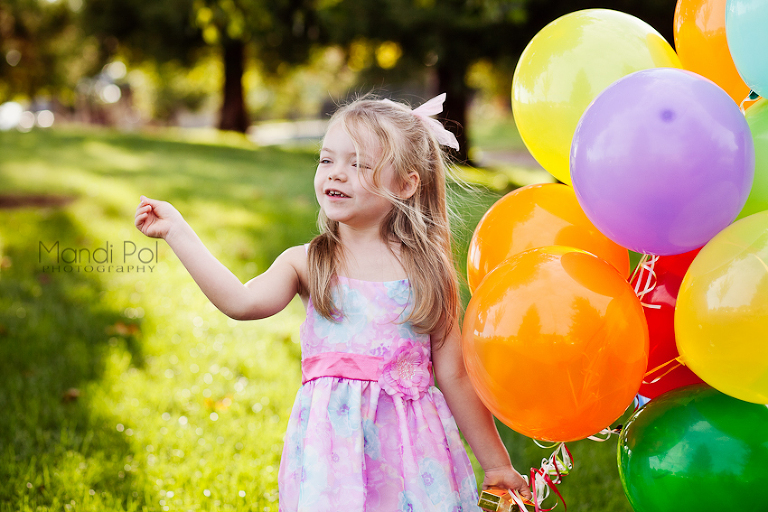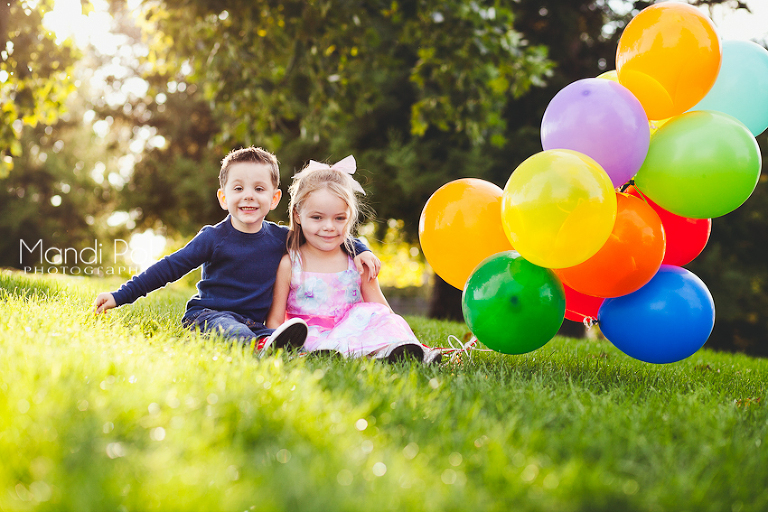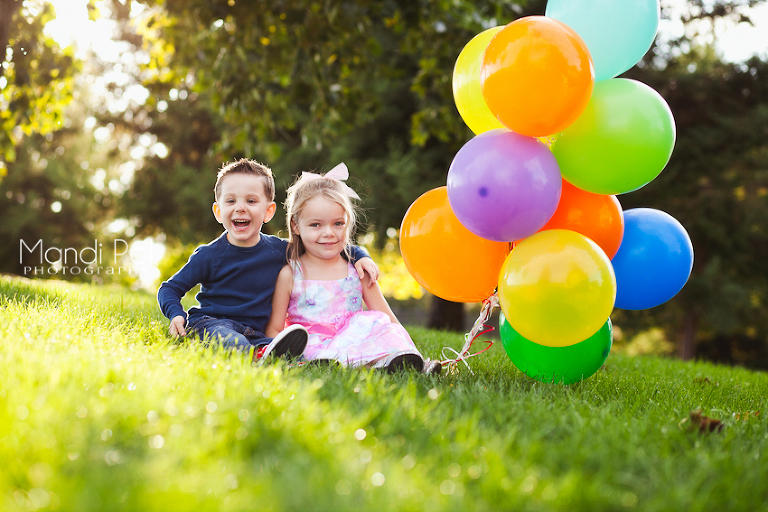 This was such a fun day, and I can't believe an entire year has already past.  Time flies!  Our kiddos are getting so big!
Happy birthday, Sofia!!!  You are incredibly loved.