Last month,  I met up with this beautiful model, Bridget Pelzman, and we made some magic happen.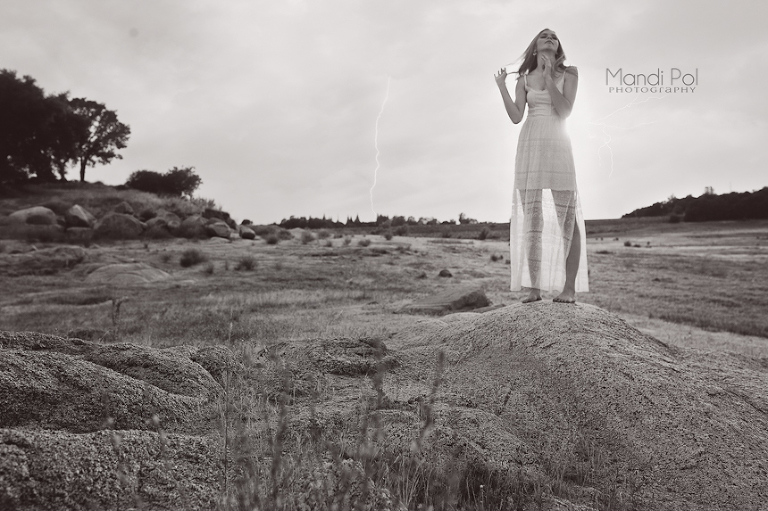 My family and I love spending time at Folsom Lake.  Many times, I've sat and admired the natural beauty while I watched the sun set.  There's something about how the cliffs up here are positioned in relation to the setting sun that makes the prettiest pink toned light appear around sunset.  Around this time of year, Folsom lake is covered in wildflowers and it's so pretty!  I'm always watching the light around me, and looking for new spots to shoot at.  I found this spot at Folsom Lake completely by chance, and now it's one of my favorites.
Bridget and I had fun shooting and hiking around the trails that lead you from the parking lot down to the beach.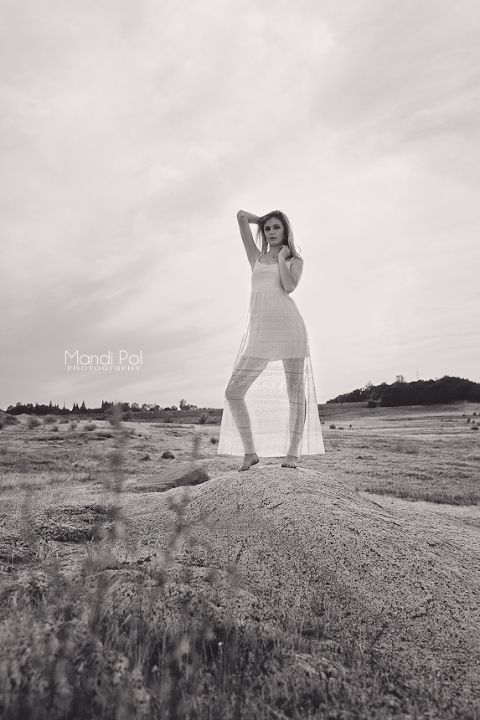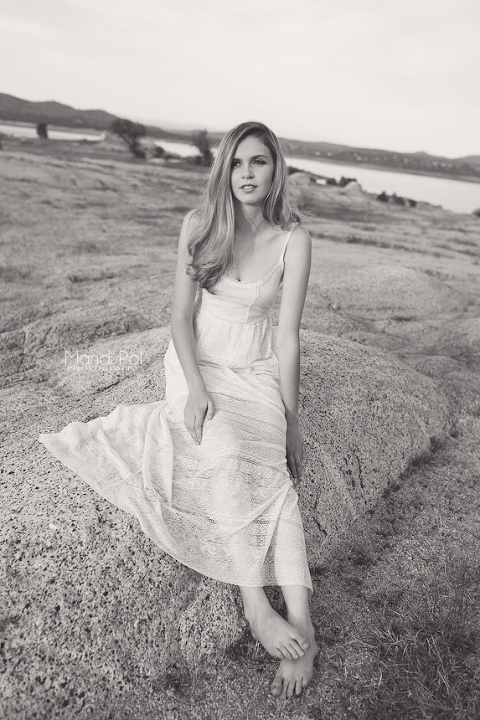 I loved this set in black and white, but Surreal Beauty Magazine wanted to publish my set in color in their "Thinking Out Loud" issue.  Which edit do you guys prefer?  Leave me a comment and let me know!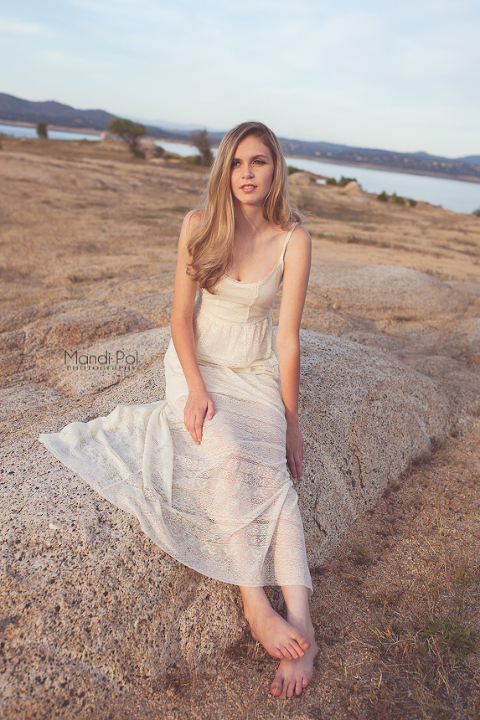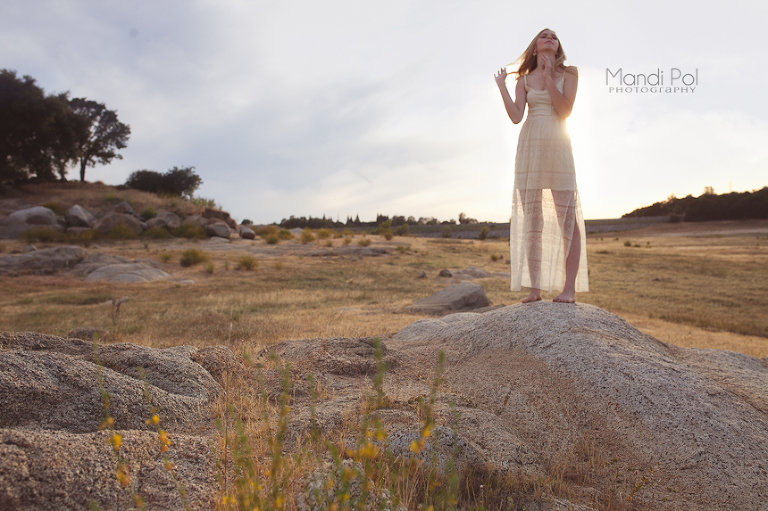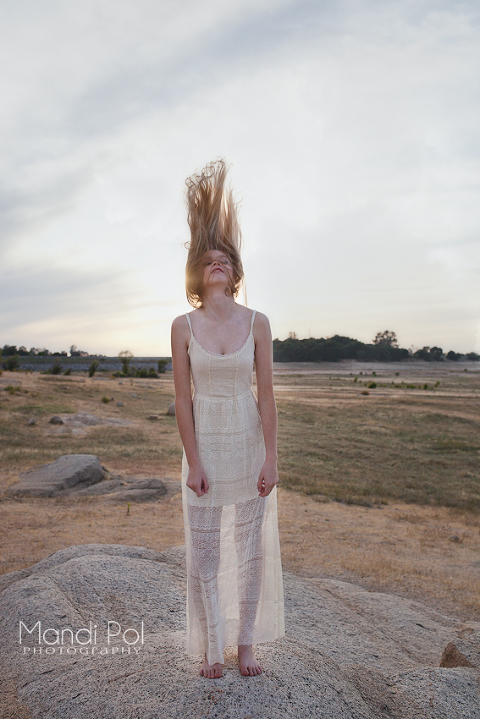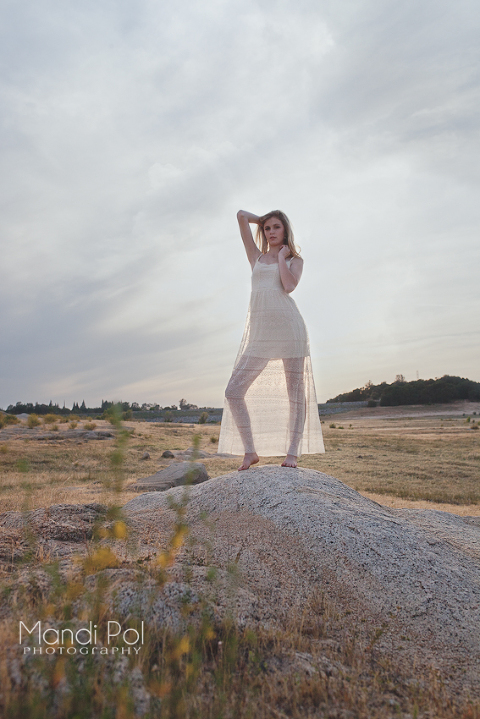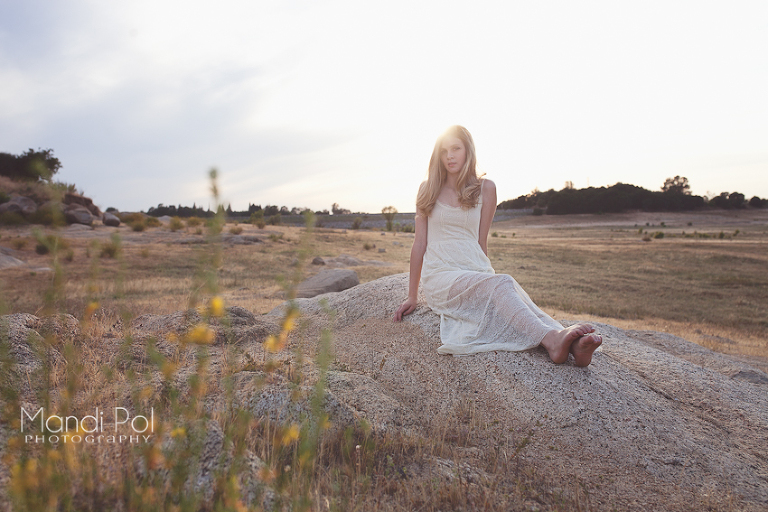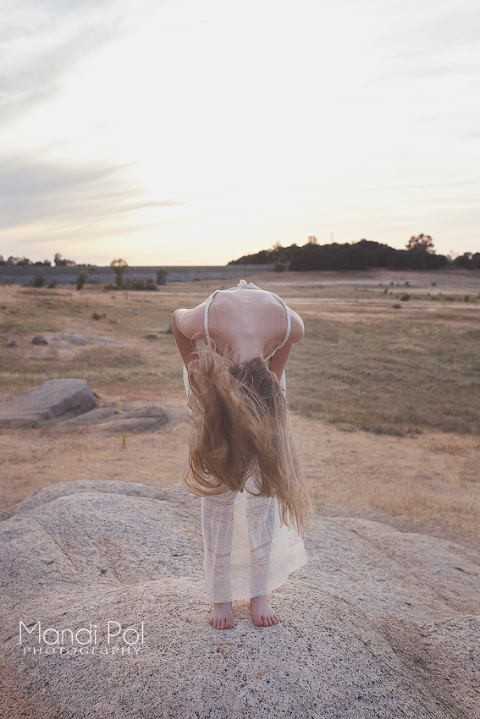 Thank you, thank you, thank you, Bridget!  You are awesome!  You are extremely talented at what you do and I can't wait to see all the places you go.