I just LOVE this session!  I'm so excited to share these images with you guys.
I photographed the Brown family on a beautiful summer evening, and although it was hot out, the sunlight was just perfect! 
This is my third time that I was able to photograph this family.  I've known Leah for a couple years now, and it's been fun watching her little family grow.  Their youngest baby was just a newborn last time
I photographed her
.  You can see those pictures here:
Elsie's Newborn Session
.  Now she is getting ready to turn 1 in a couple months and is an lovely addition to this lively and fun family.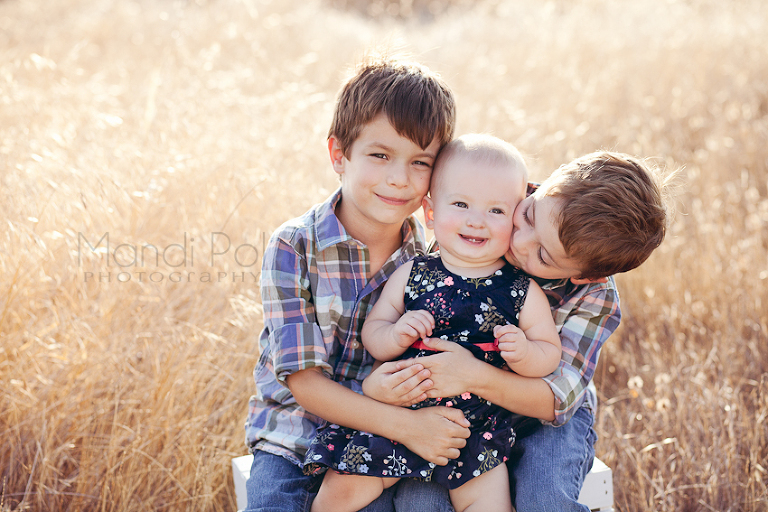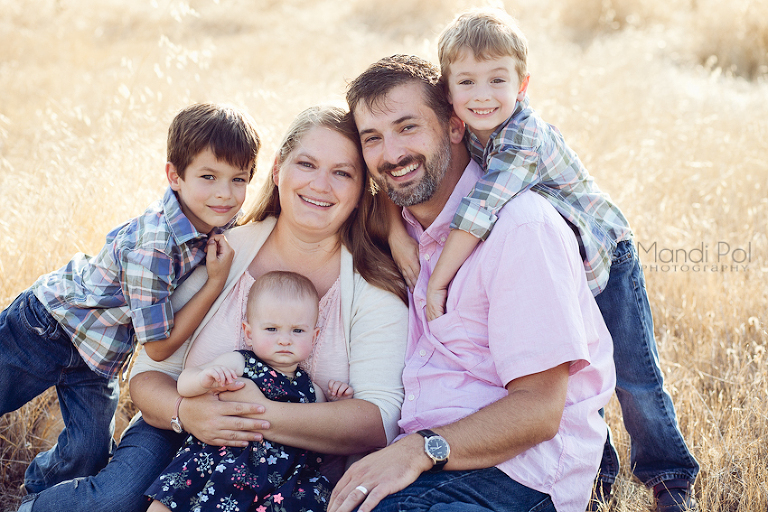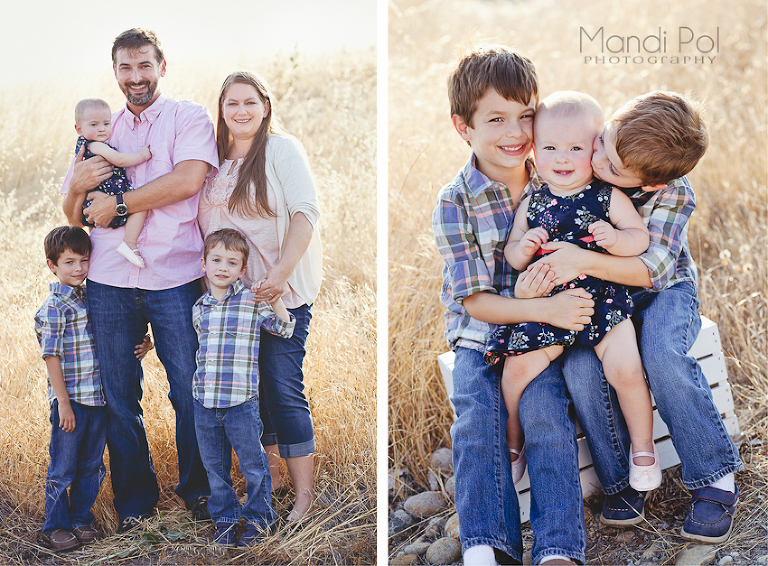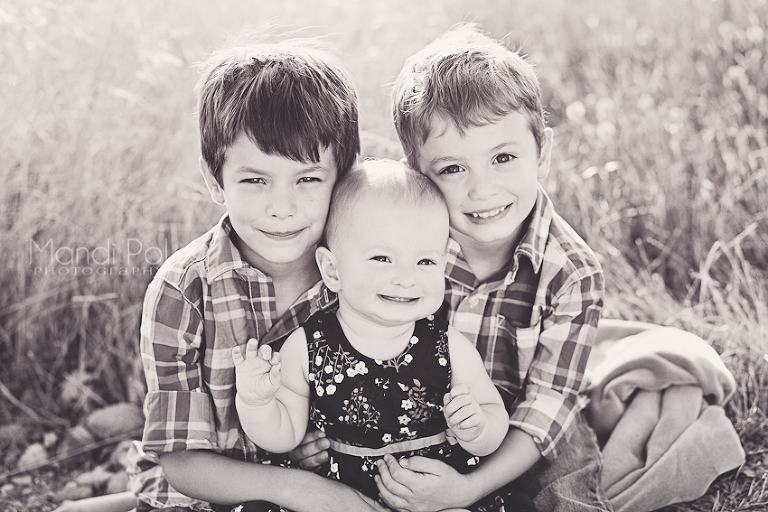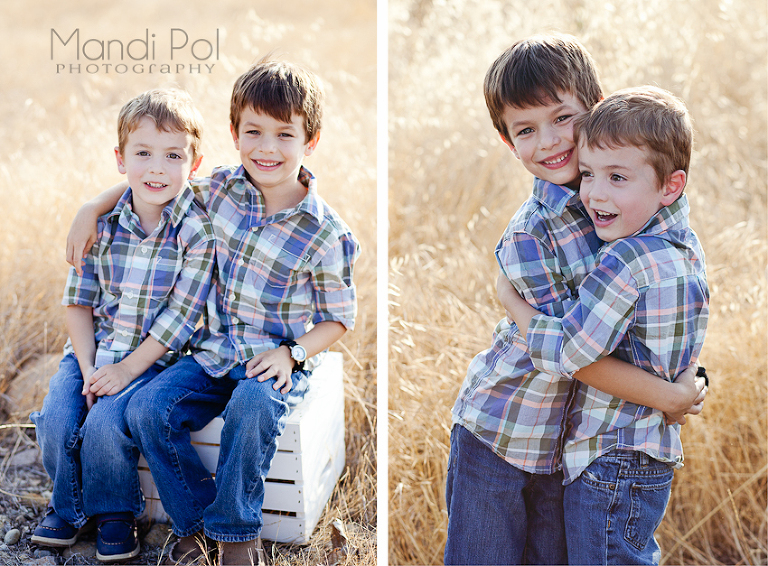 And just a quick walk around the corner takes you to my favorite park and spot for portraits.  Believe it or not, even though the setting looks dramatically different, but this is the same session and location.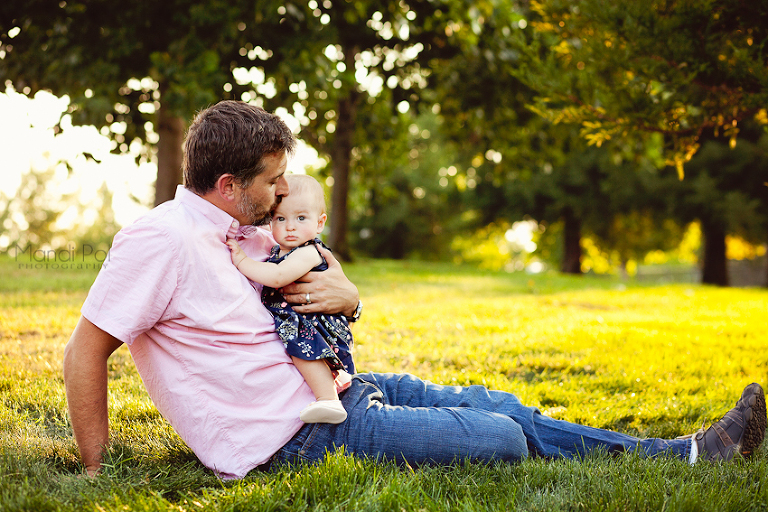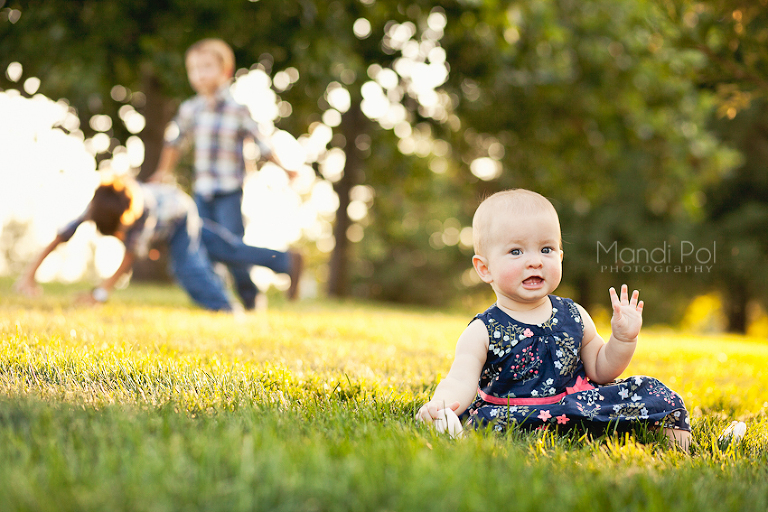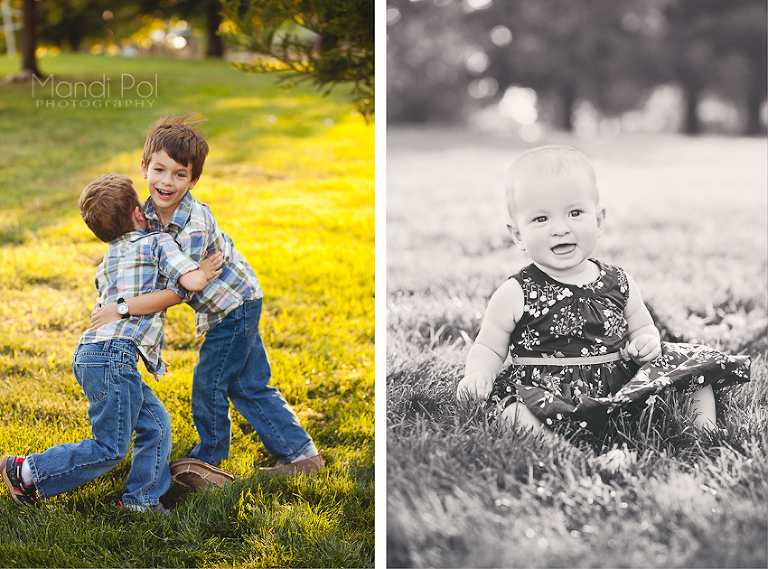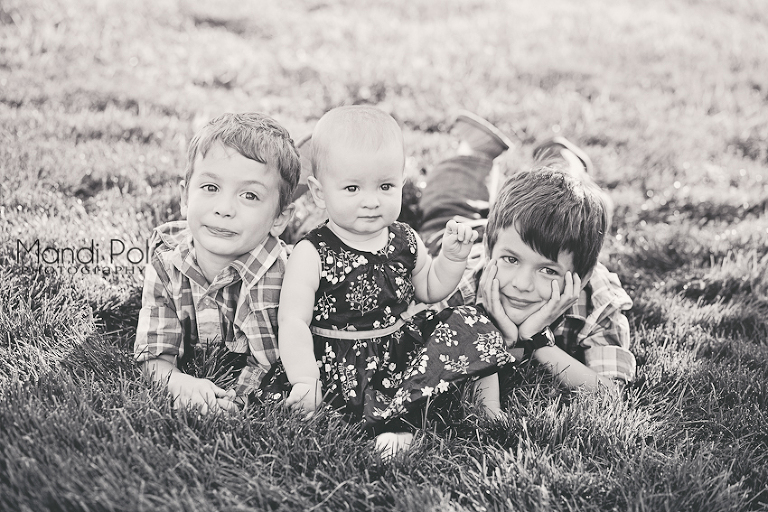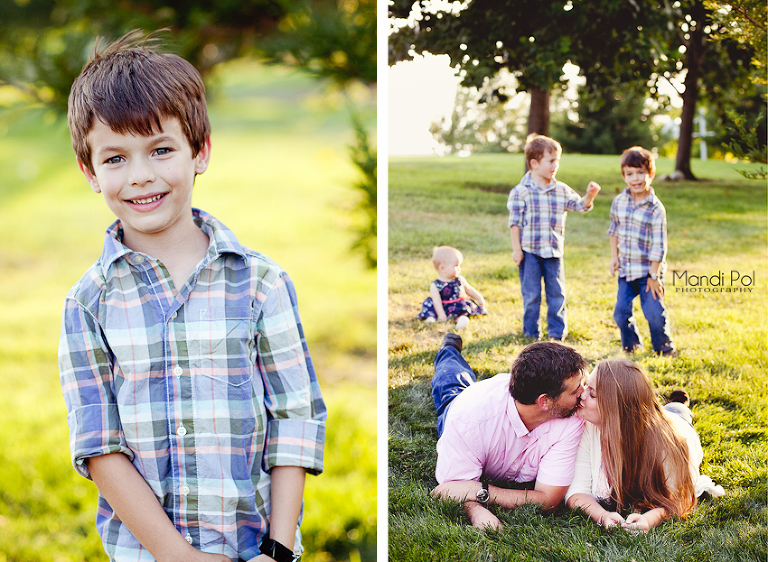 It was great seeing you guys again, Browns!  Thanks for everything!