I love this session so much.  This family is seriously gorgeous.  Even their dogs know how to pose perfectly for photos.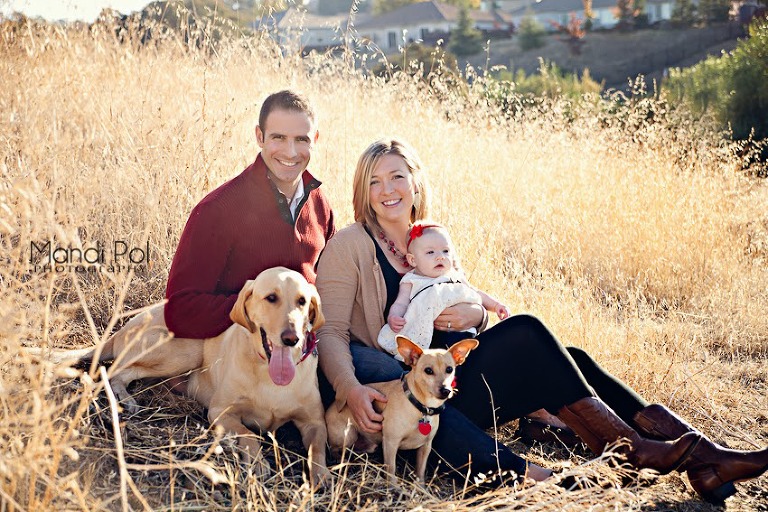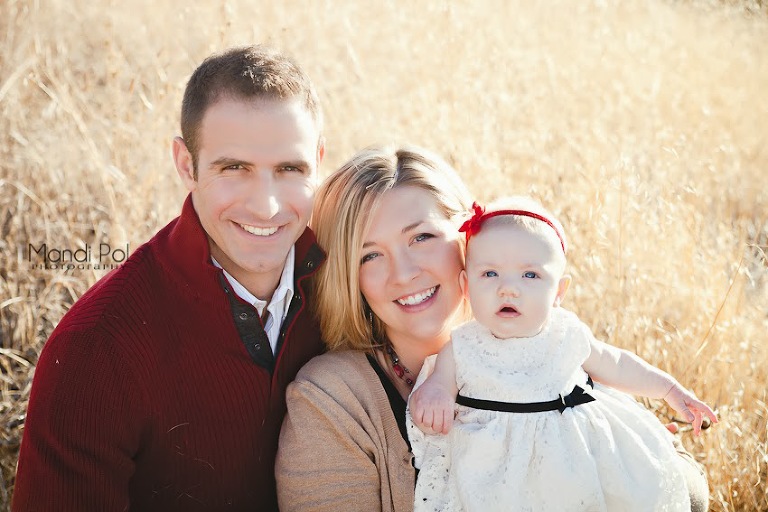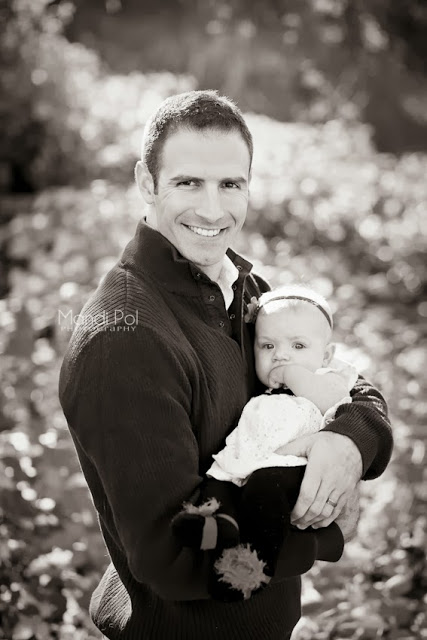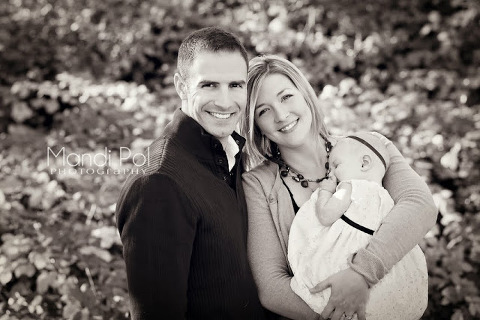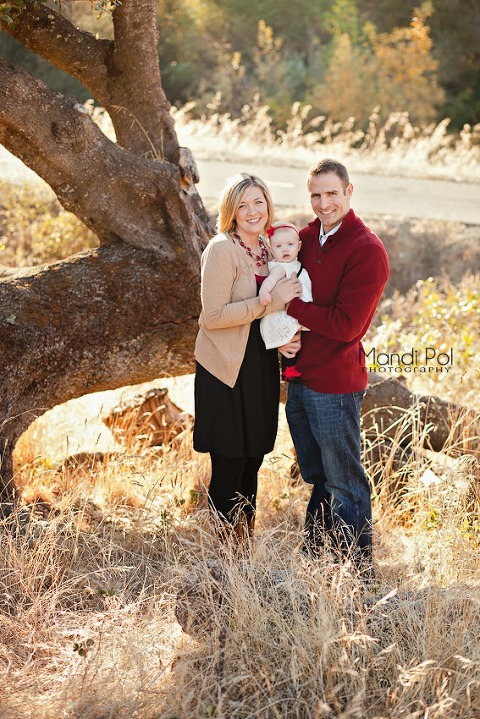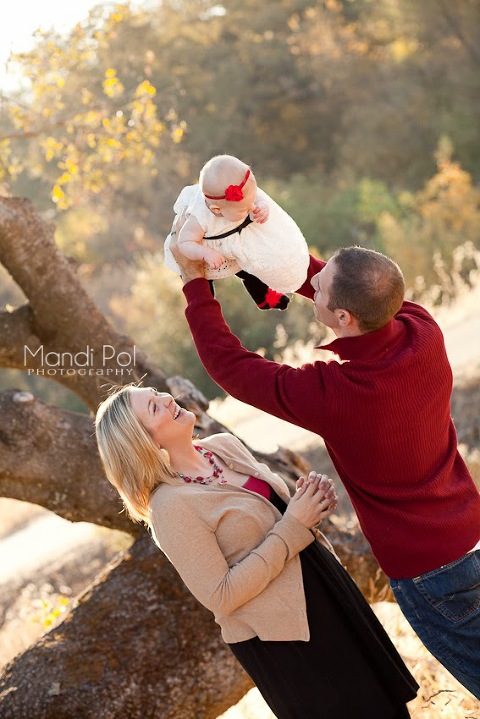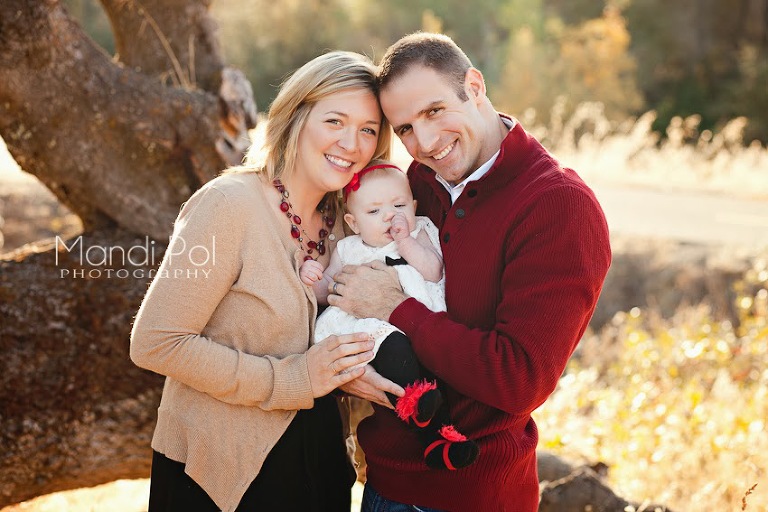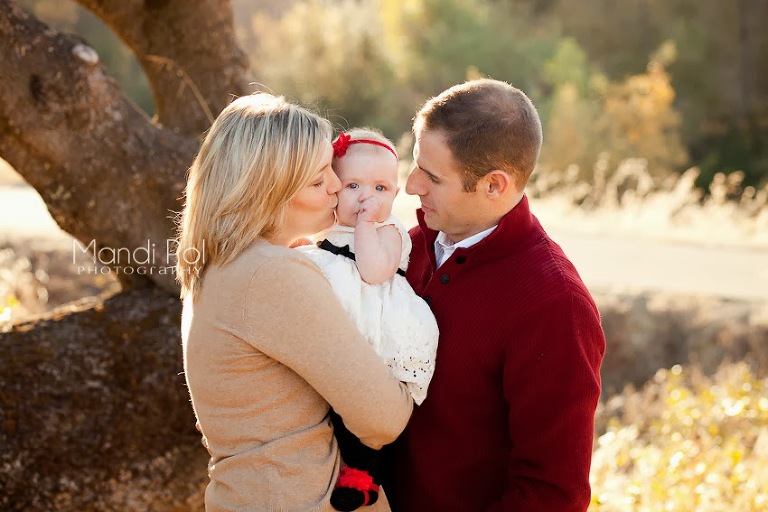 Their precious 5 month old daughter, Charlotte decided during the middle of our session that it would be a great time to take her morning nap.
Look at her sucking her thumb!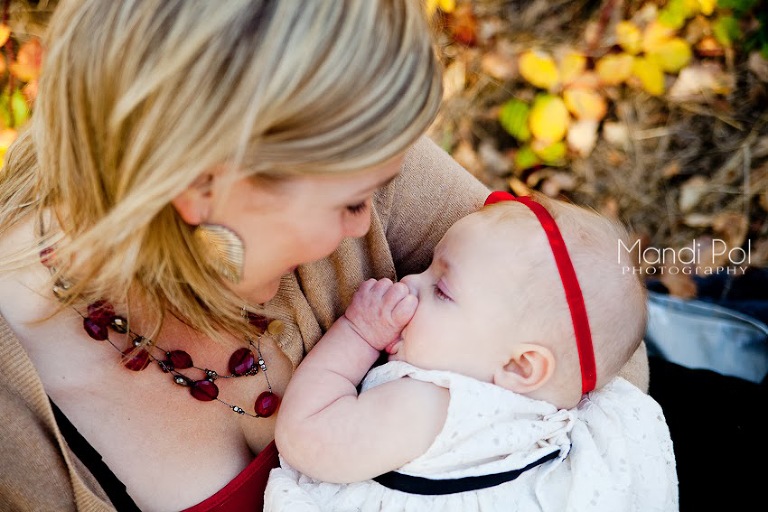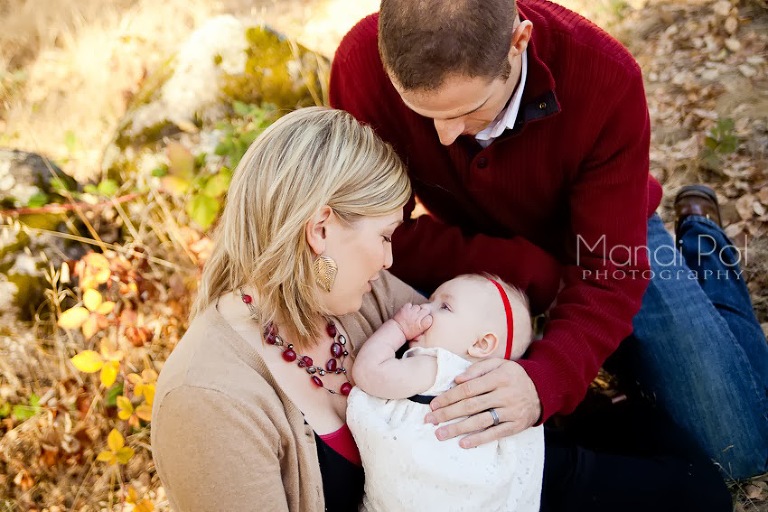 What a BEAUTIFUL baby girl!