I had the pleasure of meeting with this awesome family a couple of days ago.  This mama, Christina, is my hero!  She is the mother of 5 boys, and 1 daughter.  She homeschools her youngest, can perfectly coordinate outfits for a family of 8, had 3 children under 3 (twice!), and still manages to look fabulous.
I had a great time getting to know each and every Burgess.  But I have to say that the littlest members were the ones who really stole my heart.  Check out their sweet faces and gorgeous blue eyes!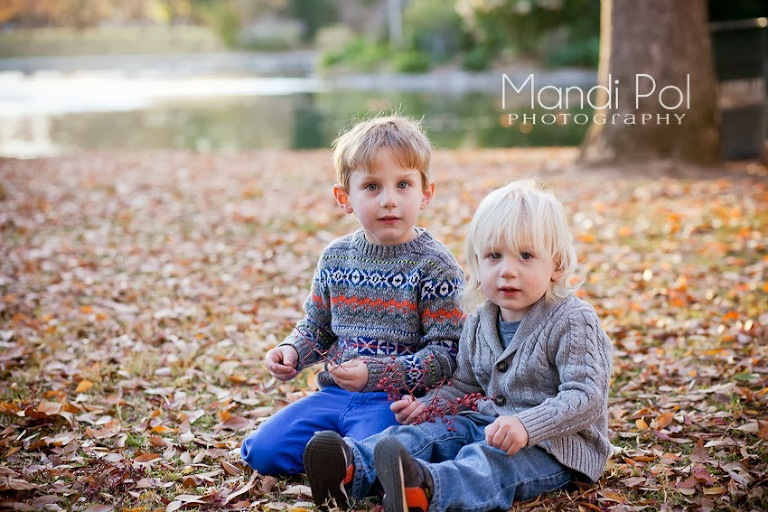 Thanks again, Burgess family!  It was lovely hanging out with you guys!