My business is made successful by help from my amazing clients.  I feel so lucky to get to work with some of the best people around.  Many of you have already sent me referrals, and I am very thankful!  When you refer your friends and family to me, I consider it the most sincere compliment.
I've decided to put into place a Client Referral Program so I that I can say Thank You!!!
---
Starting today –
Refer a new client to Mandi Pol Photography and earn a $50 credit.
---
You may apply this credit towards any of my session fees or products.  If you refer multiple clients to me, you may combine your credits towards any of our products or packages, there is no limit.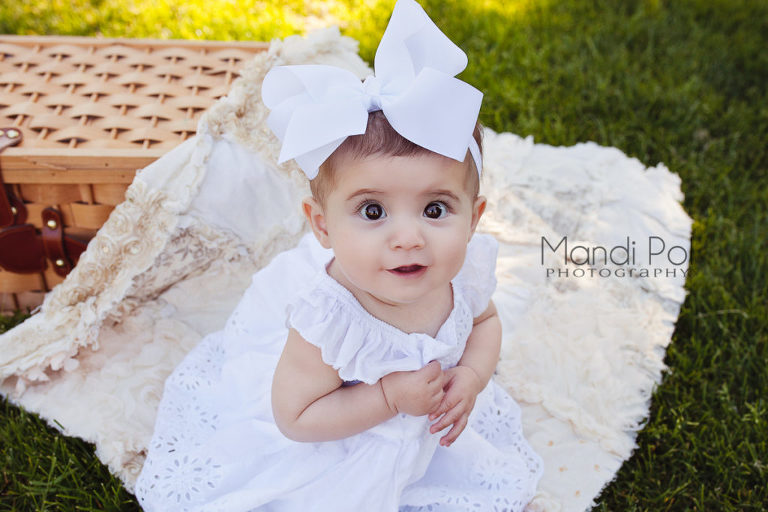 Dear Sacramento, don't forget to tell your friends about me! 🙂
And please remind them to mention your name when they book a session so I can give you the proper credit.  Thank you so much for your support!
---
The Fine Print:
*To be eligible to receive a referral credit you must be a client that has fully booked & paid for a session or has had a previous session with me.  If you refer a client to me, I will make a note on your account and give you a $50 credit which you may use towards prints, digital downloads, or as a discount off your next session fee for the next session you book.
* The Referral Program starts today (6/15/16). Referrals are not retroactive- you can only refer new clients and will not receive credit for clients referred from a past session.
Referral credits CANNOT be used for past session prints or money back from previous sessions.  Credits may only be used to purchase prints and digital downloads from future sessions with me.
*You can refer as many people as you like, there is no limit to the amount of referral credit you can earn.
*I cannot credit you if your referral does not let me know that you referred them.
*It is only considered a referral when the client you refer has fully completed the booking process. If your referral books and cancels you will not receive credit.
* Referral credits are not transferable.  They must be used by the person who earned them.