I am in LOVE with these pictures from the Coffey's family session!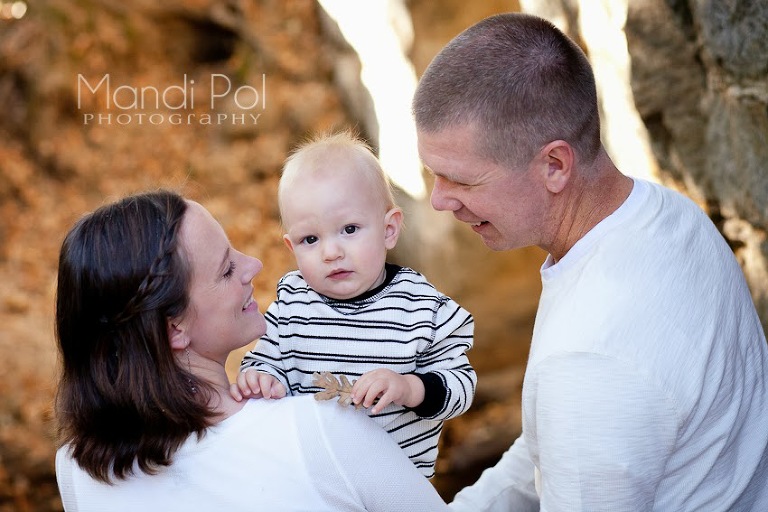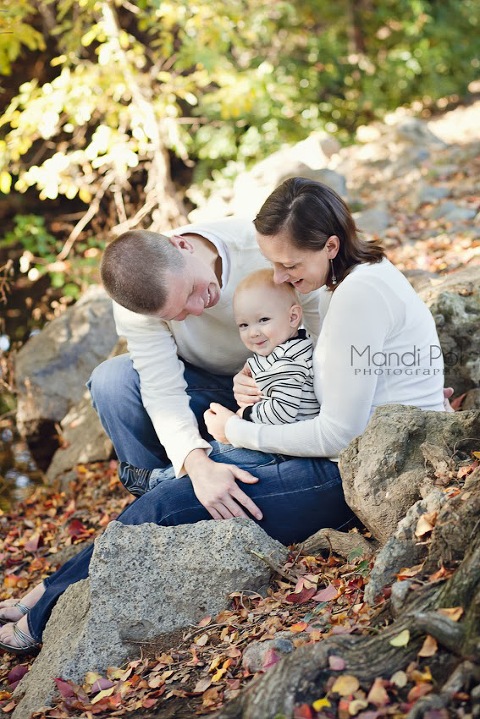 Their little boy, Kellen
is getting ready to turn 1.  Happy birthday, Little Man!  I hope it's a great one.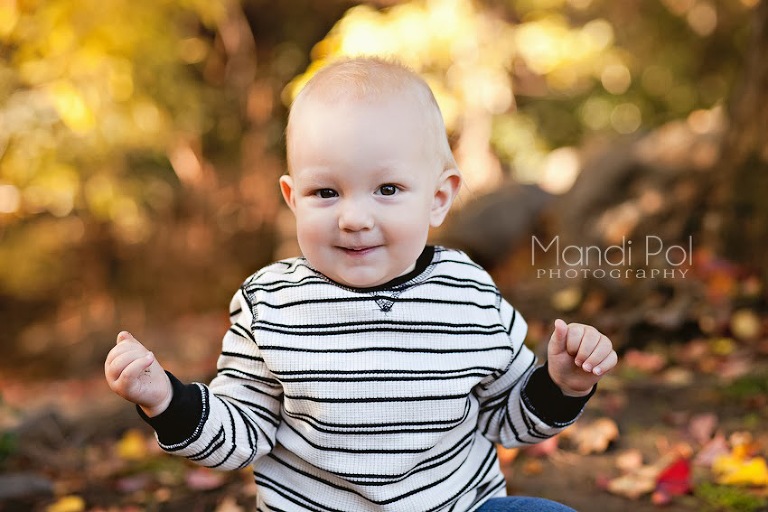 It is feeling much cooler out, and the leaves have made a beautiful carpet on the ground. 
I love fall!