My good friend, Gigi, and her husband have some very exciting news. 
They are expecting their fist baby!
When she first told me, she was keeping it a secret, and wanted to plan a fun way to tell her family and friends.  I offered to take some portraits for her to help announce the big news.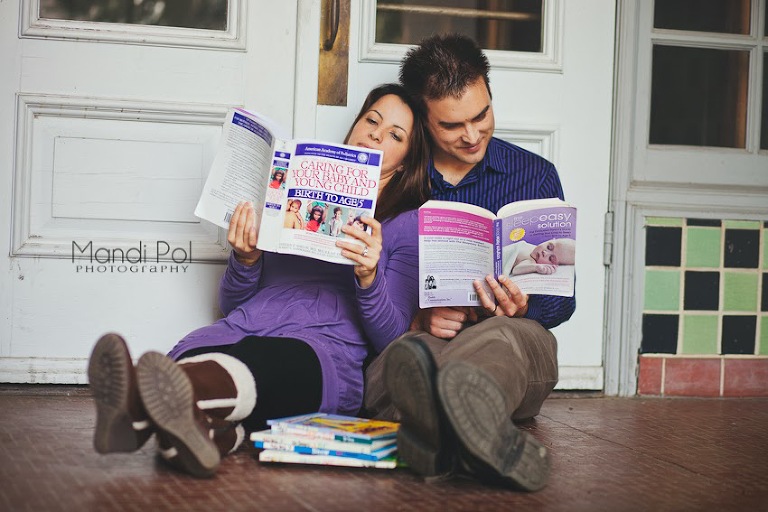 I LOVE how happy they are!  I feel happy and excited just looking at them.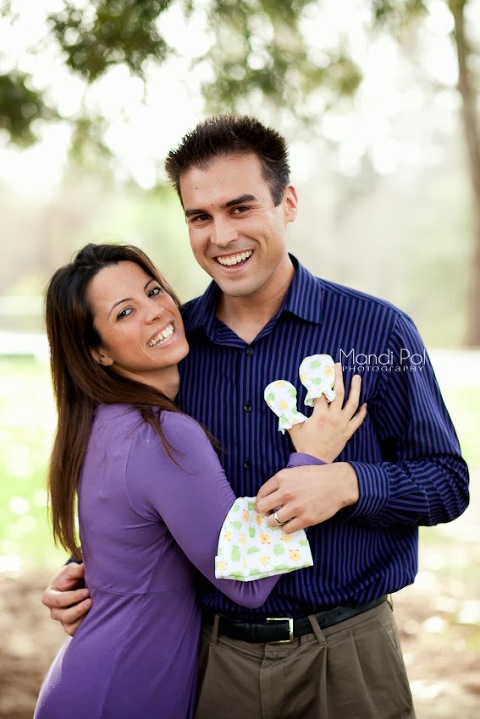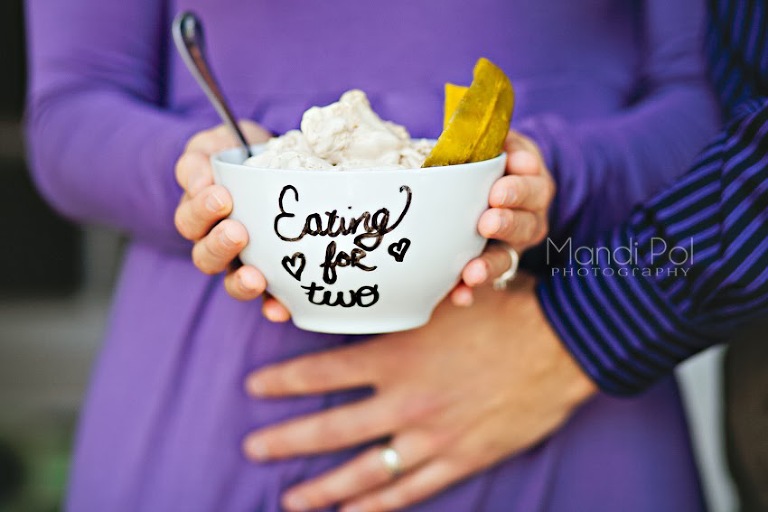 I'm so happy for you two!  You are going to be amazing parents, and I can't wait to meet that baby.