Gigi and Tim are friends of mine.  They have been married for a year, and were excited to take some bridal portraits with me in Old Sac.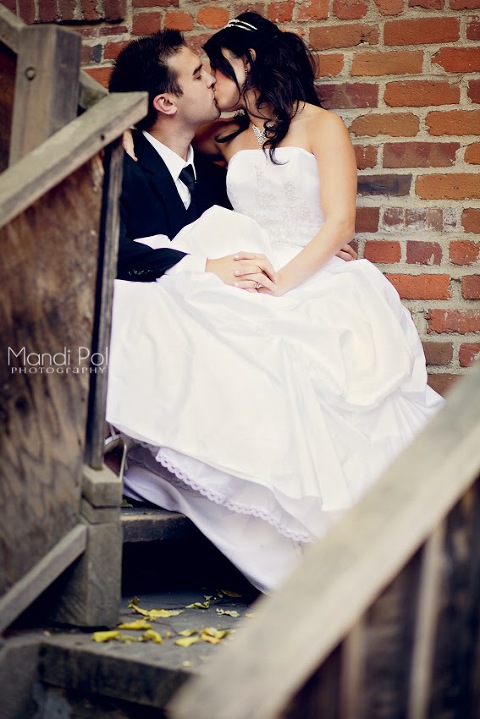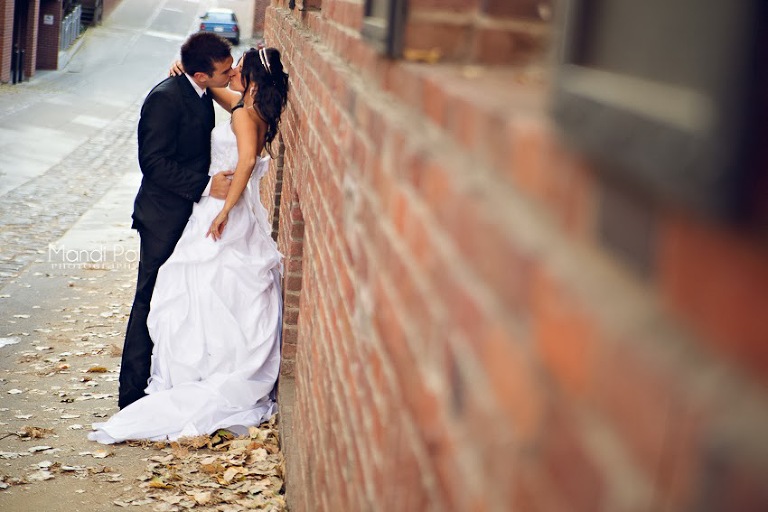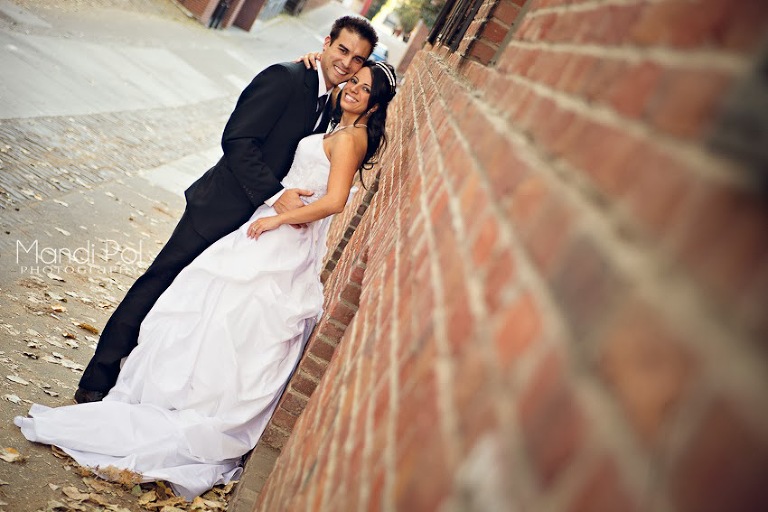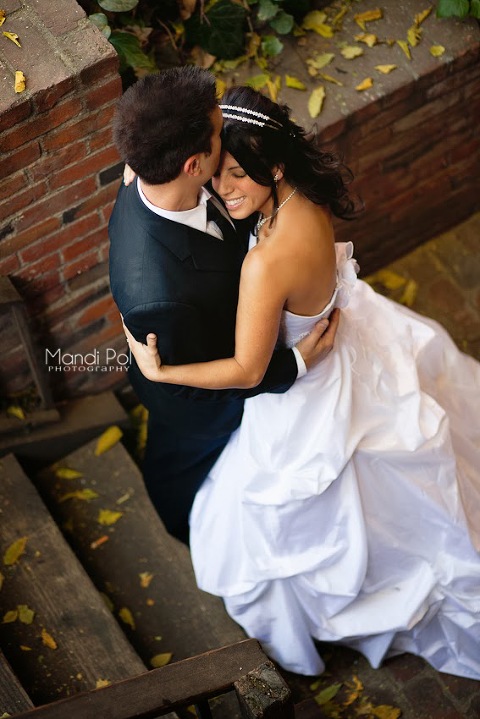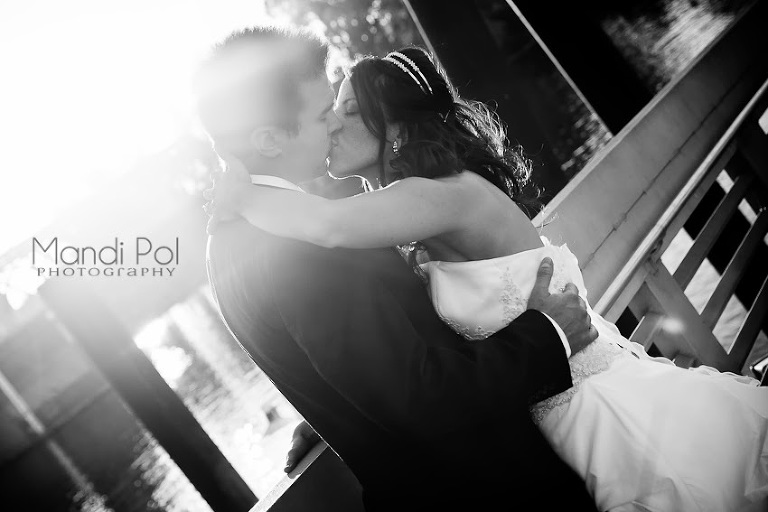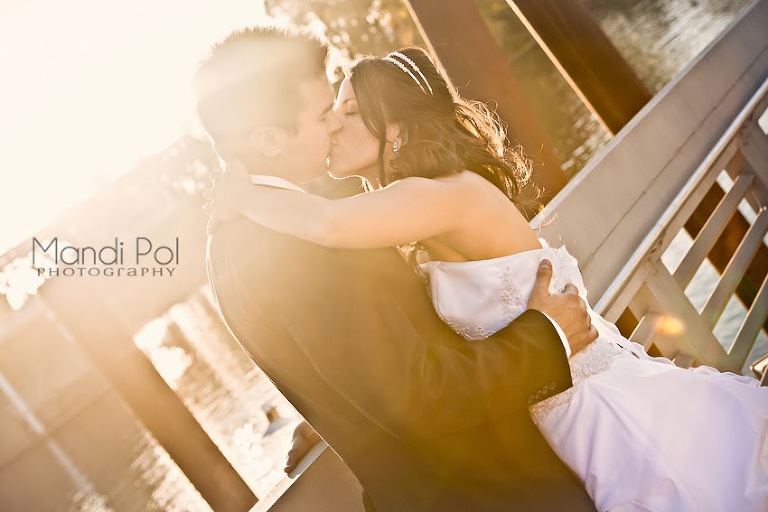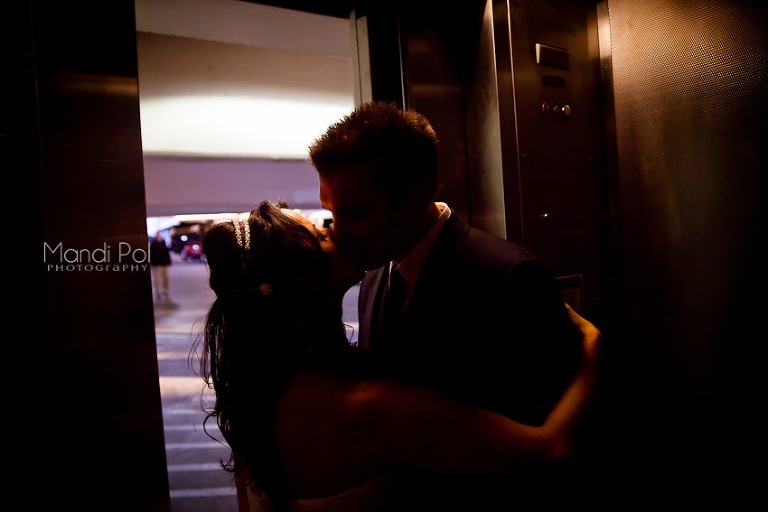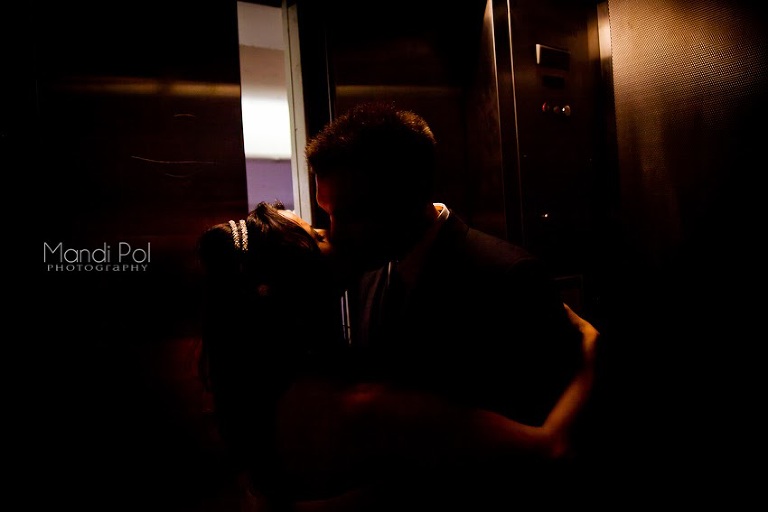 As we were headed back to our car, I saw some really cool lighting in the parking garage so I made them pose for one more shot.  This ended up being one of my favorites!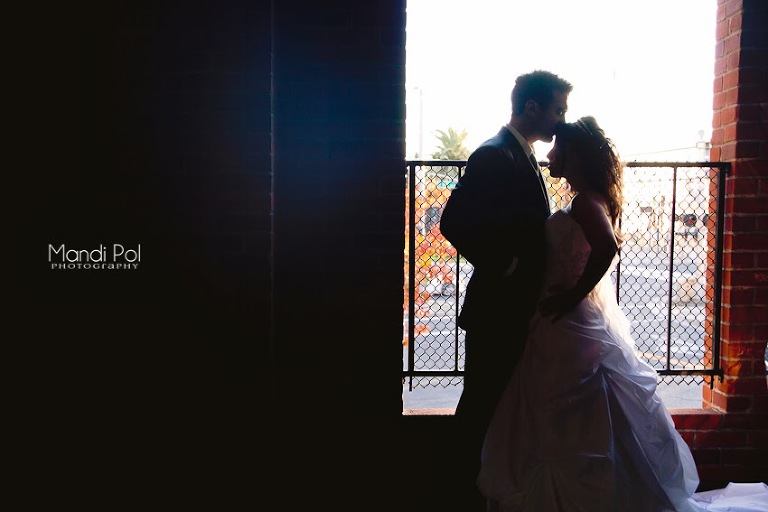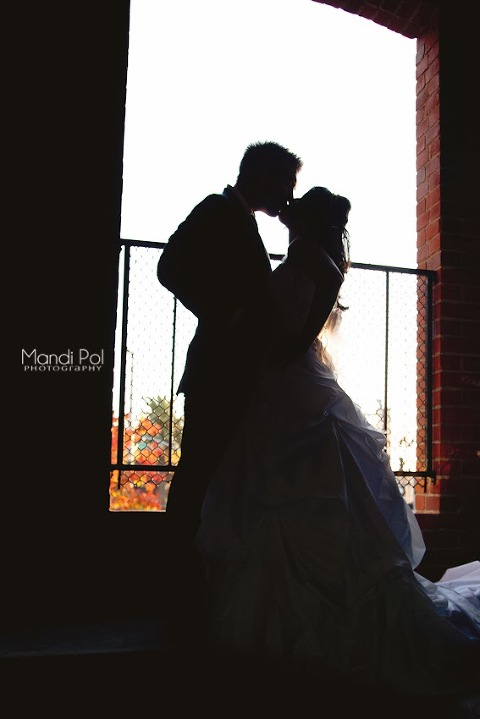 What a great session!  Trash the dress sessions are my favorite kind of sessions, by far.