I am soooooo excited for my sweet friend Gigi, who is expecting her first.  
These two are going to be absolutely incredible parents!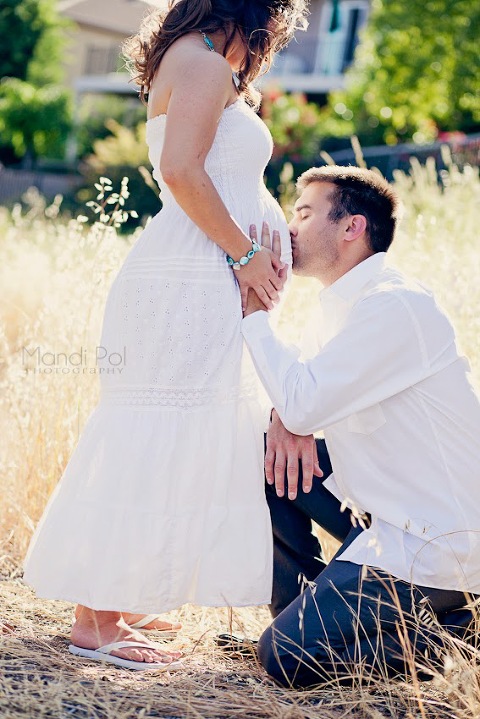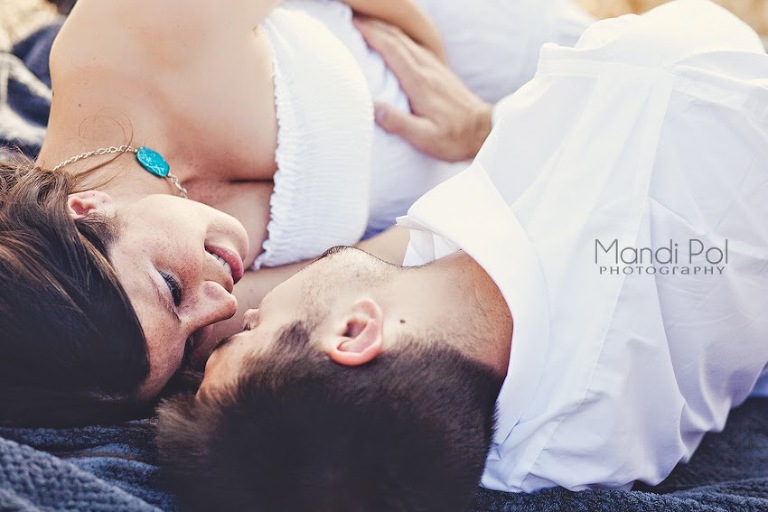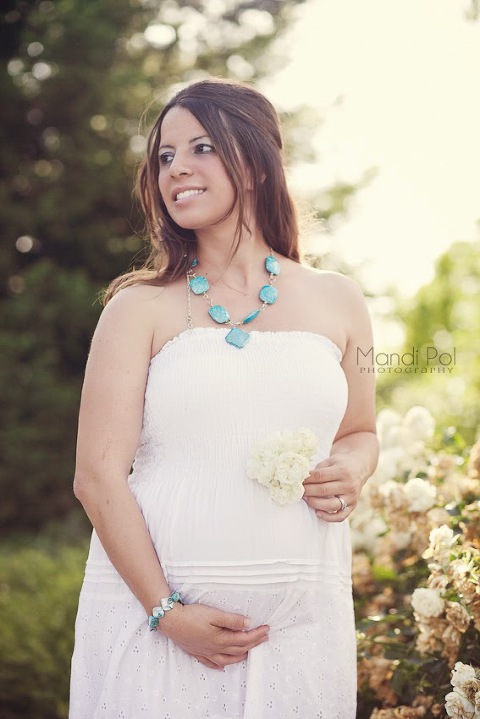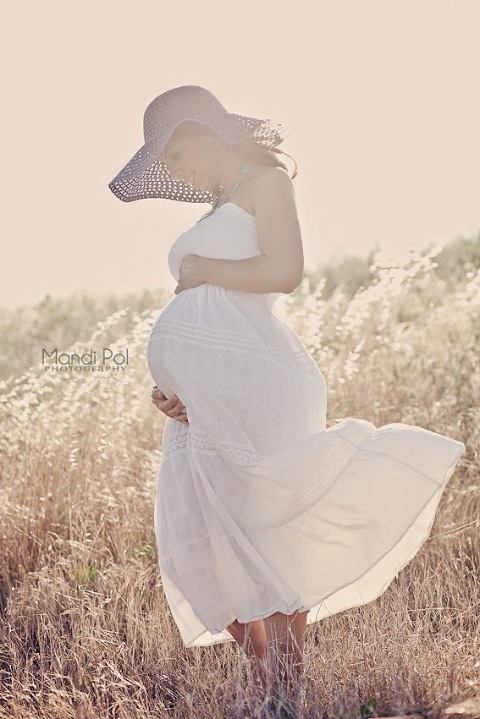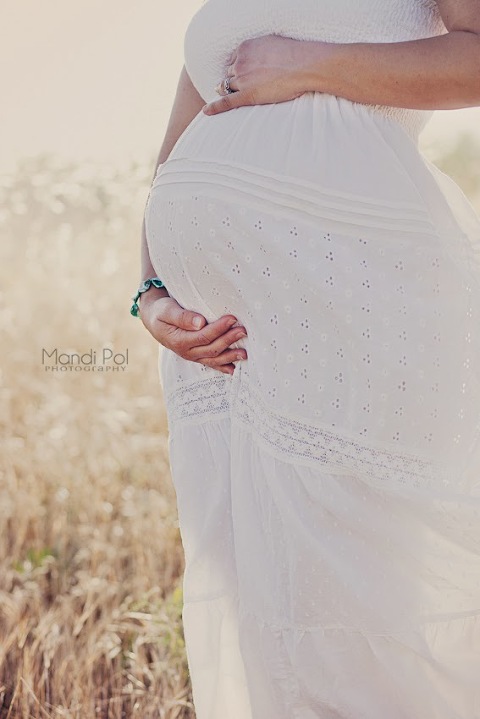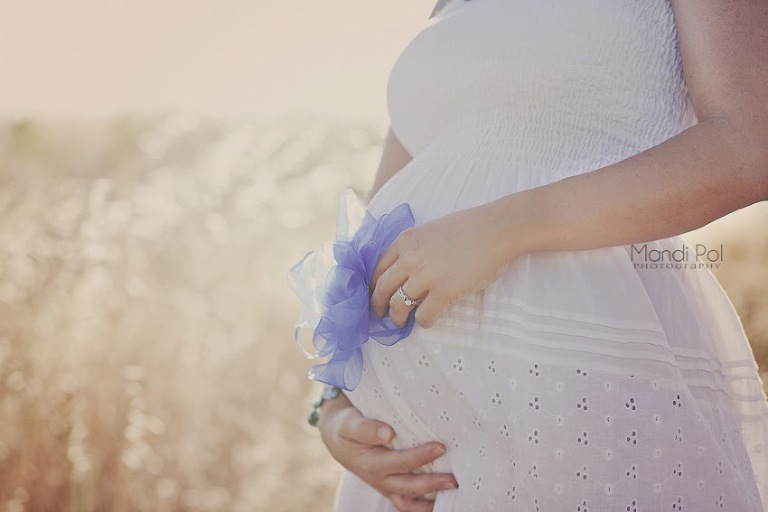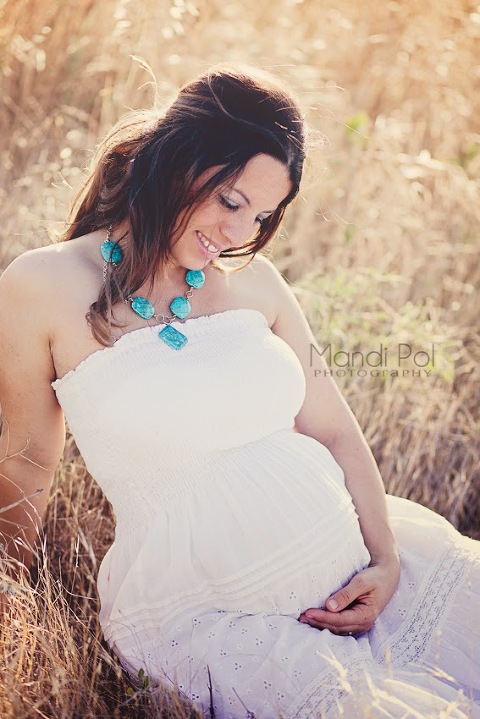 This maternity session was awesome.  It was a perfect summer day and I love all these images.
Congratulations, again, Gigi and Tim!  I can't wait to meet baby Eli!