I had the pleasure of photographing some of my closest friends last night.  We met at the park right at the perfect golden hour.  I am in love with all this pretty sunshine and haze!  Combined with the fact that this family is so beautiful and fun to work with, it really made my job easy.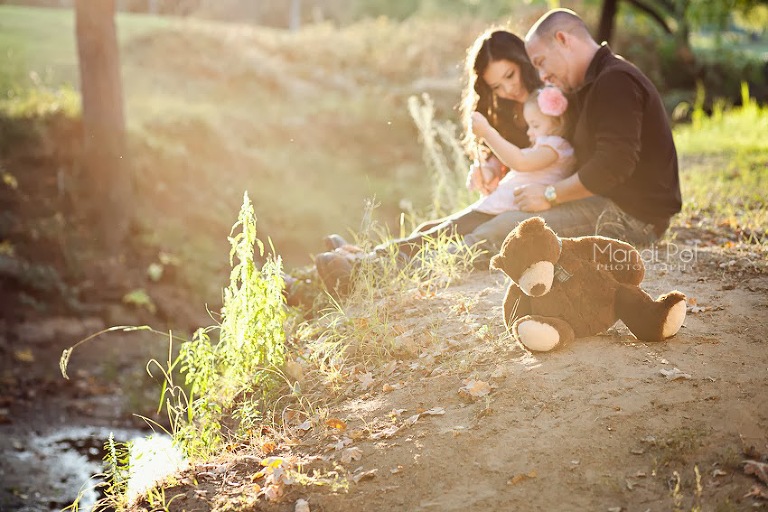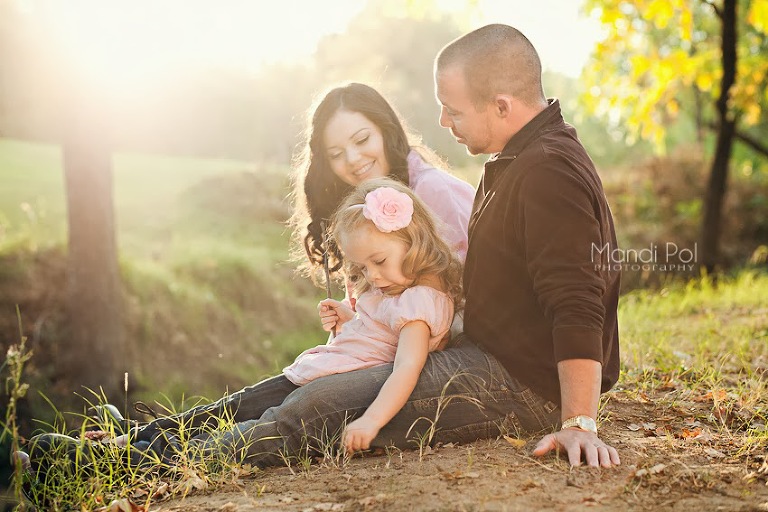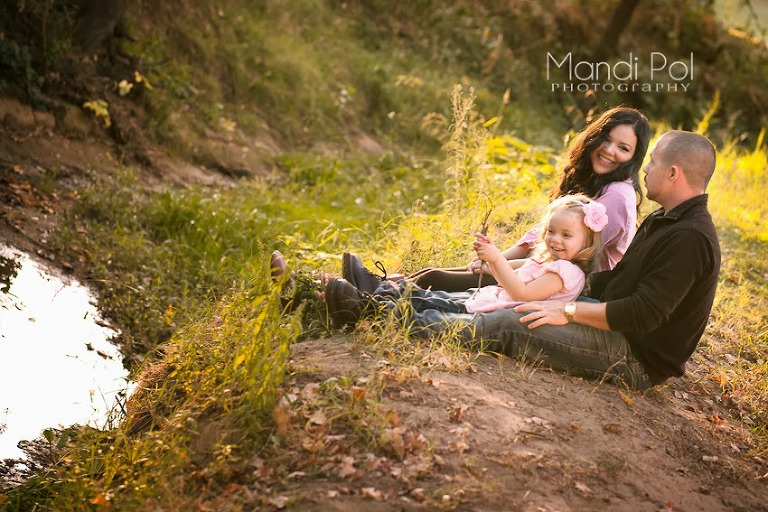 This was actually the first time that the Gordys have ever had family portraits taken.  I am so happy that I was able to give them pictures that they will be able to treasure forever. 
Time flies by and kids grow so quickly!!  All of us parents can testify to that!  It is priceless to have a yearly family portrait taken so that you can look back  with fond memories of how your family has grown.