Mandi Pol Photography, Sacramento/Roseville child photographer is offering a variety of holiday themed studio setups to celebrate the holiday season.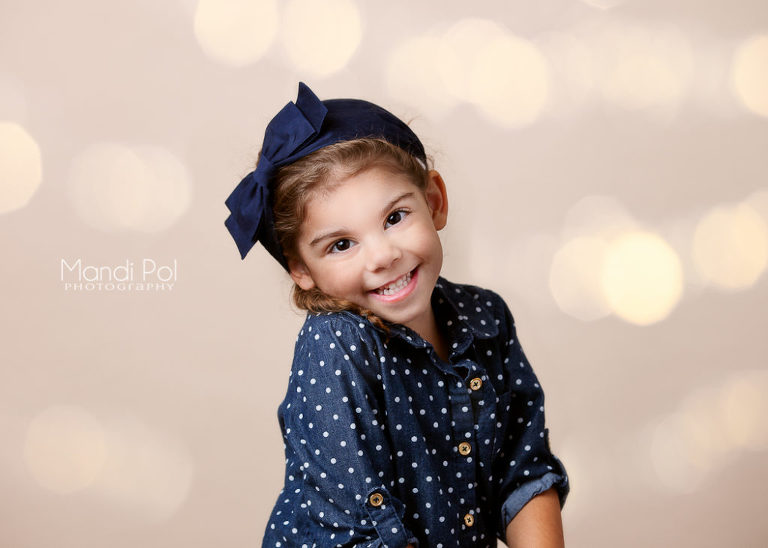 Since I can do this in a studio setting, I am thrilled to say that the rainy weather and short winter days aren't holding me back!  I'd love to invite you to my studio located in Roseville, Ca, off of Sunrise and Cirby, where I will have fun holiday backdrops set up along with some winter themed props.  Bring your Christmas jammies or fanciest Christmas dress to my studio and let's have fun capturing priceless holiday memories together!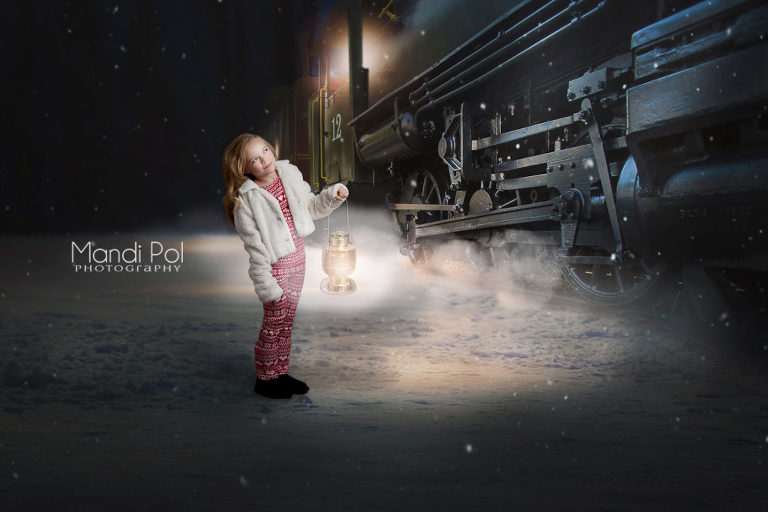 As the fall season is coming to a close and we enter the winter months, the time to capture outdoor pictures is coming to a close as well.  Over the past couple of months I have had the most
wonderful time meeting with lovely families around the Sacramento area so I could take their pictures.  My schedule for outdoor family portraits is more than 90% booked up.  It is now time to deck the halls and decorate the Christmas tree and I want to hang out with your kiddos!  I love photographing children.  I love their innocence and their uninhibited joy which is tremendously fun for me to capture in a picture.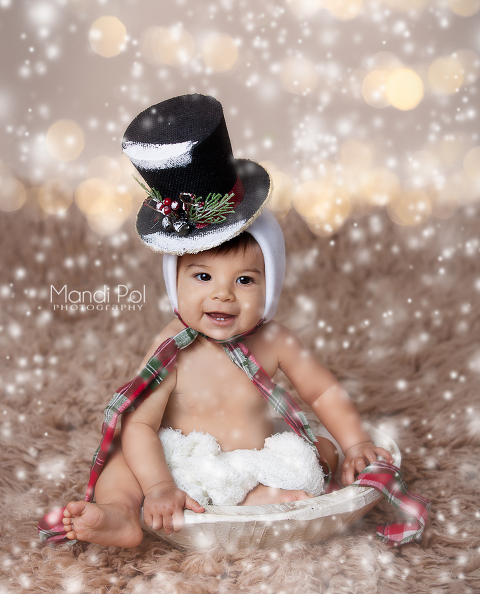 The session fee for these Christmas themed studio mini sessions is $65, which you pay electronically with a card processed through PayPal.
If you have multiple children, there is an additional $20 sitting fee for each sibling.
Please email smile4mandi@gmail.com to get an accurate quote and book your session.
***These sessions are meant for just the kids.  At this time, you will need to book a full session if you are interested in family or newborn portraits.***
Your session fee includes a 20 minute session and 2 complimentary digital image downloads that you get to pick from an online gallery.  Additional downloads and prints will be available for purchase.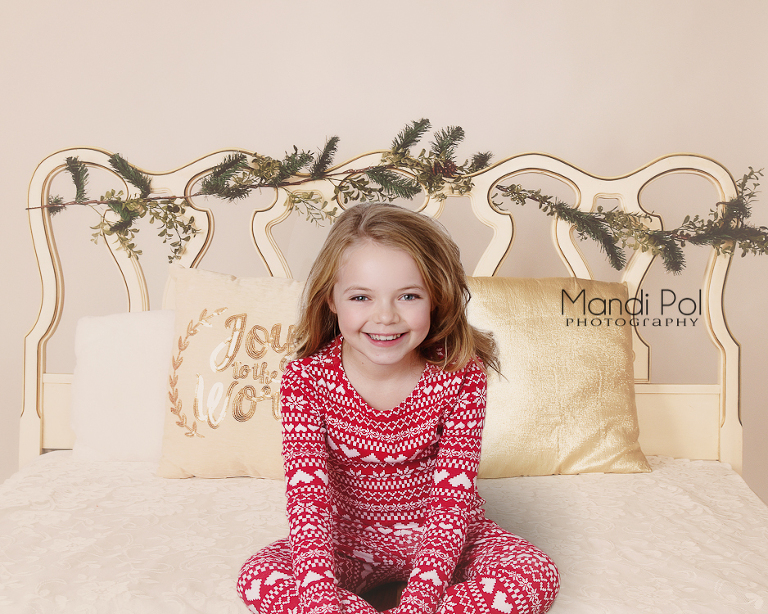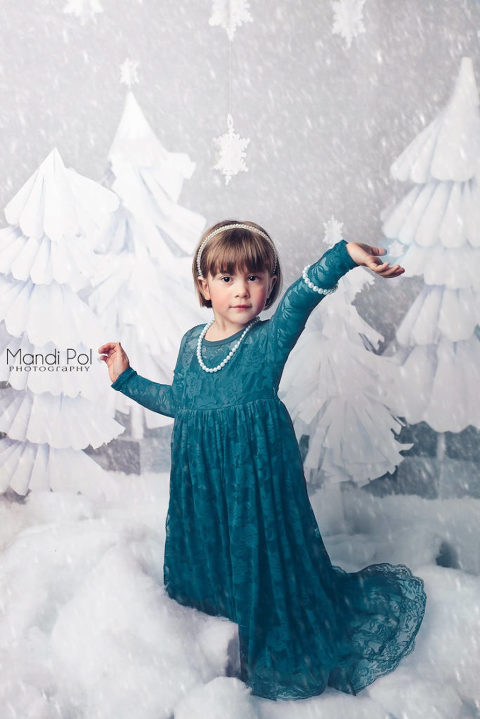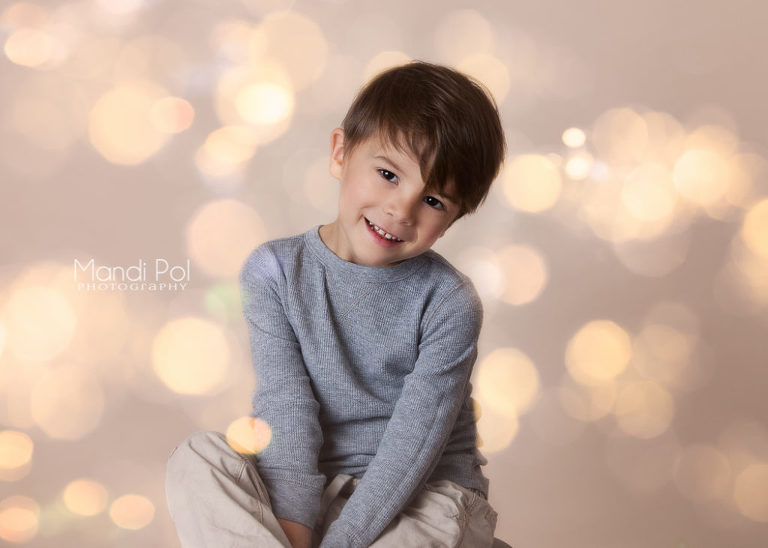 Spaces are very limited and I know that these studio sessions are going to book up quickly.  Please email smile4mandi@gmail.com to inquire about availability and to book your session.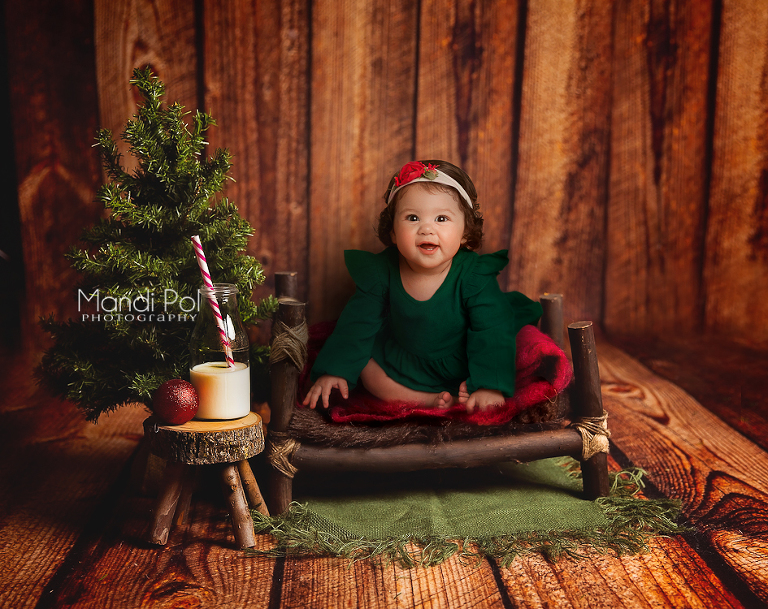 Can't wait to meet you!
xo Mandi