Thank you so very much for your interest in our photography services.   This page is where you will find information about our pricing for 2017.
Mandi Pol Photography is a Sacramento, CA based wedding and portrait studio offering wedding, newborn, family, and maternity photography in the greater Sacramento, Roseville, and Folsom area.  By special arrangement we are available for travel.  Our studio is located in Roseville, Ca off of Sunrise and Cirby.
Awarded the title of being ranked among best maternity photographers in the Sacramento area, specializing in the art of posing babies for newborn portraits and capturing timeless family portraits with a colorful touch of whimsy, we are passionate about capturing all of your family's milestones!  We are proud to offer both outdoor natural light portraits at some of the most beautiful locations around Northern CA, as well as studio portrait services. Many of our clients enjoy the fact that we have a mobile photography studio and can set up all of our gear in the comfort of your living room.
Our goal is to always provide you with a wonderful experience.  This includes a fun session, high quality prints, beautiful products, quick turnaround times, and top notch customer service.
Our clients mean the world to us and throughout the years, we have crafted photography sessions like no other, ensuring we deliver unforgettable memories that you, your family, and your friends can treasure forever.  Photography is much more than our passion and we strive to deliver a totally awesome experience to you – one that you will be happy to recommend to your friends. We even offer a rewards program for every referral you send our way.
Read more about our client referral program here –
http://mandipol.com/client-referral-program/
We're more than flexible to accommodate your needs!  We schedule sessions 7 days a week and we listen to your ideas, execute the best plan of action and deliver the best prints and products of your choice.  And once again, flexibility is the key word, so feel free to share your desires with us and we will do our best to make it happen.
Please read through this guide to view pricing information and learn about the various types of sessions we offer.  Be sure to contact us with any questions or concerns you may have and send us an email at smile4mandi@gmail.com to check availability and book your session.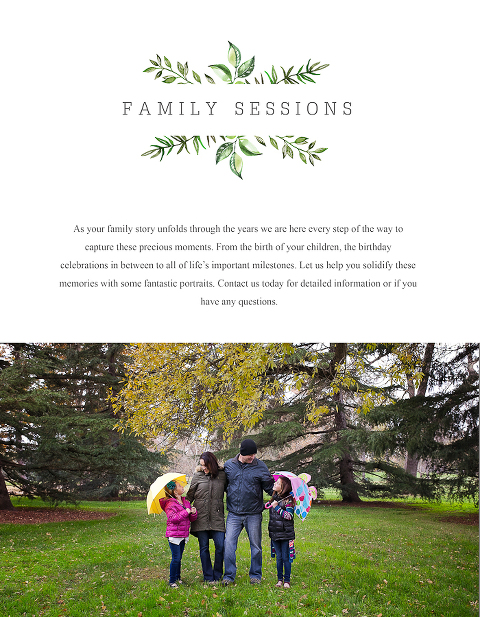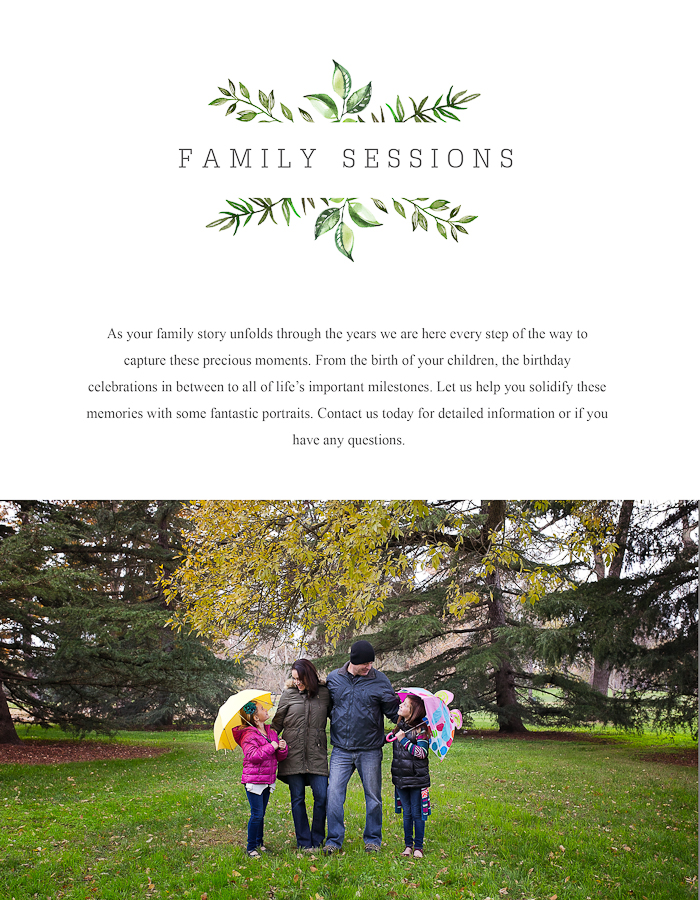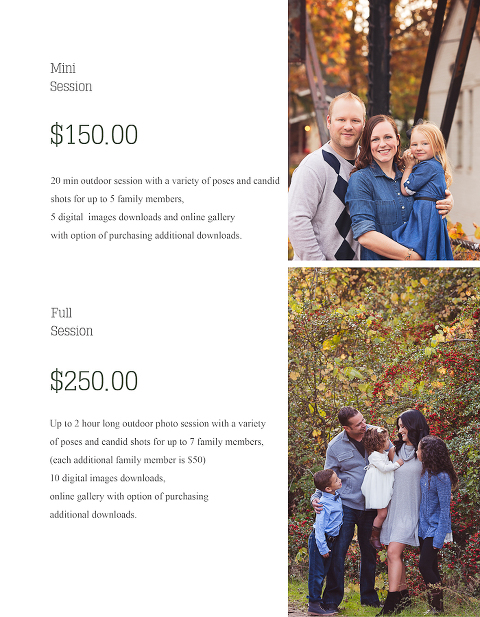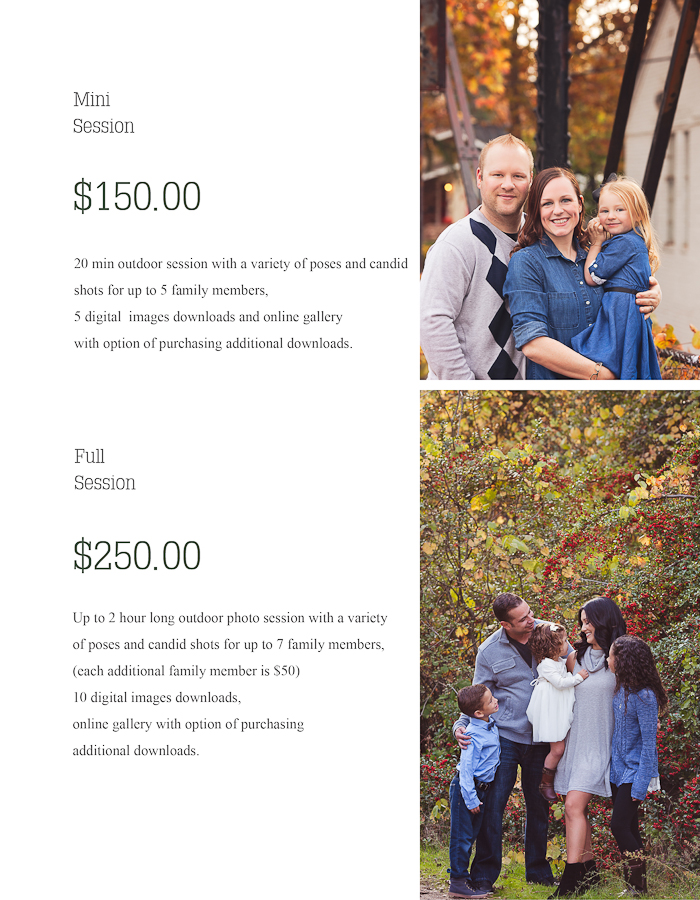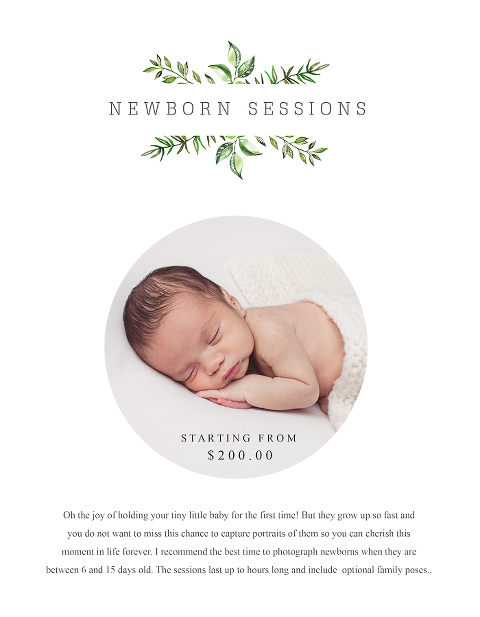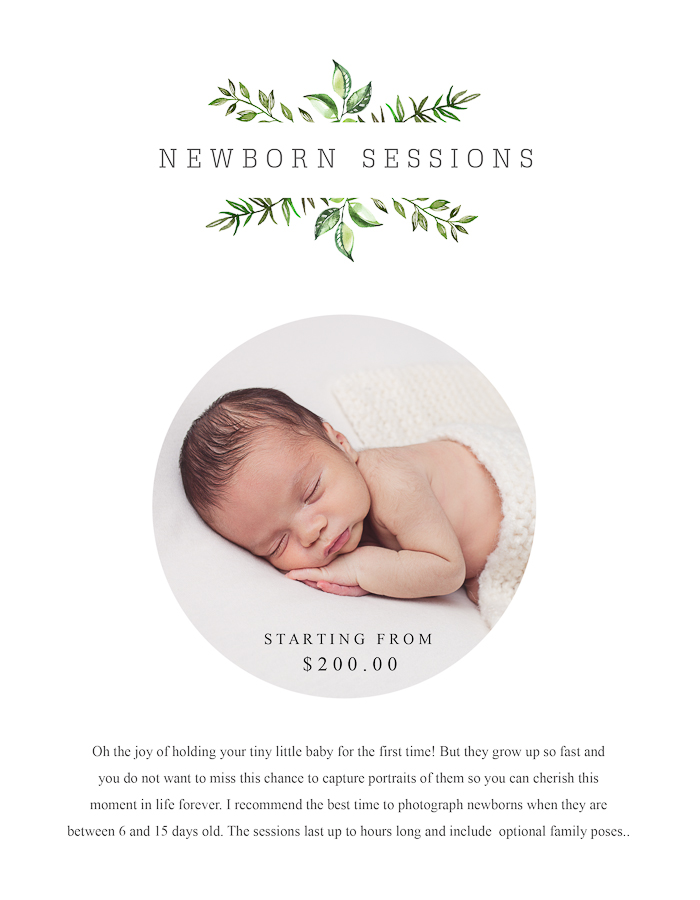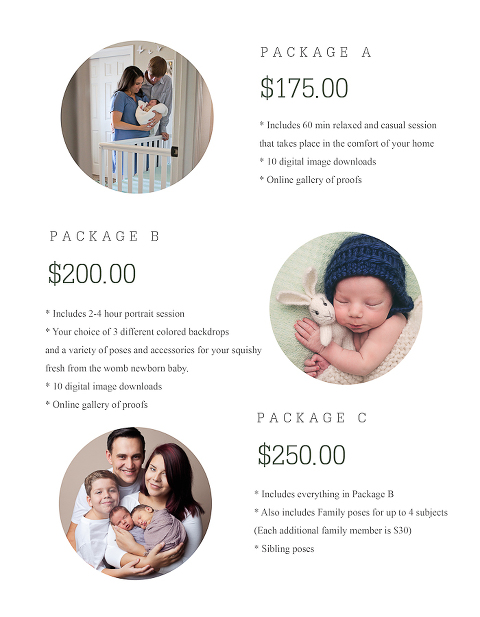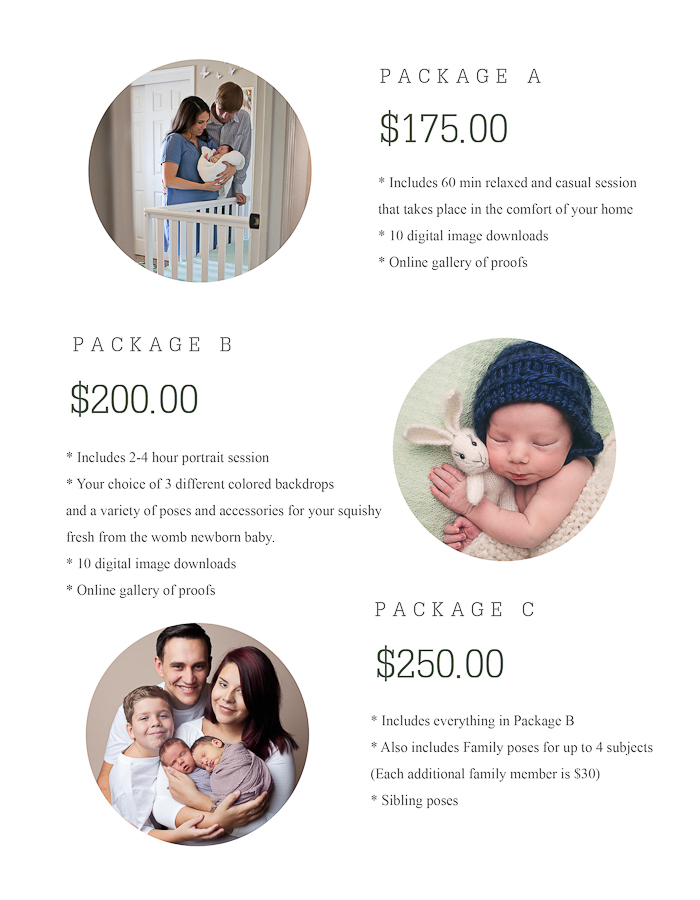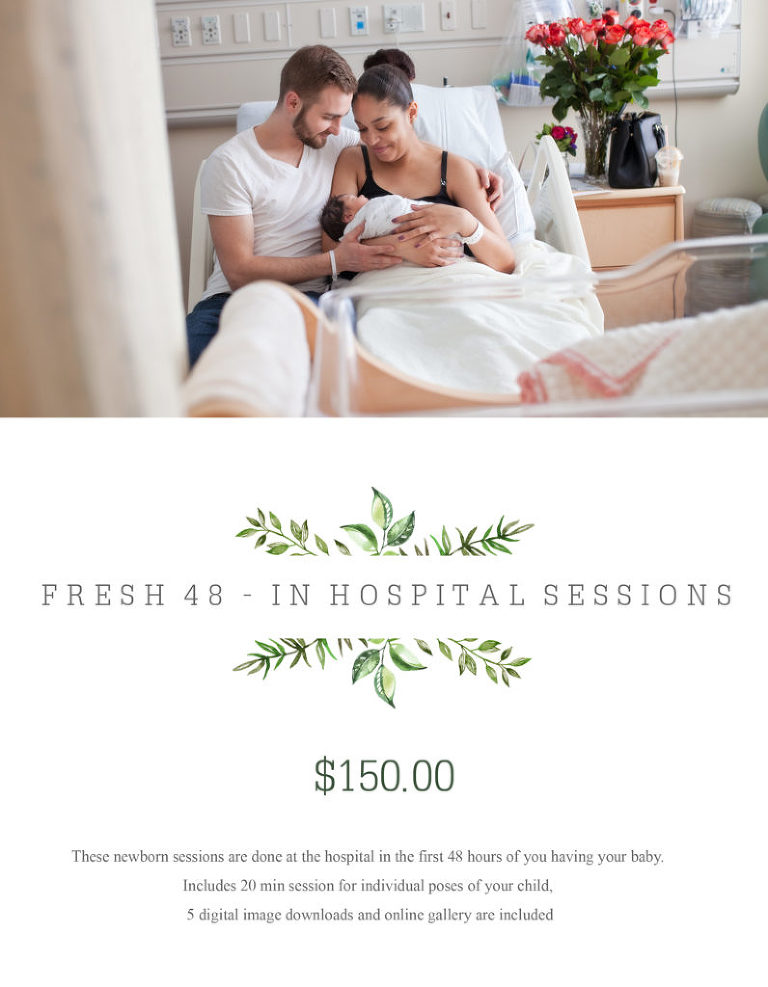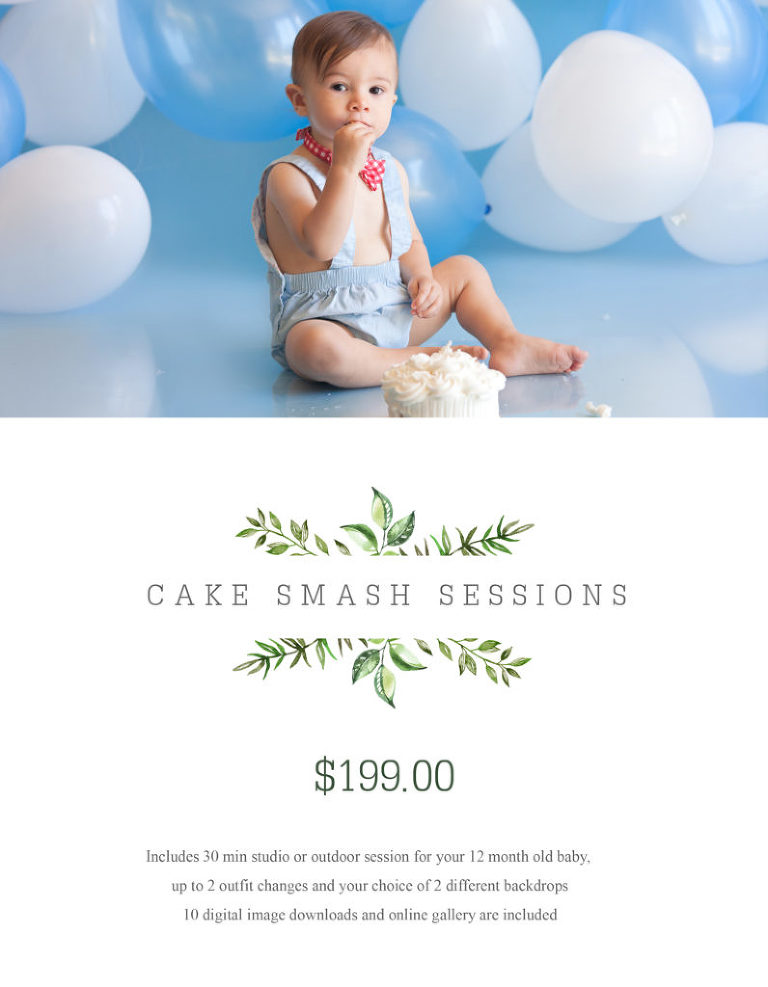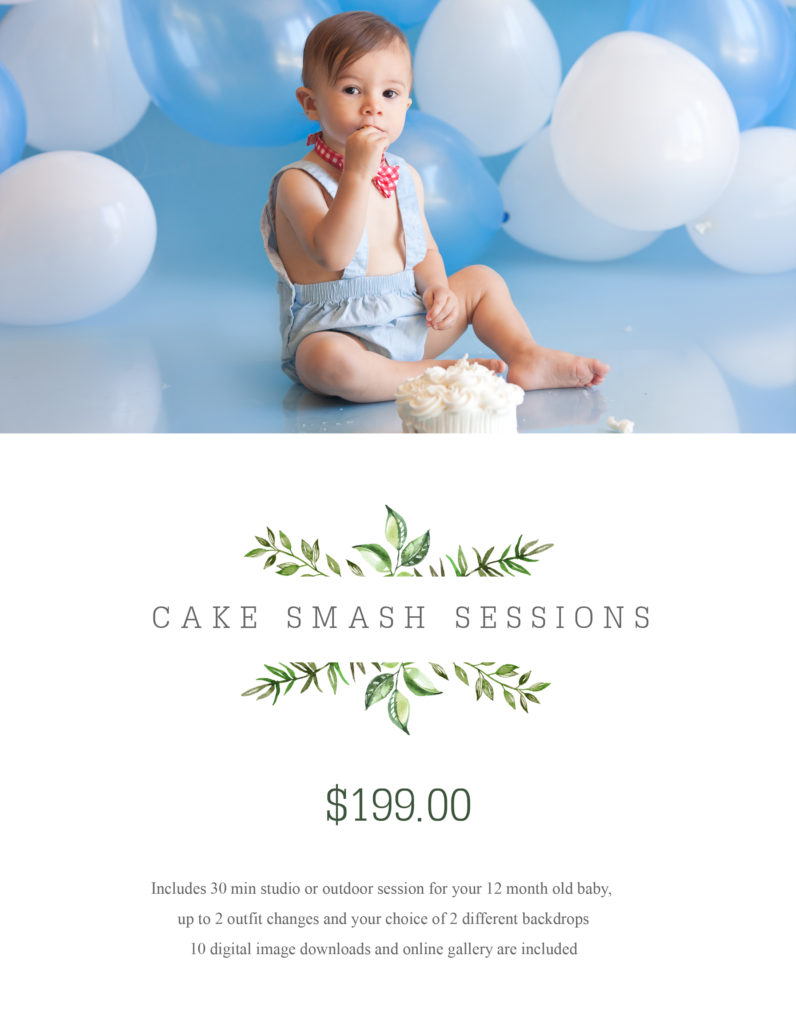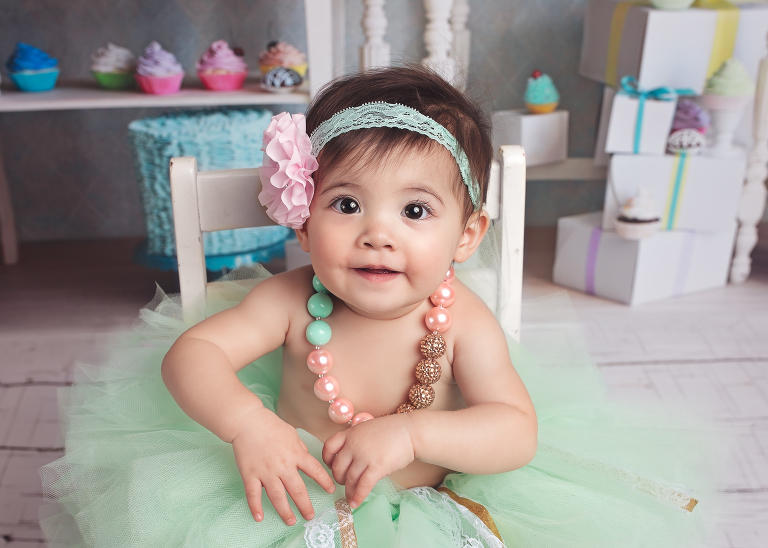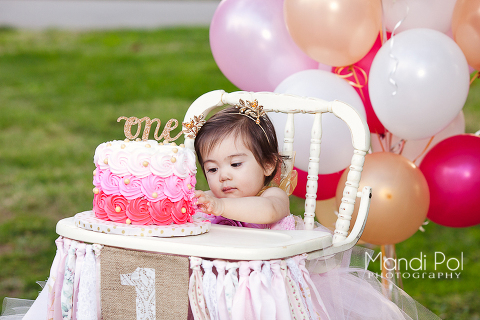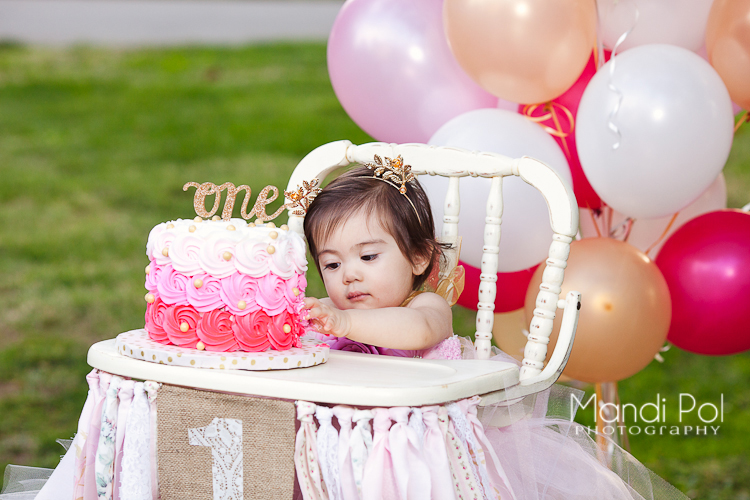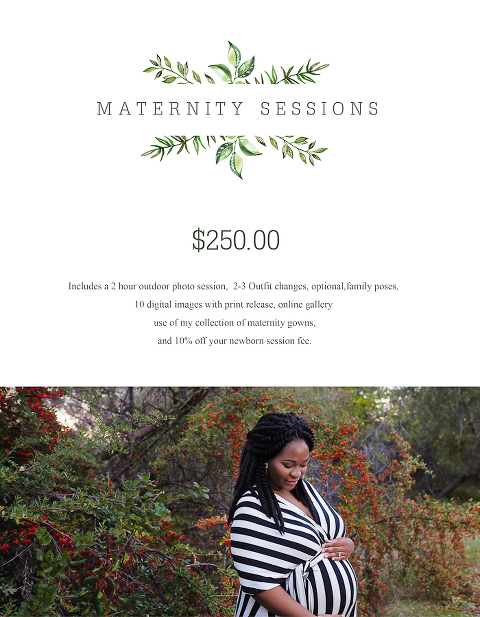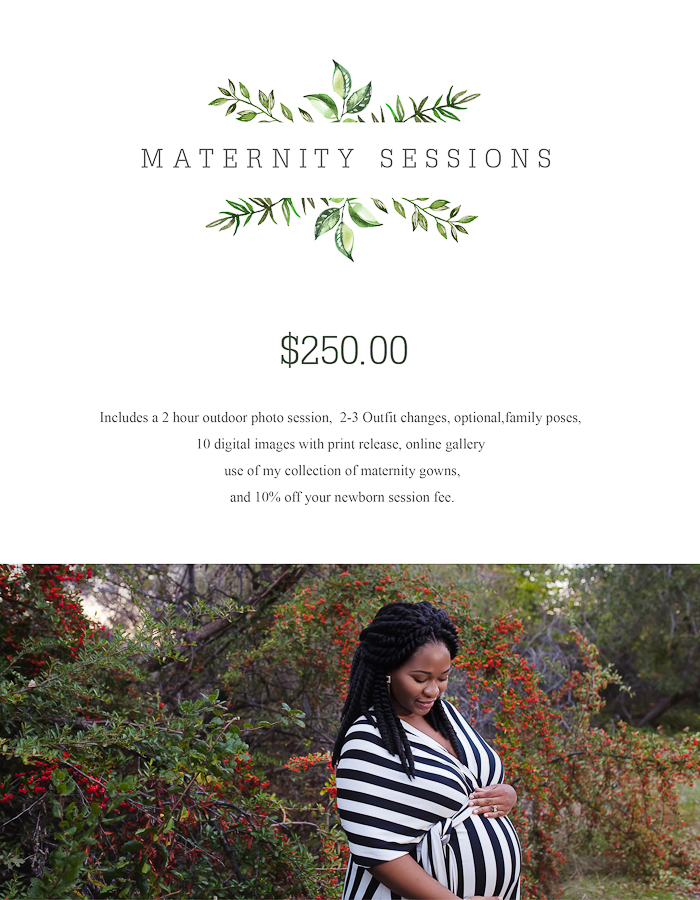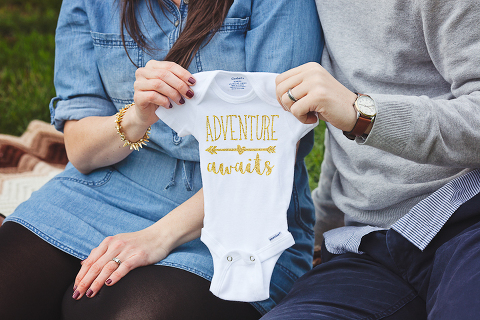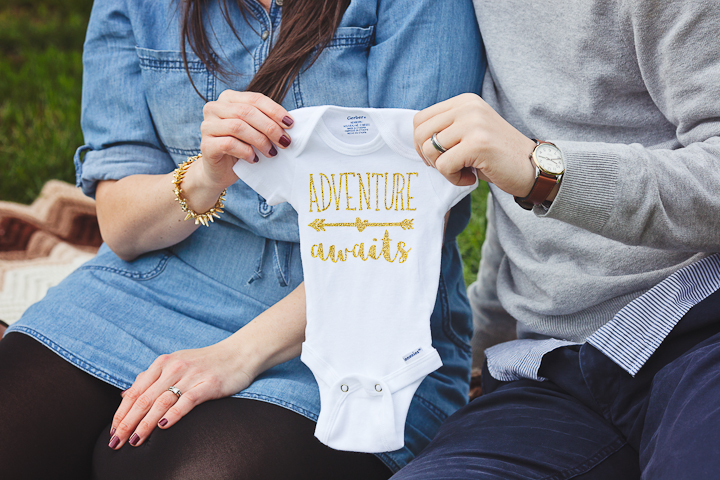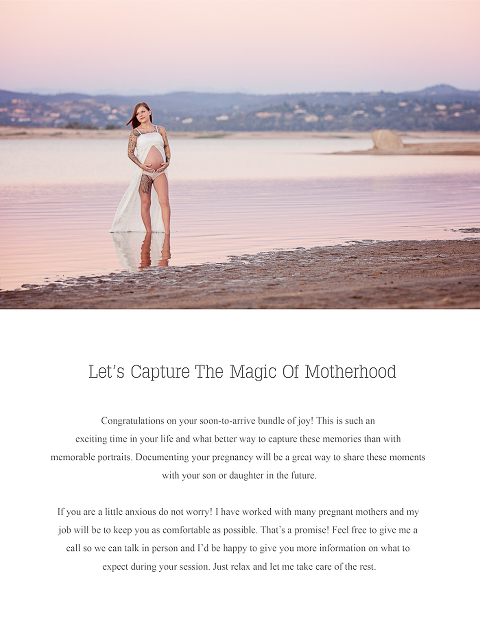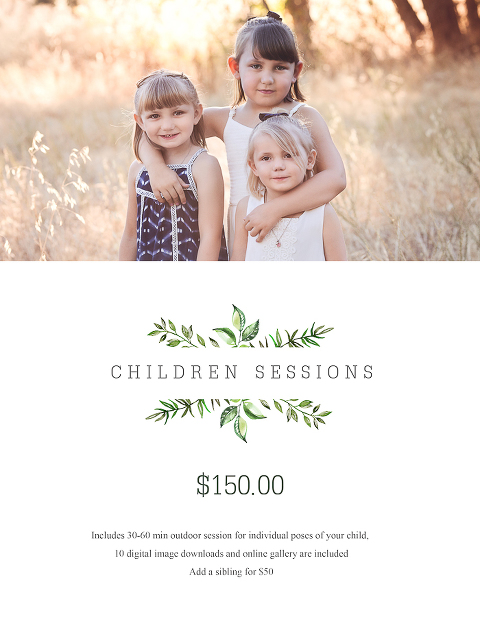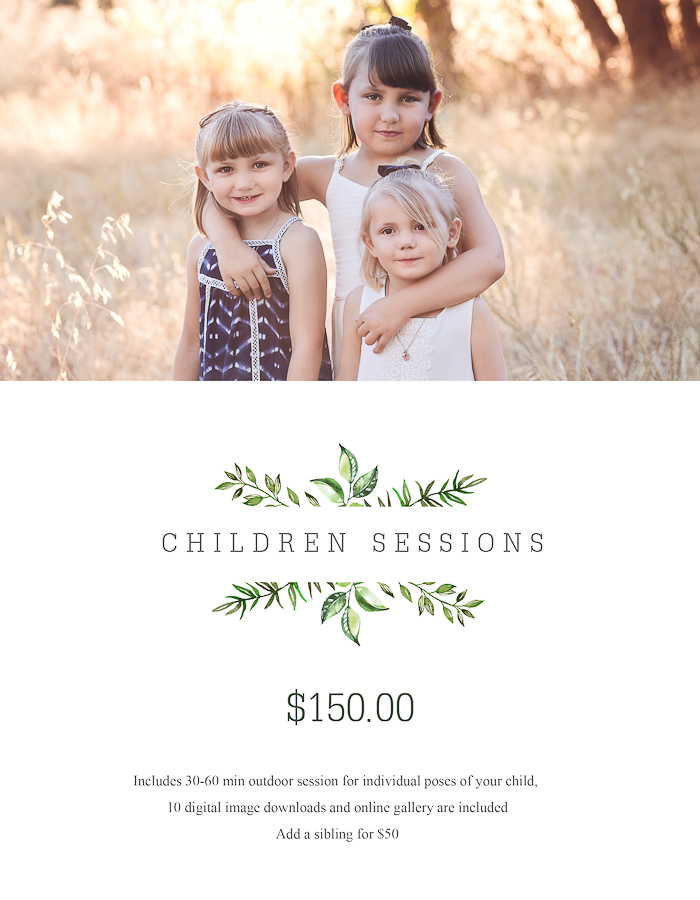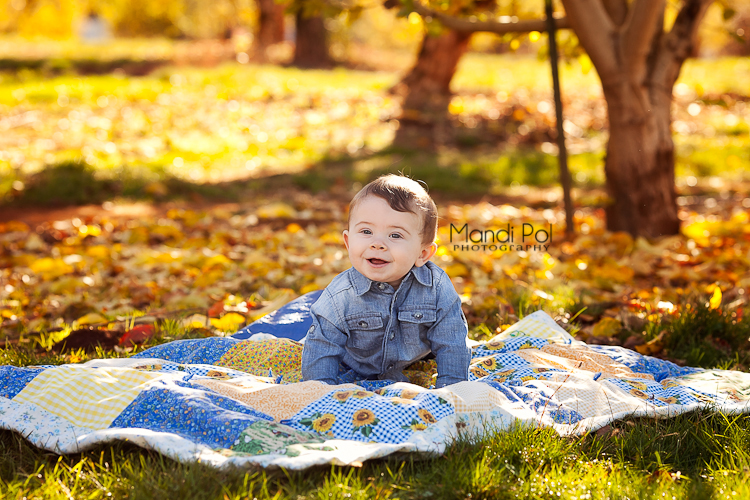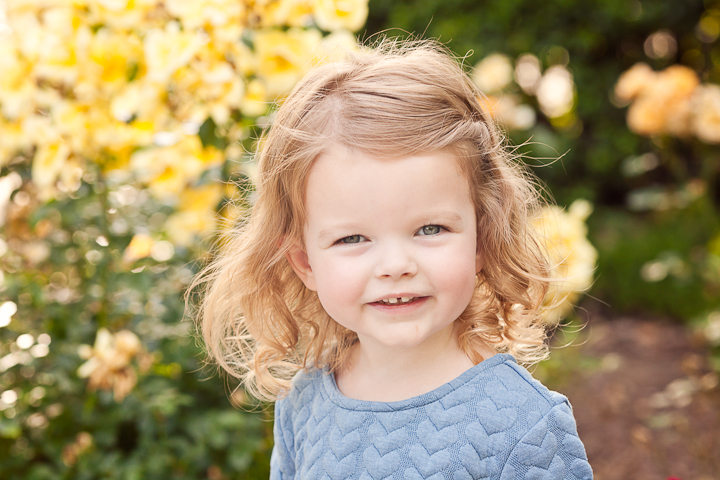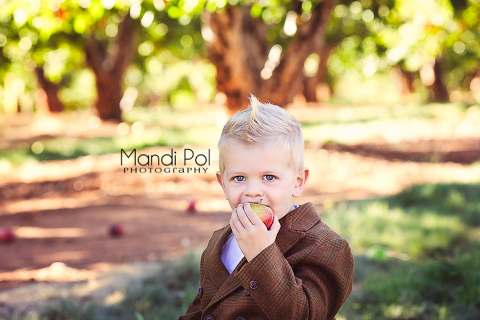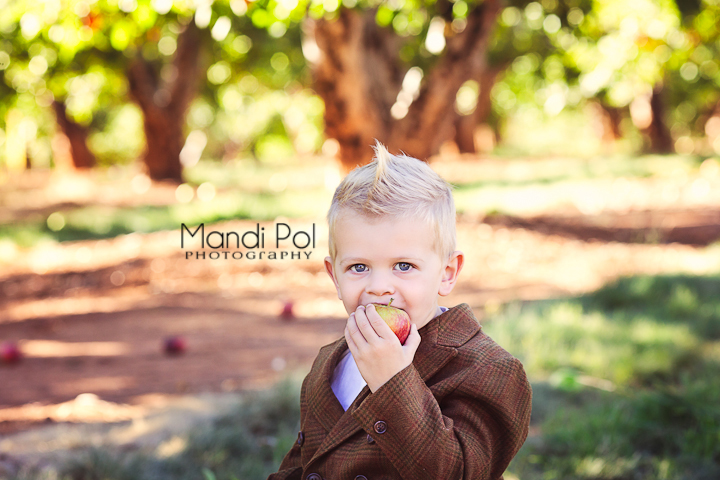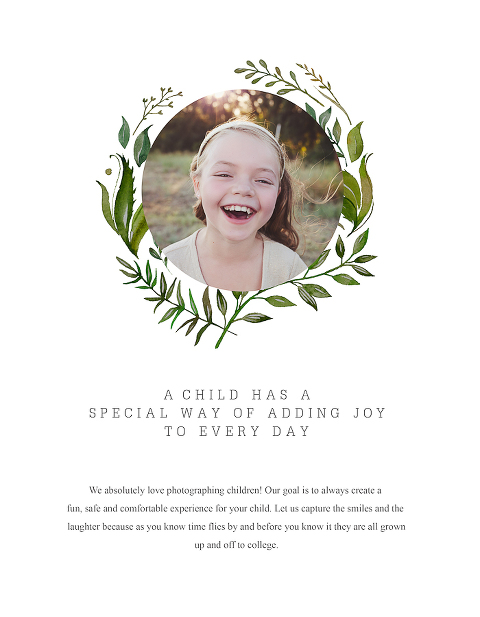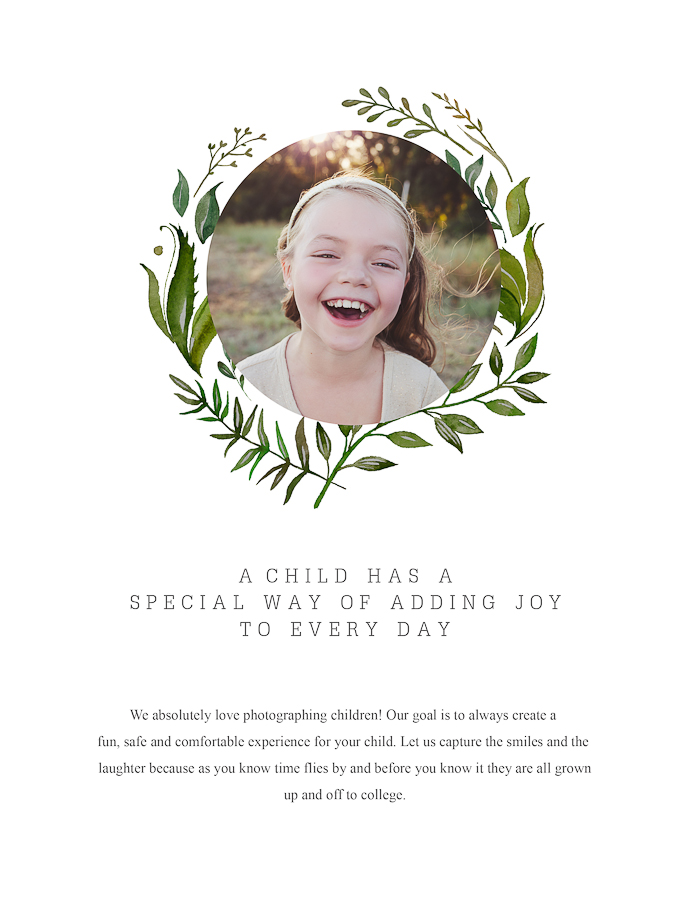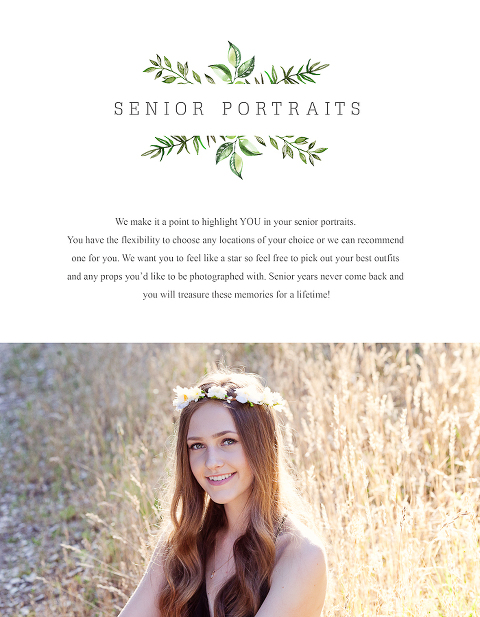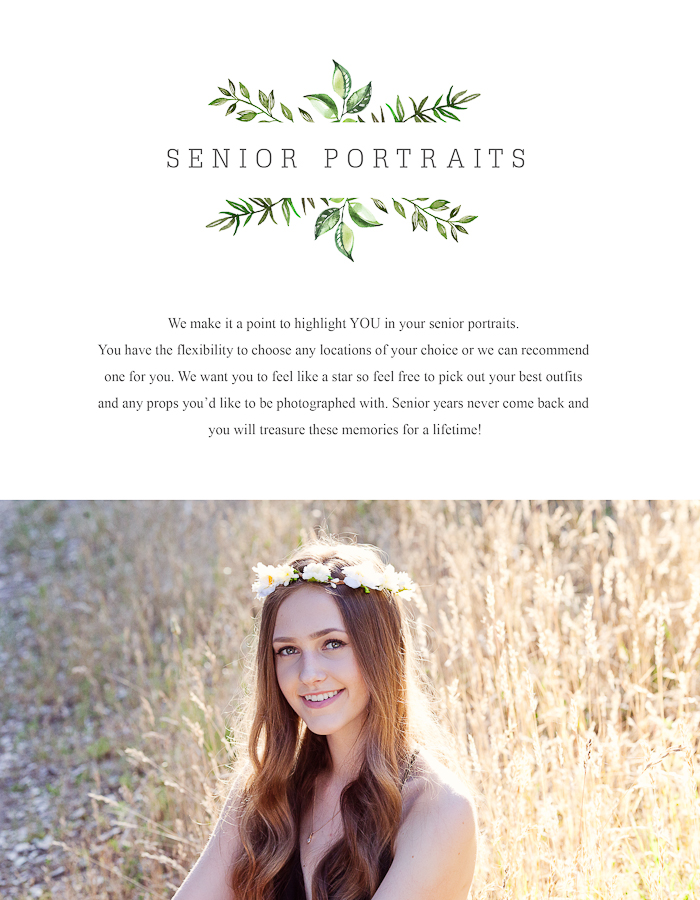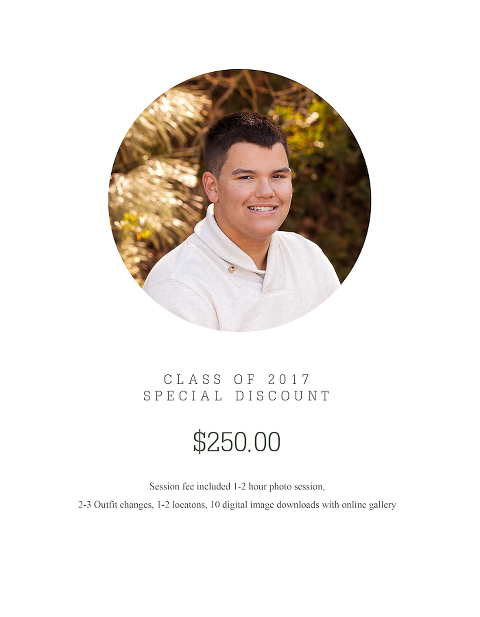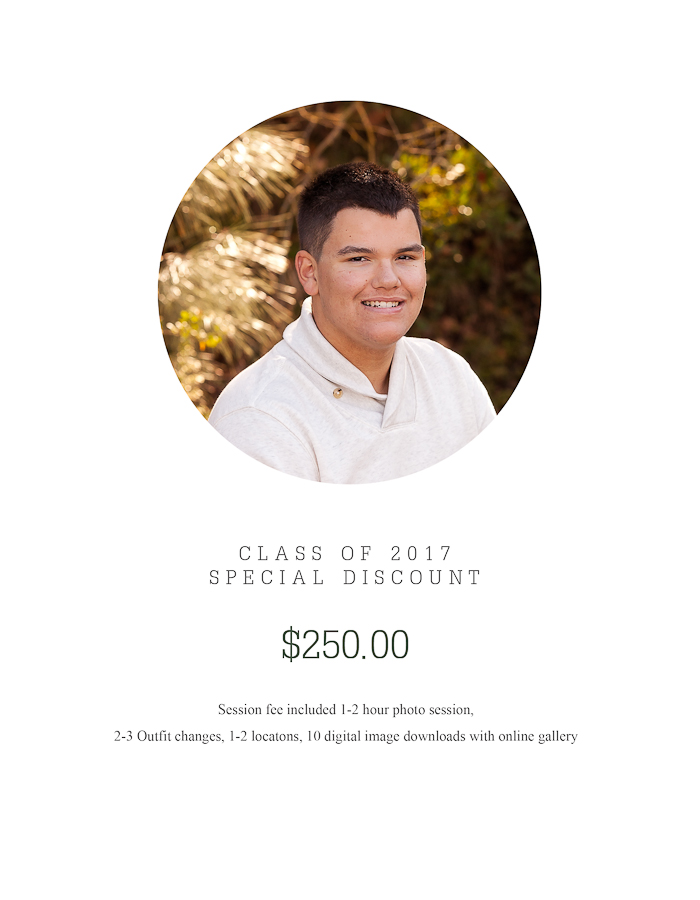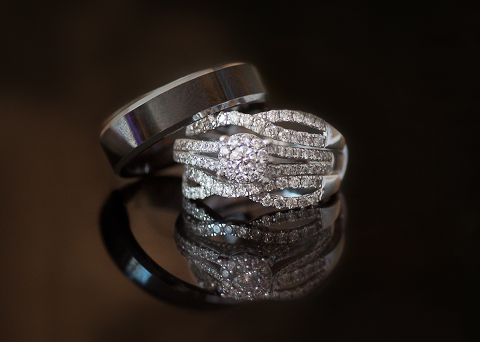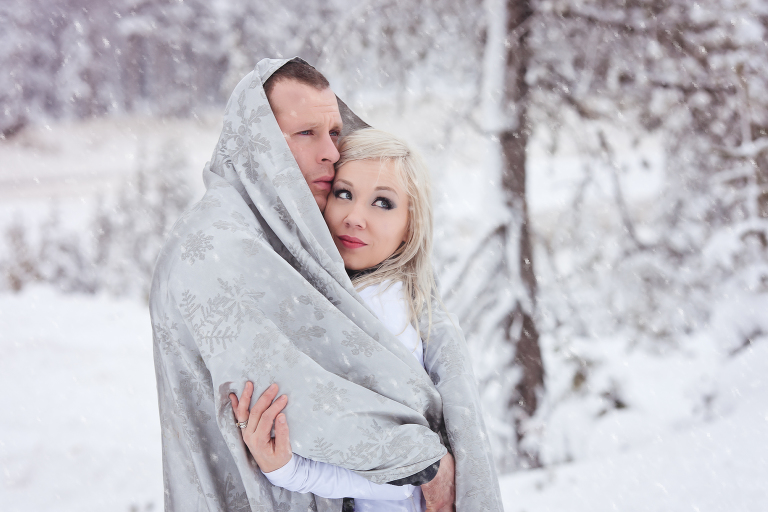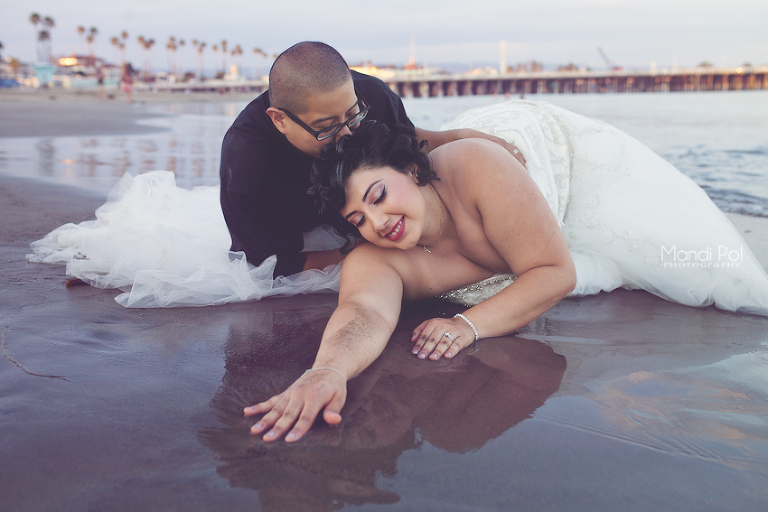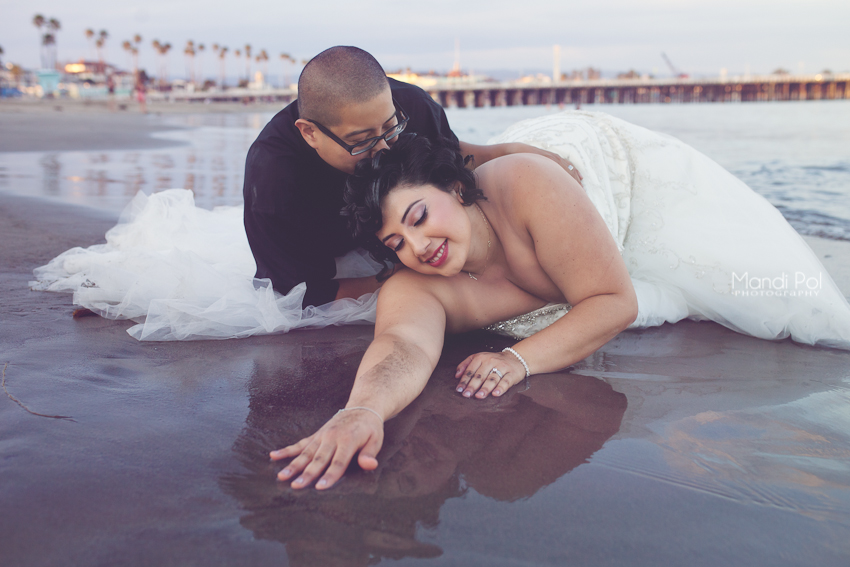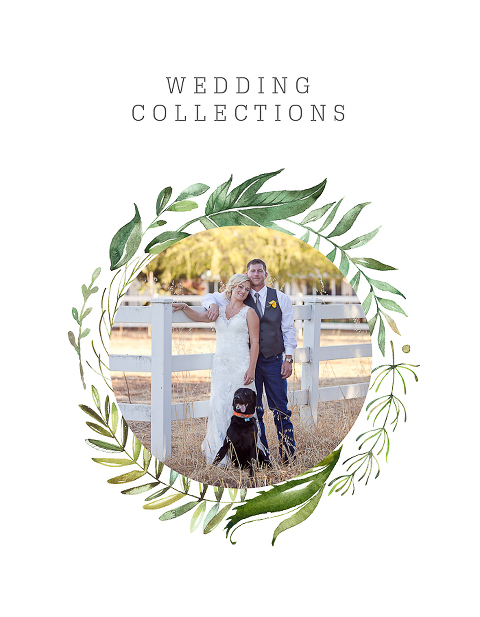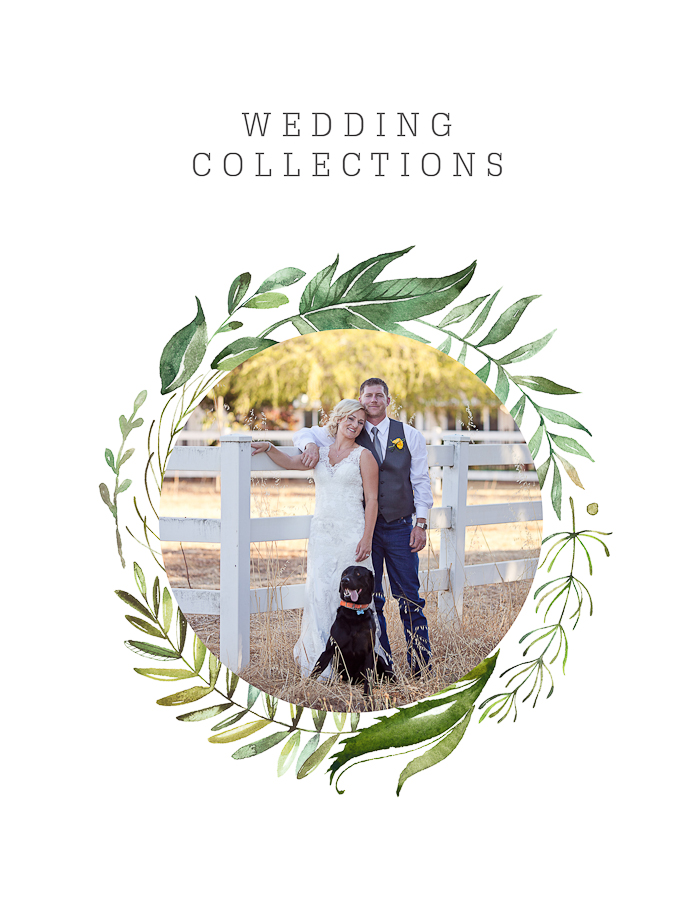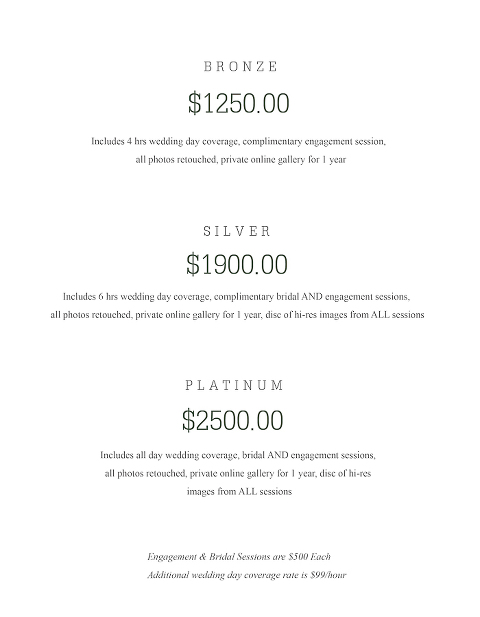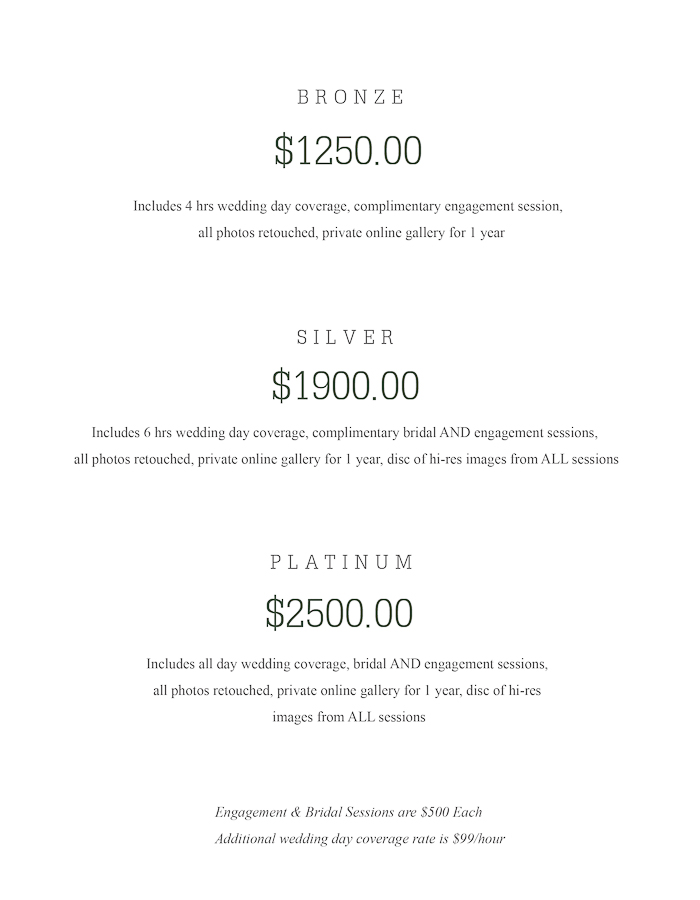 ***Prices listed do not contain travel fees or taxes which may apply.  Please email for a more accurate quote.***
Mandi Pol Photography retains all Copyrights to images taken at your session(s). However, a printing right or a Print release is given with all packages so you are free to take your images to a printer of your choice.  I ask that you do not alter or edit these images in any way
---