Allright, already, we all float on.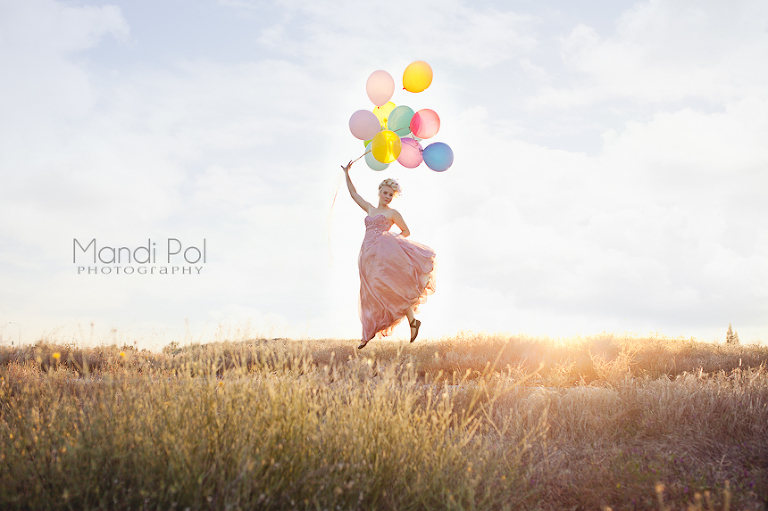 I find inspiration in really random places sometimes.  I've written about this before.
I try to keep my eyes open and I'm always on the search for new places that will make great backdrops for photos.
For instance, I drive by this little hill every single day.  It's right down the street from my house, and I love watching the golden sun hazily shine through the tall grass.  I love the position of the hill to the sky, and I've found myself dreaming about doing a shoot here for a couple of years now.
Last month, my vision finally came to life.
Jacey Taylor is a local model, and we had soooo much fun making this image happen.