My son is so much fun.  He is so full of laughter, joy, enthusiasm for life and an abundant amount of energy.  I am so lucky to be able to spend every single day with this amazing little person.
Here are some of the things we do to occupy our days:
We used to like going on walks, but now it's getting too hot.  Thank you Sacramento heat =/
We play with bubbles.  They are fascinating.
Lex LOVES playing with play dough.  This activity can occupy him for a solid 1-2 hours.
We celebrated Daddy's birthday.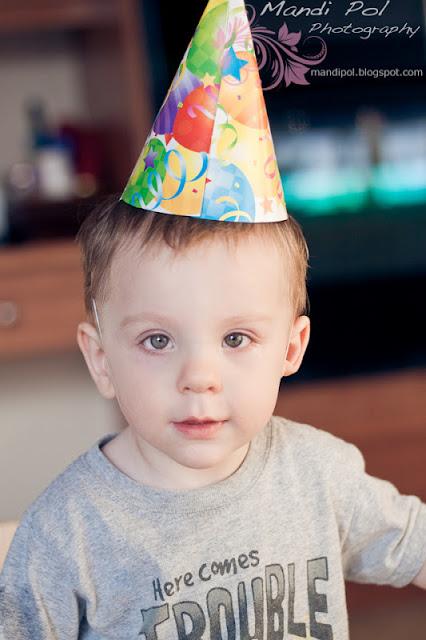 And baked him a cake. (Well, Mommy baked him a cake)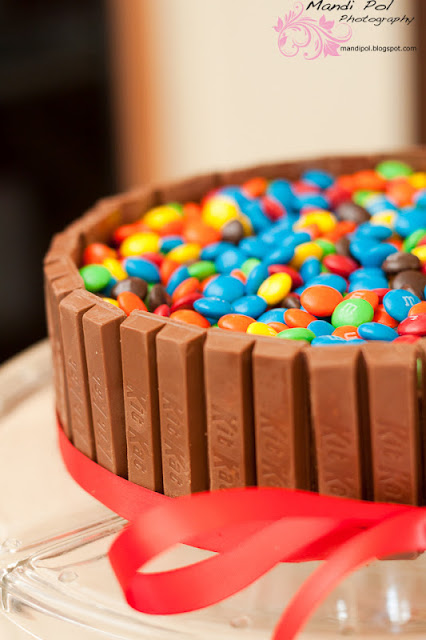 Watermelon is delicious, just look at that smile!
 Lately, we've been tons of time doing water activities.  Our favorite place to go is our local splash park.   It's a great way to cool off and let Lex run around.  We usually BBQ something and have a picnic.  Summer has only just begun, and I already have so many fond memories from going to this park with my family.
When Lex goes to his Grandma and Grandpa's house, he gets to eat Popsicles.
And run in the sprinklers.
We celebrated National Doughnut Day.
Lex likes to paint with shaving cream.  We practice writing our letters in it.
We can have hours of fun playing with stickers.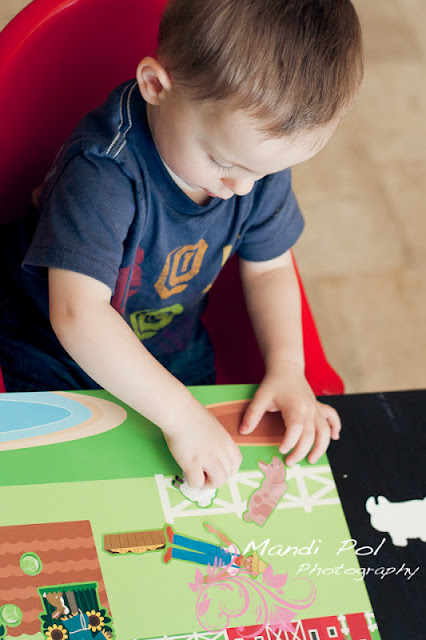 Never a dull moment around here!
I think I'll make a whole new post with pictures of my son playing with his cars, because that's the number one toy in this household.
I have had several awesome photoshoots that I haven't gotten around to blogging about, so I need to go work on that too!  I've just been super busy, and trying to enjoy my downtime with my sweet family and soak up these awesome summer days.  Maybe I should stop sleeping, or grow an extra set of arms so I can become a better blogger   =P