Oh my goodness!  This session was the cutest thing EVER.
Right before Easter, I had the pleasure of photographing with the adorable Lily and her pet baby bunnies.  We met up at my favorite spot in Roseville, on a breezy afternoon.  Lily was just the sweetest little thing and I had so much fun working with her.  She is quite the ham and she had me laughing at loud the whole afternoon.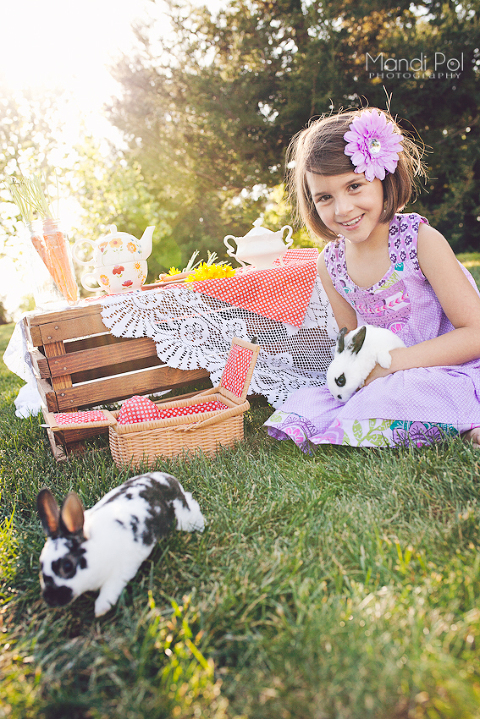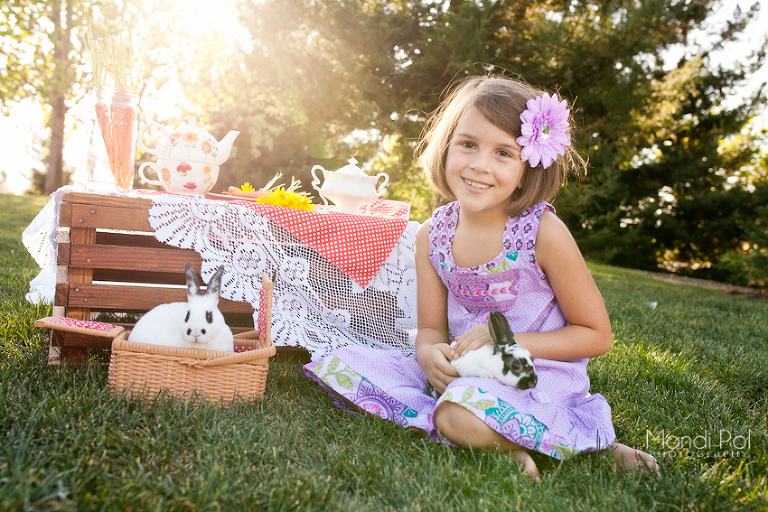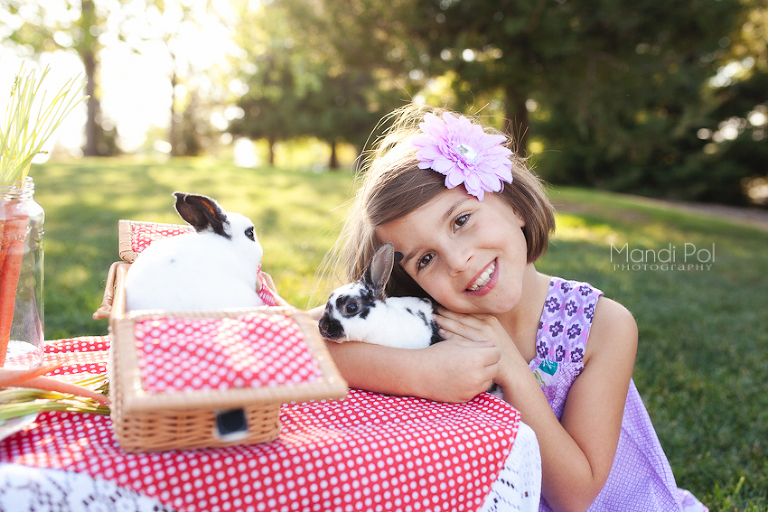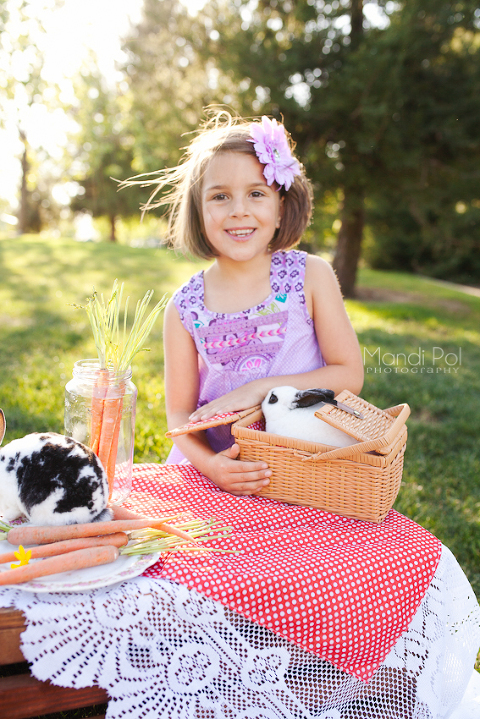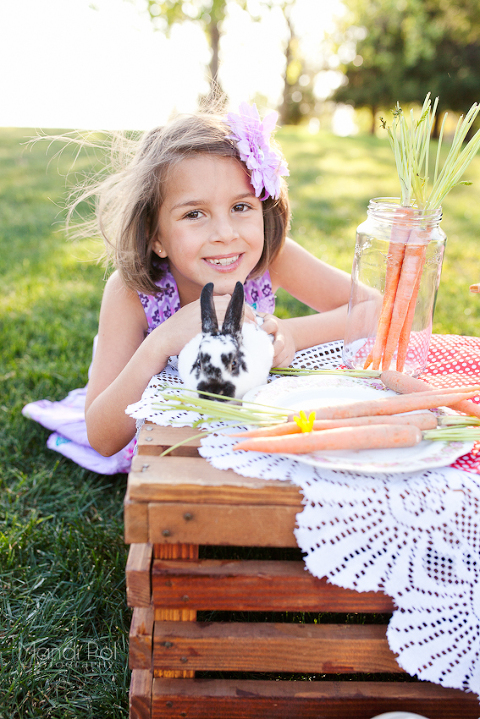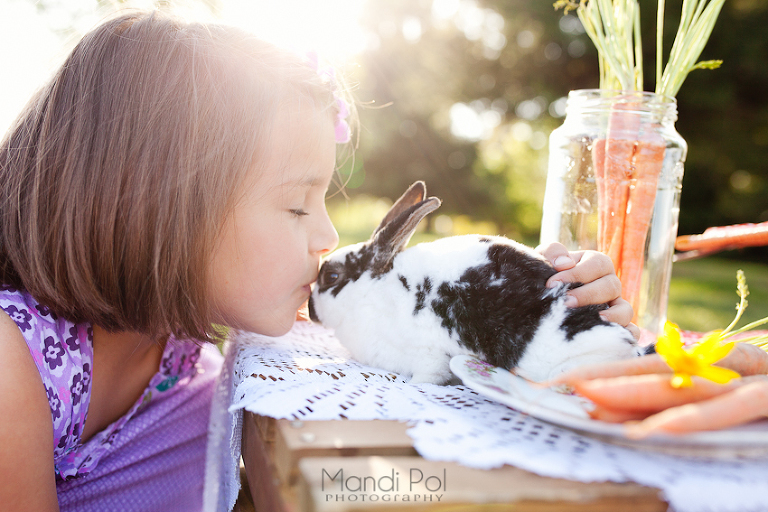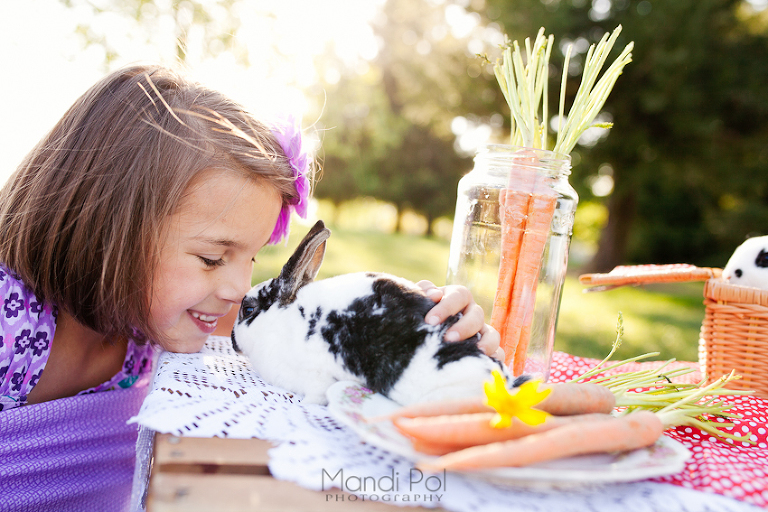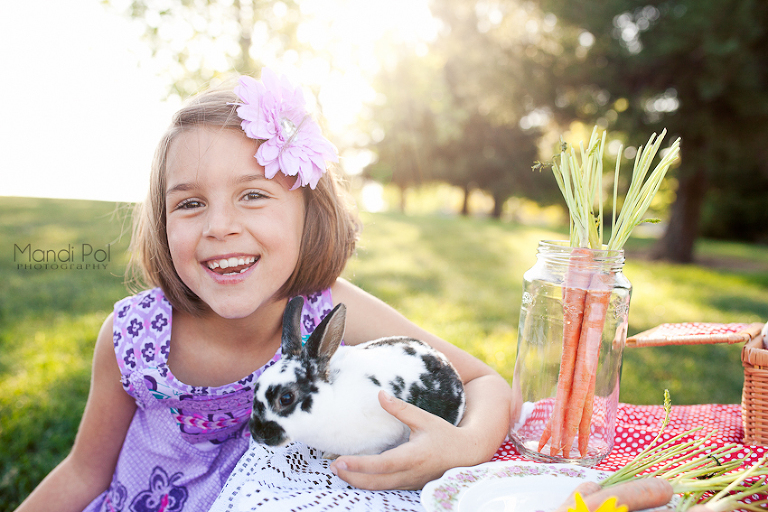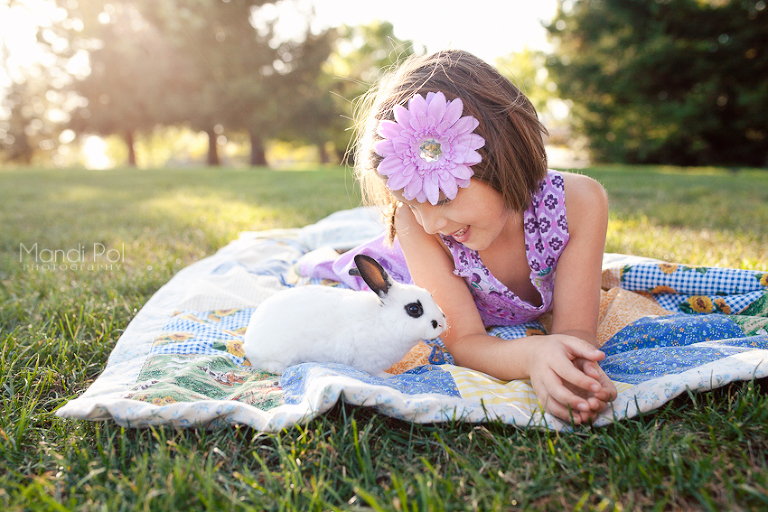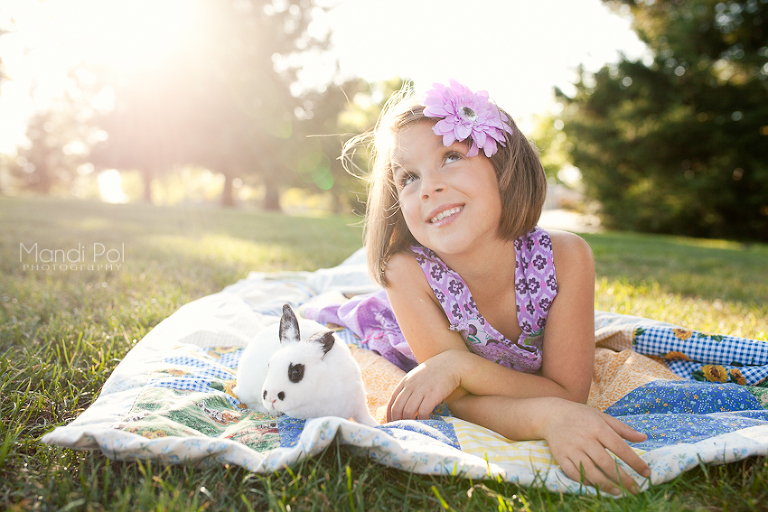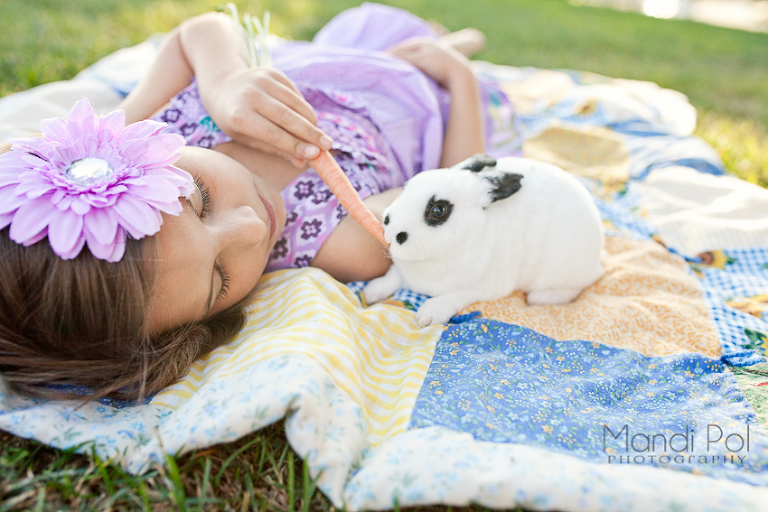 Thank you so much Jen and Lily!  I had
the best
time working with you guys!