It was an absolute delight to capture sweet little Logan's newborn portraits on his seventh day of life.  Here is a look at his set of newborn portraits that I captured in my Citrus Heights baby portrait studio.
Logan was welcomed into the world by his mom, dad, and big brother who all absolutely adore him.  His big brother Lucas, just loves him to pieces.  He smiled for the camera and listened to my instructions very well, and when working with older siblings this is always such an appreciation.  Since most of the siblings who come to visit my baby portrait studio are in the "spirited" 2-4 age range, it can be a challenge to orchestrate these type of shots.  However, I was extremely impressed with this big brother!  He was very excited to hold his baby brother, and I didn't even need to bribe him with chocolate to do it.
Logan made a dramatic entrance when he surprised everyone by being born a bit early.  At 35 weeks, his mom's water broke and she delivered a healthy baby.  I'm always interested to learn about the birth stories of the moms I photograph.  I had a preemie myself, so I am very aware of how unpredictable labor and delivery can be.  Logan is doing amazing and the only difference his birthday made was that we just had to push our session date up a bit.  He was an amazing model for me because he was very easy to pose.  He was nice and sleepy, and gave me lots of snuggles.
For this newborn session, I used neutral colors, which are always my go to for boys.  At the beginning of my newborn sessions when the moms are nursing their babies, I always let them take a look at my prop collection.  It's so fun to accessorize and style these babies!  When this mom was selecting her colors and props she loved all of my sports accessories.  (Which are always a favorite with boy moms!)  They particularly liked my little baseball set and were so excited when I styled the set with LA Dodgers colors.  (This family is from Los Angeles and just recently moved to the Sacramento area.)

Just wanted to say thanks again to Logan's family for choosi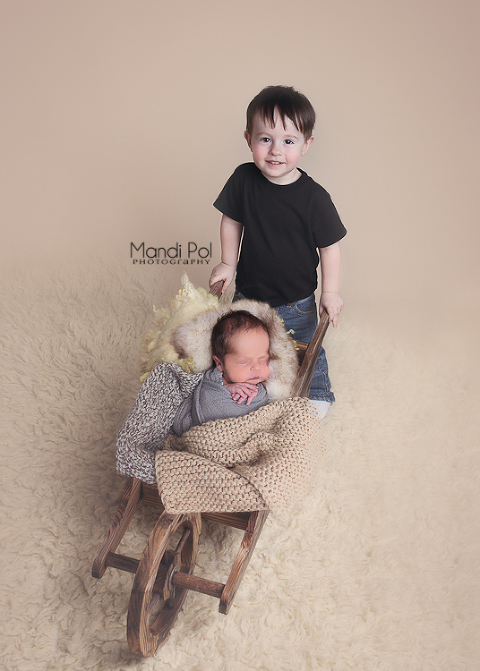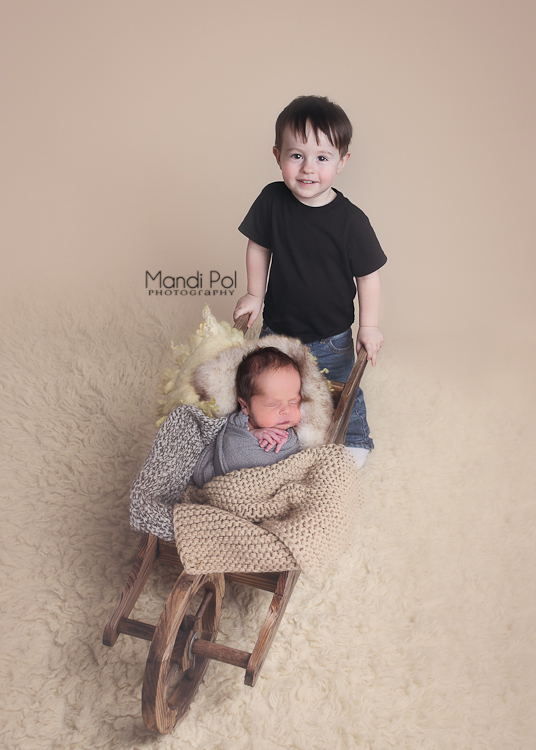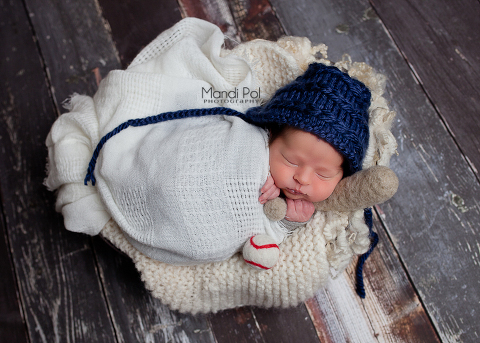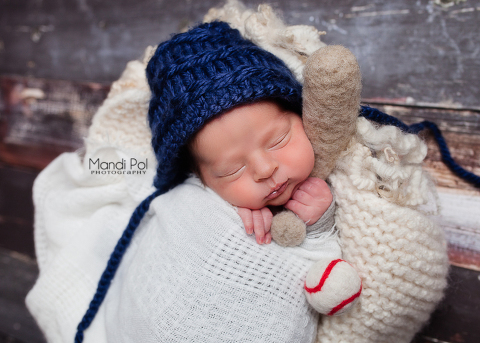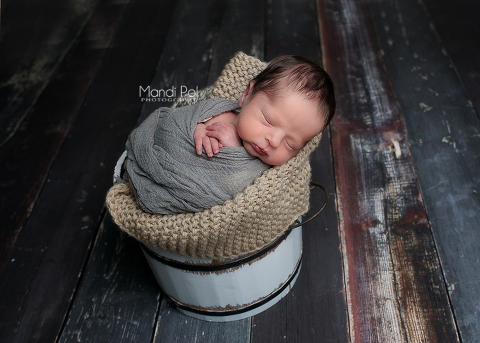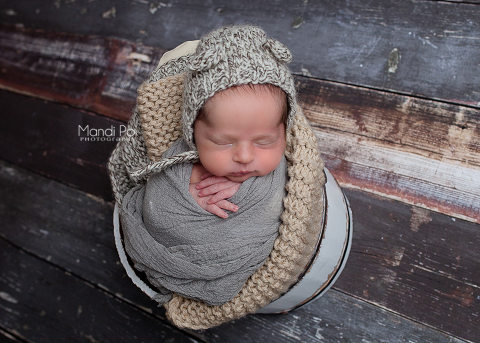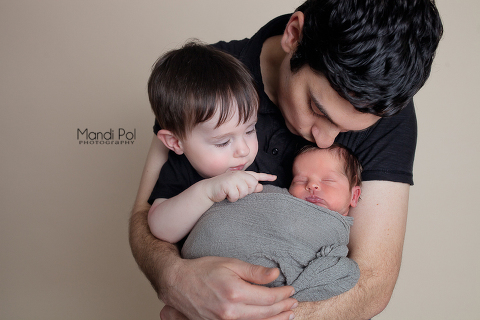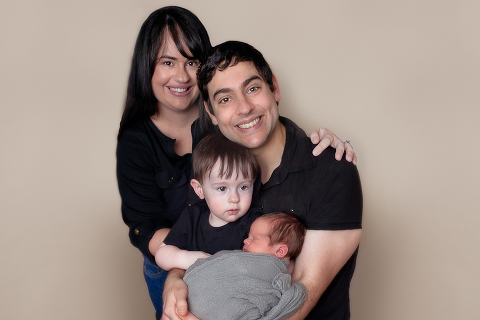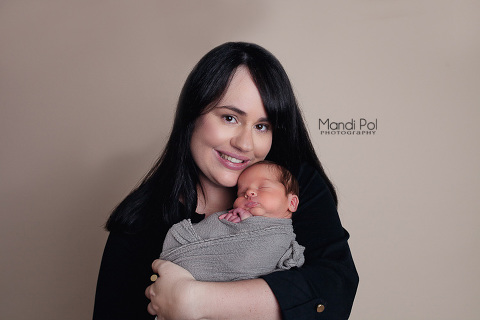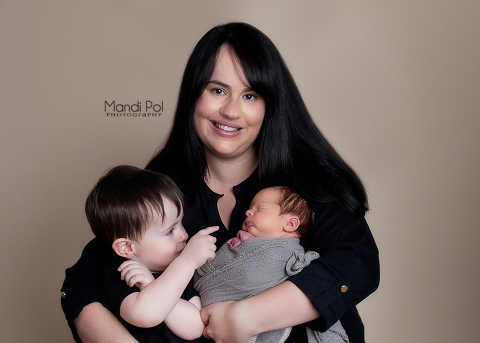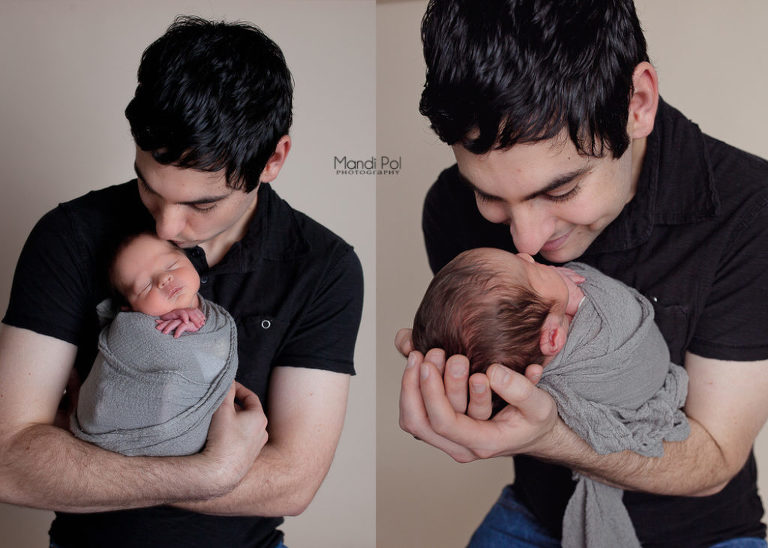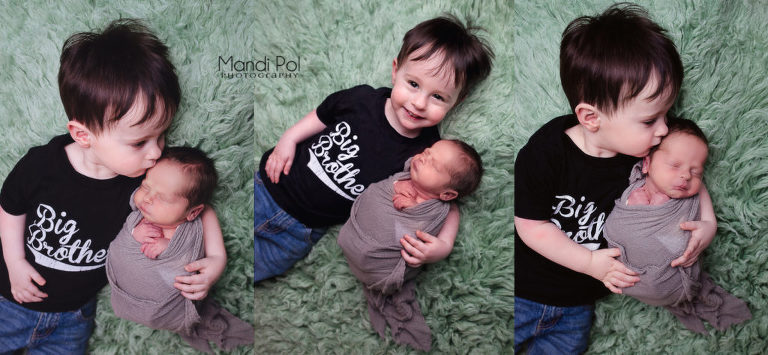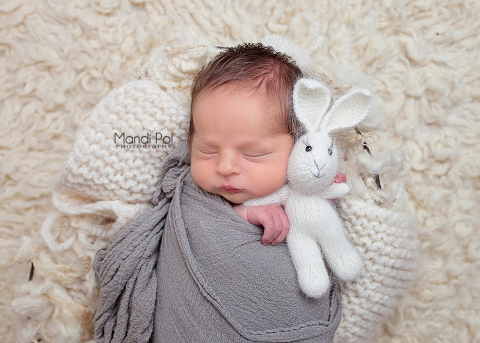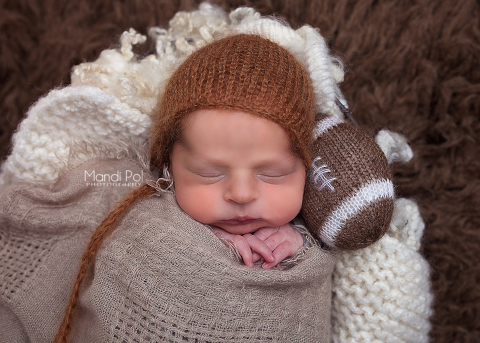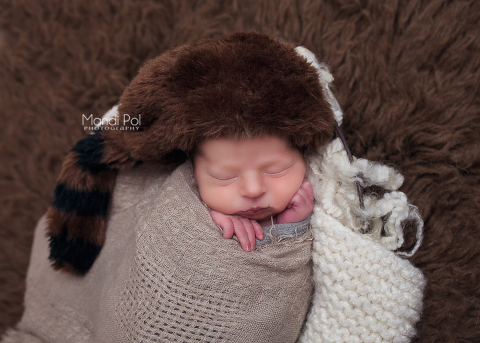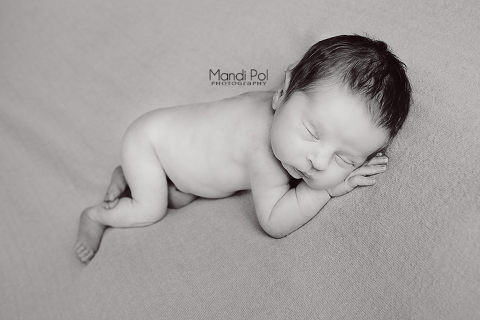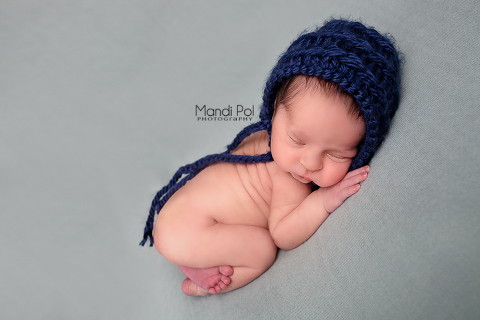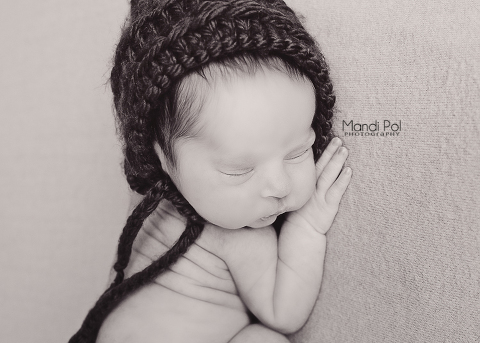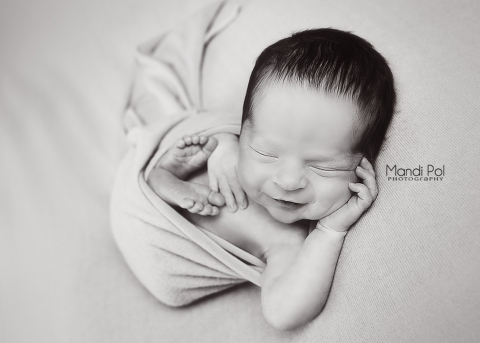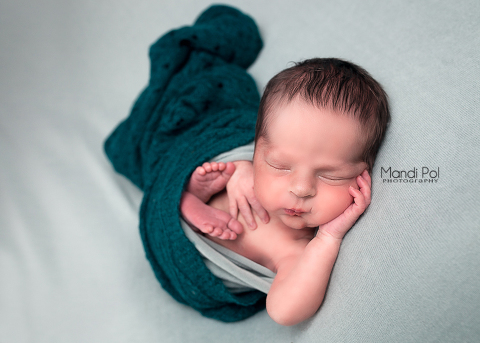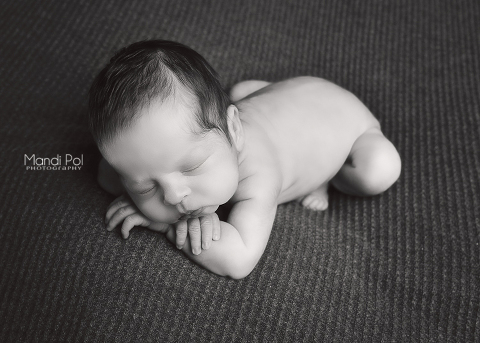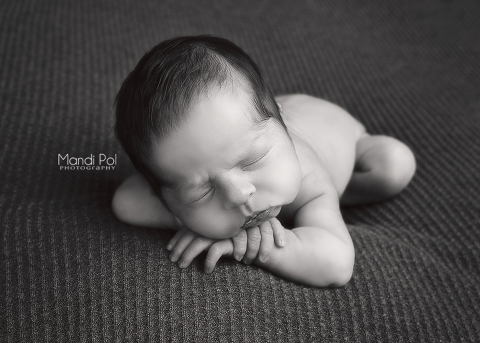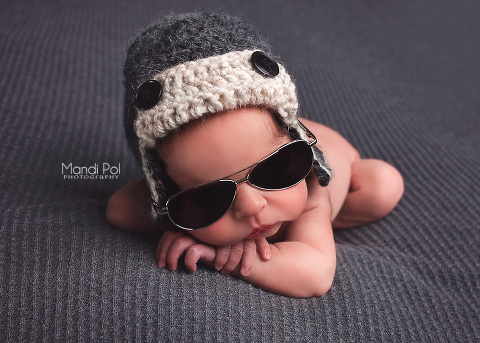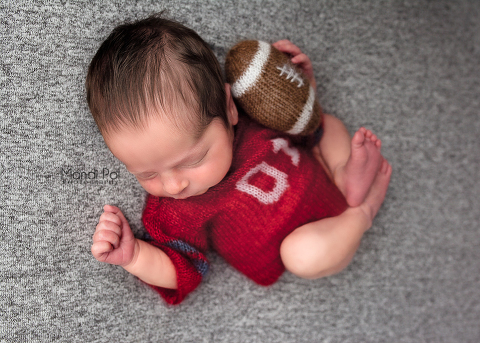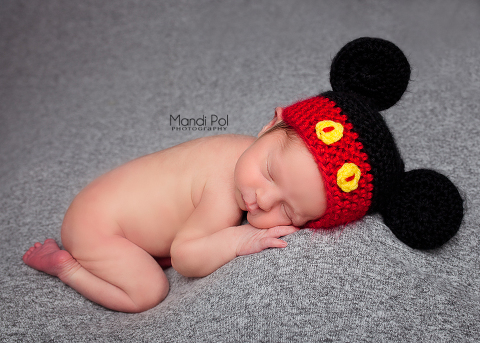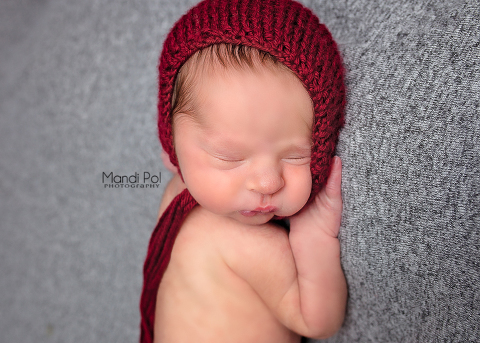 ng me as their Sacramento newborn photographer.
It was an absolute delight to be able to document this special time for you guys, and I look forward to watching your darling little ones grow and being there to document all the milestones for you! <3