Week 8 – Love
I love this boy more than I ever thought possible.  I love him more than myself, more than anything, more than anybody.
He loves bubbles.
I love this picture.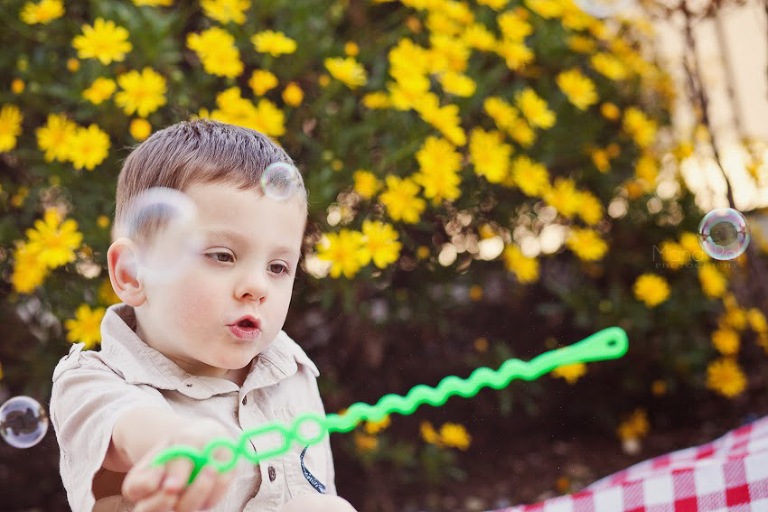 And here are some lovey dovey shots from a recent engagement session.  I can't wait to share the rest of these images with you!