BABY SHOWER GIFT REGISTRY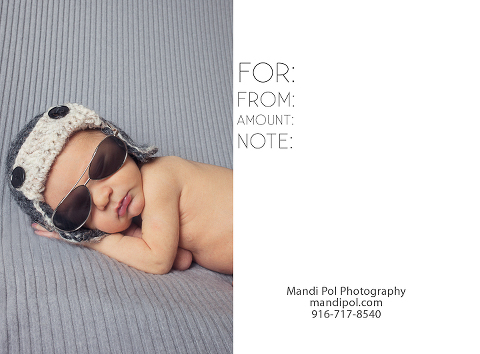 Register for portrait services from Mandi Pol Photography, and allow your loved ones to give you the gift of irreplaceable memories.
To register for maternity and/or newborn portraits, please let me know how many registry cards you would like, and I will provide you with enough cards to add to your invitations.  Gift cards are available for all portrait services, including family portraits, weddings, and engagement packages.  Your friends and family can email me ( the cards have detailed instructions) to buy gift certificates (in any amount) towards your session and print products.
To contact me about getting some cards for your invitations, please email me directly at smile4mandi@gmail.com
To see more information about my pricing and packages please click: http://mandipol.com/investment/