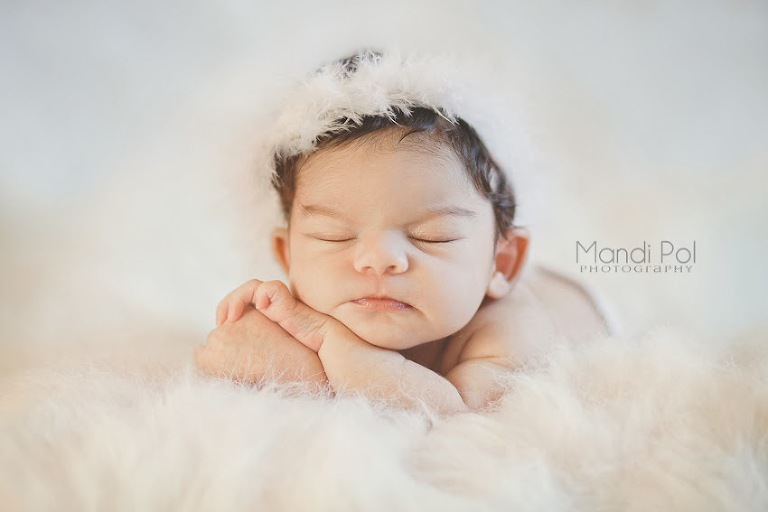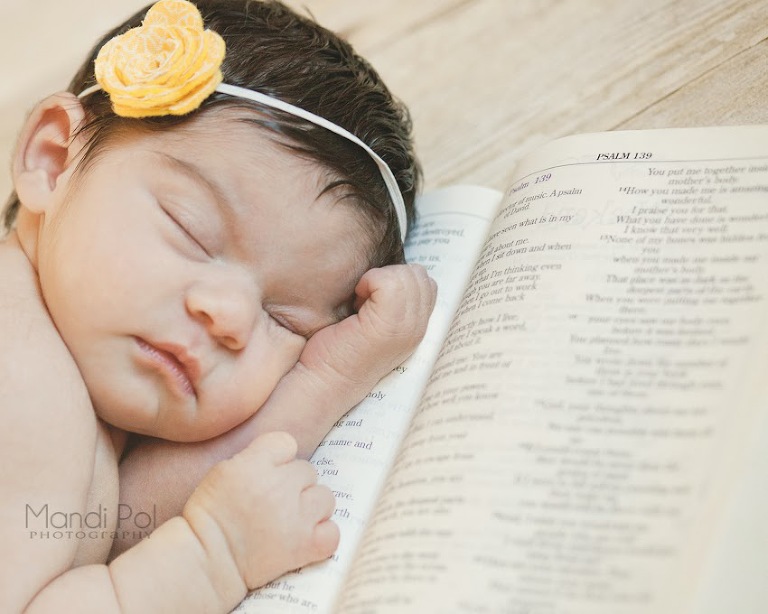 My good friend Tanesha, who you might remember from THIS POST, gave birth to her first baby back in January, and brought her over for a visit at my studio.
Baby Miliana was very alert and had excellent muscle control.  Squirmy babies who don't want to sleep can be a challenge to photograph, but I'm really happy with how cute these portraits turned out!
I had some help from my friend
Amy
, who makes the most adorable crocheted newborn props and hats.  You can check out her etsy shop
here
.
I think this little bunny is the sweetest thing I've ever seen.
I can't get over that full head of thick dark hair!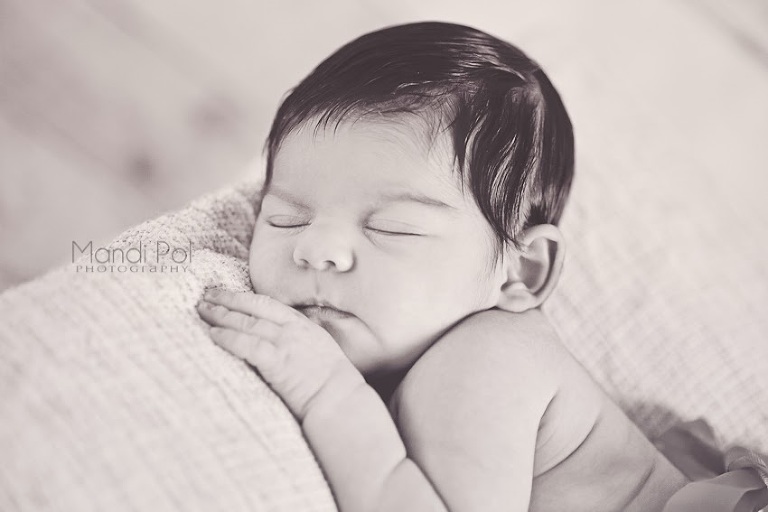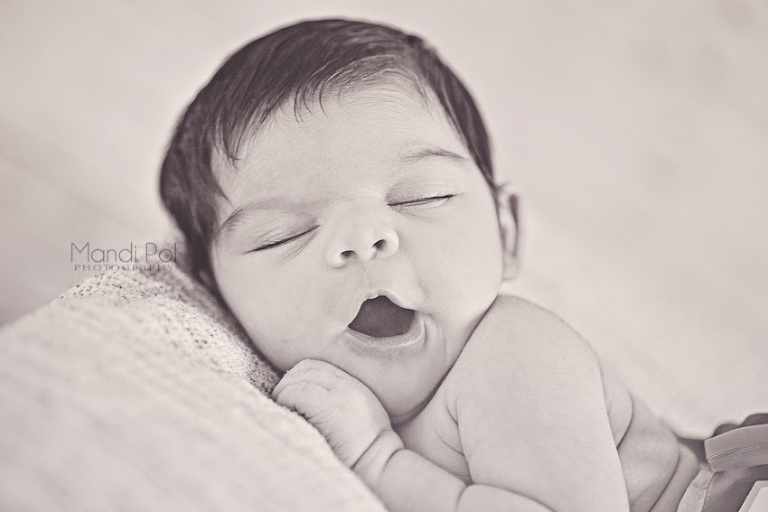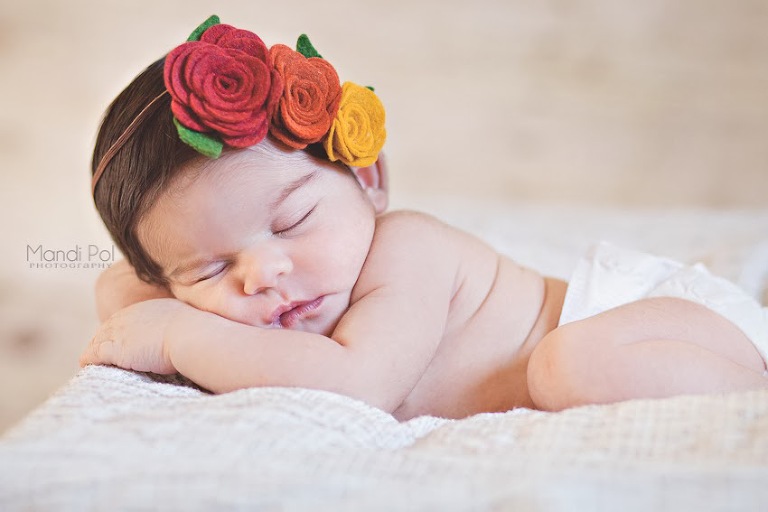 Newborns are my favorite.  I could do this all day every day.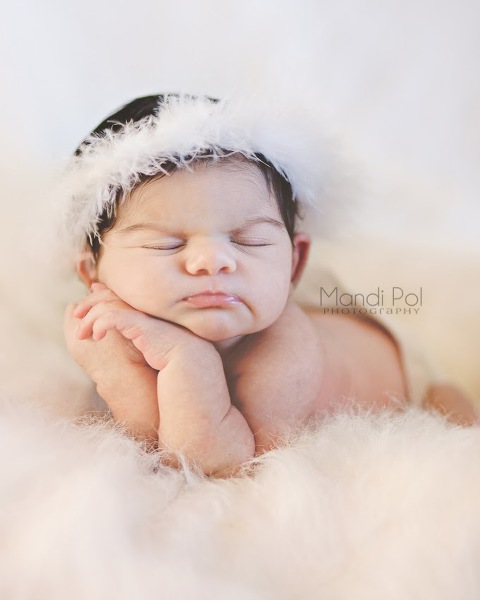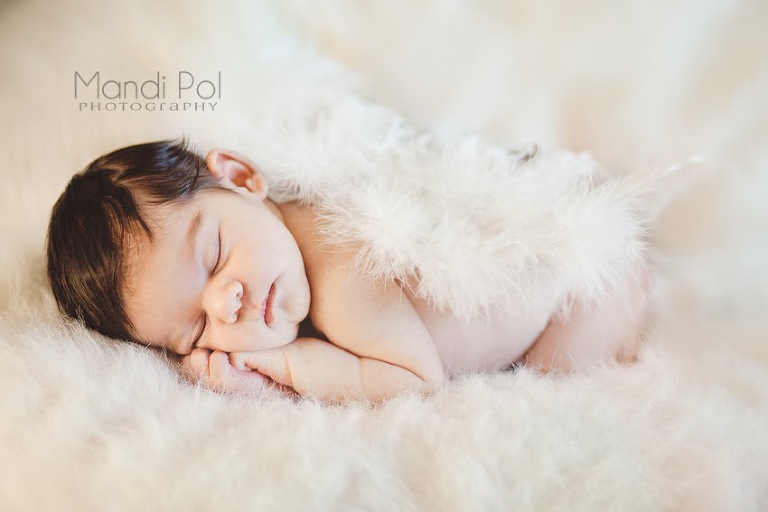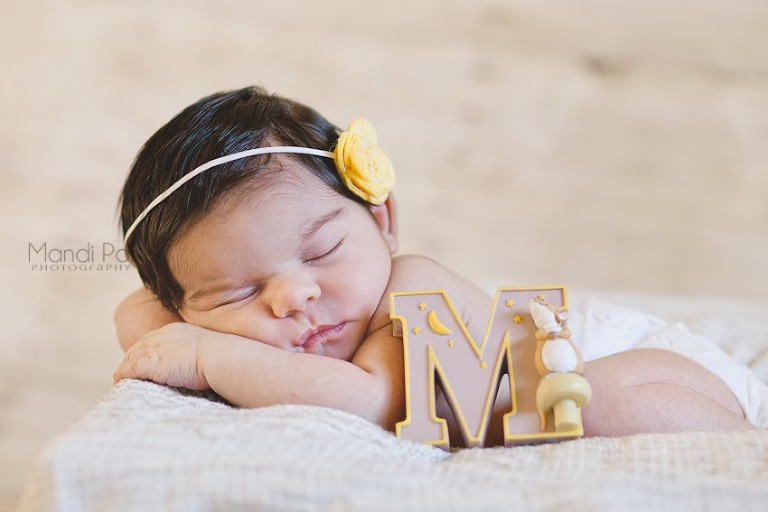 Congratulations K family!  Your precious gift from God is absolutely perfect!