I am writing this post on New Years Eve. 
I read a challenge this morning asking photographers to think back over 2013 and pick a favorite photo.  This was a very difficult task!  I love all my photos.  How do you pick a favorite when I put my heart and soul into each and every session?!
If you stop by my
FACEBOOK PAGE
you will see that I actually was able to pick a favorite image.
However, this session that I'm blogging about now, holds a very special place in my heart!
There is a tiny little park over by my mom's house in Sacramento.  Every time I go visit her I get inspired by the spectacular lighting.  It also gives me a thrill that there are plenty of leaves still on these trees despite the wind and the fact that fall is officially over.
I met one of my favorite families at my special photo spot for a Christmas card session the other day.
We ran around, played with "snow", and read The Night Before Christmas. 
Perfect lighting, beautiful scenery, amazing people.  It was such a great day! 
Could this little guy BE any cuter?  Nope.  I don't think so.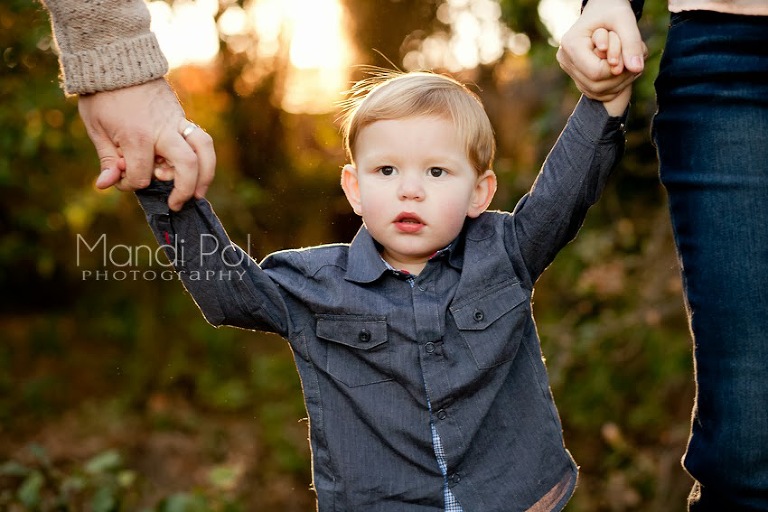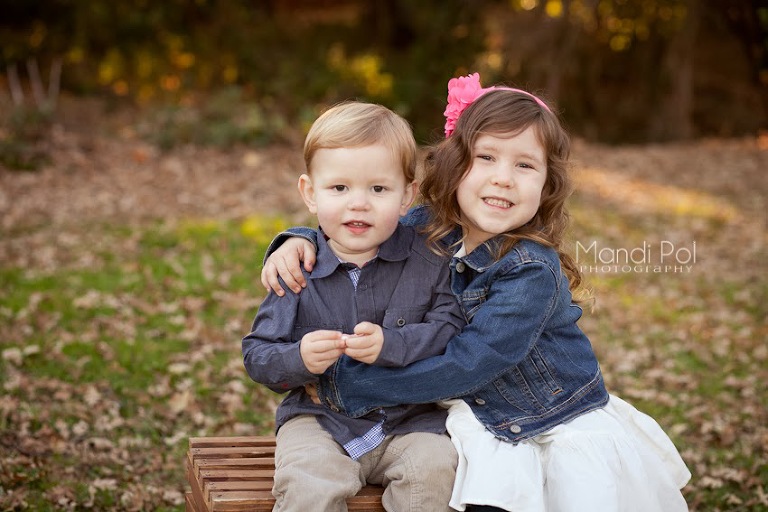 This little girl is my new best friend.  I wanted to take her home with me and have her be my little side kick.  She was so adorable and funny.
She even "wrote" me (with help from her mama) this precious message:
"Dear Mandi, you are so kind & sweet! thank you for the fairy sparkles! You are so good to be Mommy's friend! Love your best stars, Kaleena & Ethan"
See why I love her so much??!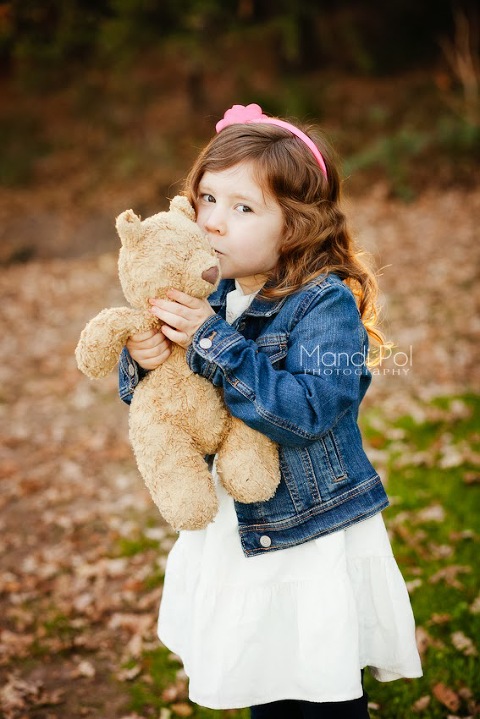 When I showed her my "snow", she was SO excited!