***Update!***
At this time, all spots have been filled.  Thank you!
-Mandi
I am looking to book some newborn sessions over the next couple of weeks, and I need newborn models to help show off some exciting new stuff.
If you are interested in signing up to be a newborn model, here are the qualifications:
Baby MUST be less than 10 days old.  The younger, the better.  If you are pregnant, due soon, and reading this, YOU are an ideal candidate.
These newborn sessions will take place at my studio in Roseville.
You can expect to come over on a weekday morning and hang out for a couple of hours.  I will have everything ready to go.
If selected to be a newborn model, there will be no session fee ($300 value).
I will ask you to sign a model release form, stating that I retain the rights to these images and can use these images in my marketing.
I will supply you with an online gallery of proofs and you may purchase images (each image is $25) However, To hold your spot as a model, I do require a $50 deposit paid by PayPal.  This deposit may be applied toward image and print orders.  This just assures that you will actually show up.  It is 100% refundable if you fulfill your agreements as a newborn model and do not wish to make any purchases.  I'm totally fine with that!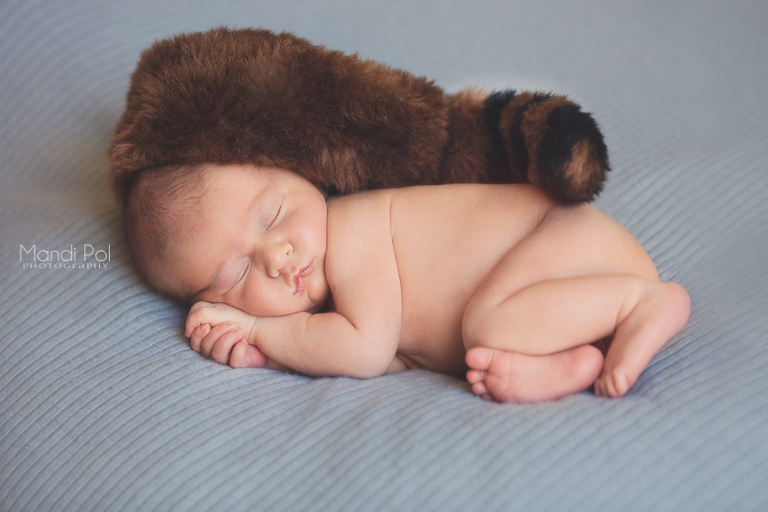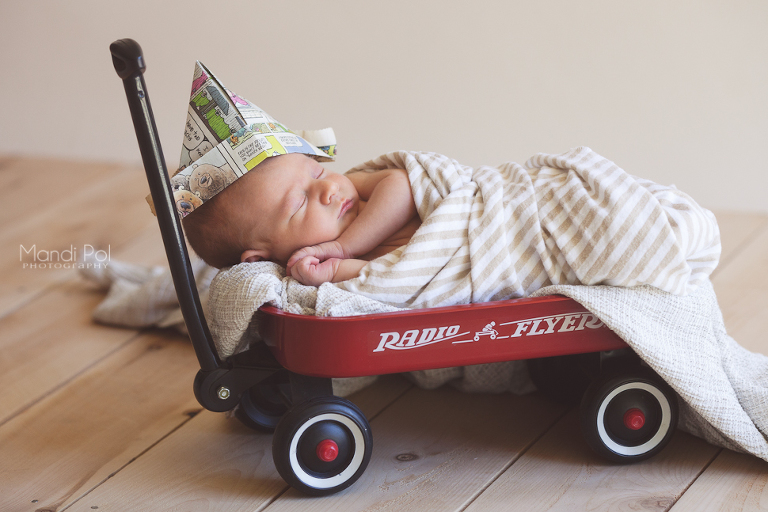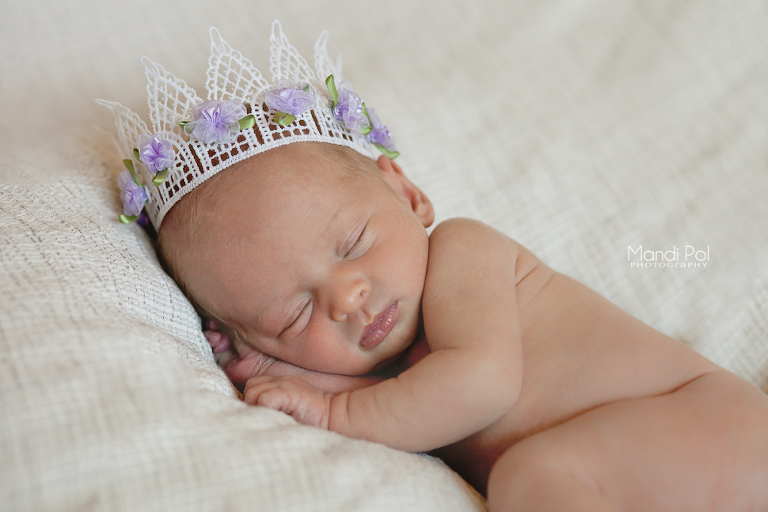 If you would like to take advantage of this opportunity, please contact Mandi to reserve your spot as a model.
smile4mandi@gmail.com