I'm participating in a project 365 this year.
This is an exercise as a photographer where you take a picture every day of the year.  At the end of the year, you will have 365 beautiful images that tell the story of your daily life.  Some days this is a HUGE challenge, because my subject will be something crazy boring like a coffee mug and the weather has been awful lately.  When I'm cooped up inside I really lack inspiration because so much of what I do involves hazy sunlight, bright colors, and pretty scenery.  But I've accepted the challenge and plan on blogging about it.
I'm a part of a group where we come up with themes for the week, share our images, and encourage one another. It's very inspiring, and it's a fun way to practice new techniques.   I already know my limitations and have decided that my project 365 should turn into a project 52. I can't keep up with a daily shooting schedule, but I'd love to give myself a weekly challenge.
The challenge for week 1 was "mugshot" and it had to be in black and white. This isn't much to brag about, haha, but here's what did. 🙂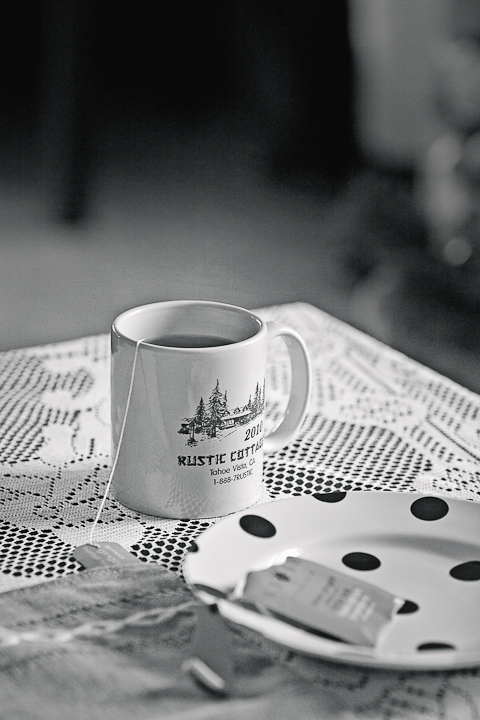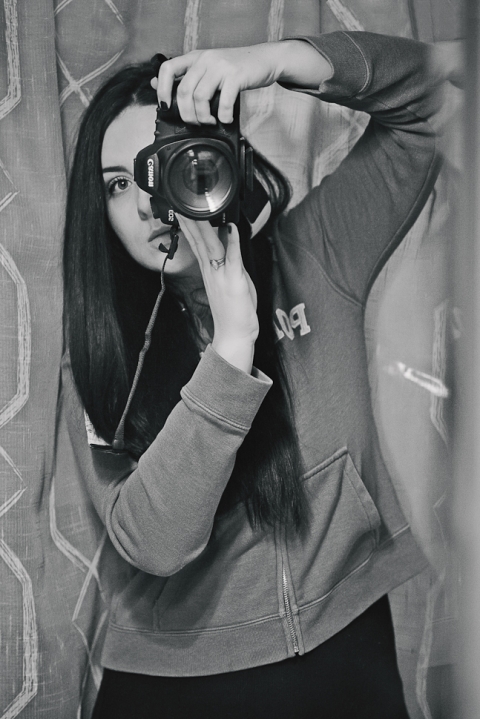 Next week is "emotion". I'm excited about this one!