I first met my dear friend, Rachel, at church when I was a little girl.  We have been close friends ever since, and I am so thrilled for her that she will be marrying the man of her dreams in just a few short months.  I feel so honored that she chose me to photograph her engagement portraits.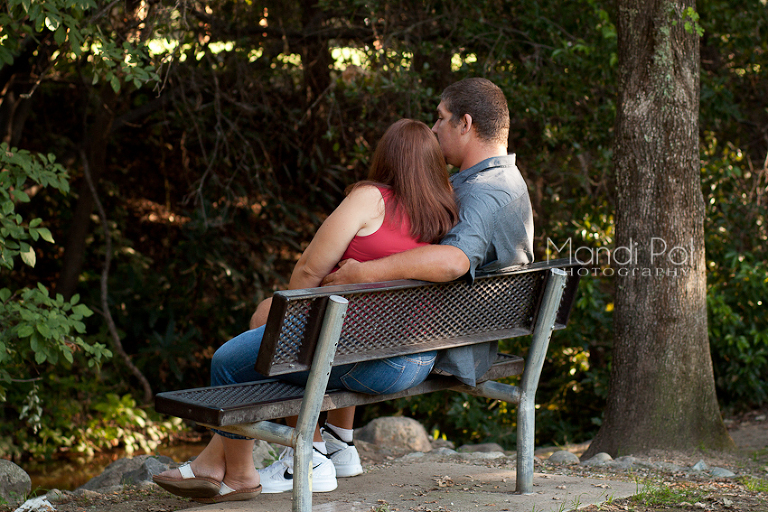 Rachel and Patrick asked me to include their son in these photos.  Not only is he adorable, this kid is really funny too.  This was such a fun session!
I love incorporating personal details into engagement sessions, well into every session I do!  These two LOVE to go camping.  They preferred more traditional engagement photos, and didn't want to do an all out camping themed session, but I bought some S'mores fixings on the way to the park so I could do this ring detail shot.  I love how it turned out.
I am sooooo happy for you guys!  Congratulations again!