Week 5: Song Lyrics
For this week's challenge, we were asked to pick a song and then take a picture that portrays the lyrics of that song.
It's really hard for me to reign in the creativity.  I had SO many ideas, so that made it really hard to focus, on just one.
This was my original idea, "I want to hold your hand" By the Beatles.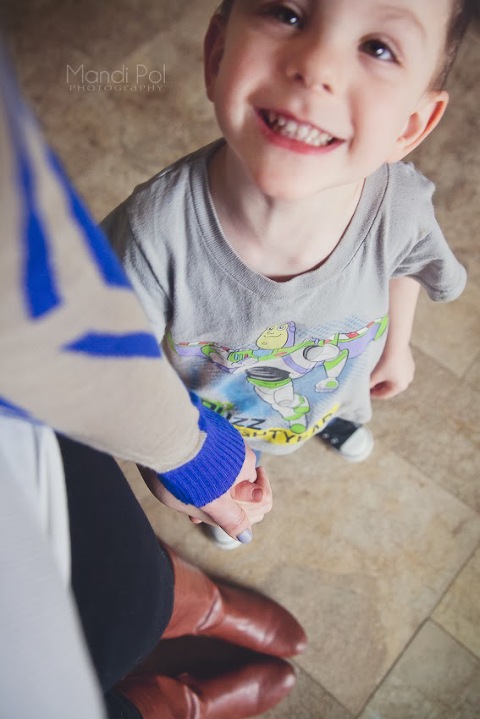 But as I was editing my friend's engagement session this week, I found all sorts of fitting song lyrics.
"We are the champions, playin' out on the radio station.
Everyone sing along with these anthems of our generation.
Crusin' down Pacific Coast Highway, put the top down n' crawl into the back seat.
Let's create anthems of our own tonight."
Remember the Ataris?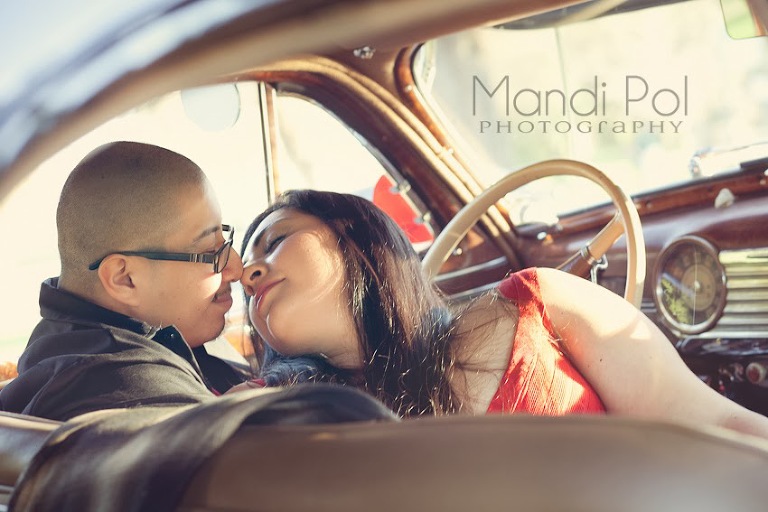 I call this one:
"Cinematic and dramatic with the perfect ending"
Very fitting because this was the last shot from the session.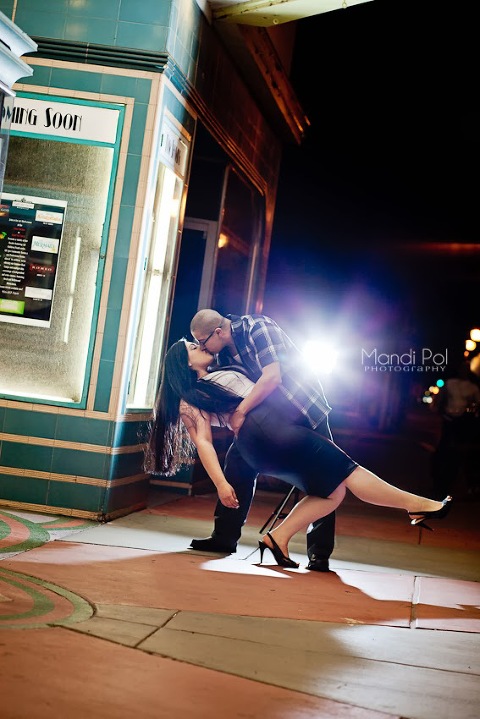 You can find these images and the rest from this awesome engagement session in my next blog post.