Spring is in the air and it is my favorite time to take pictures!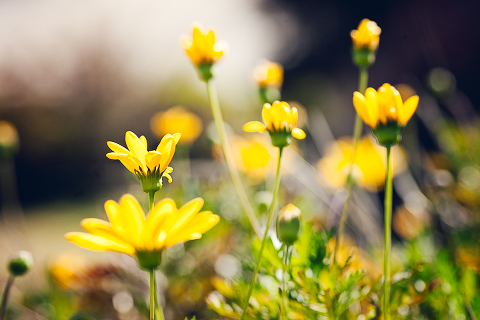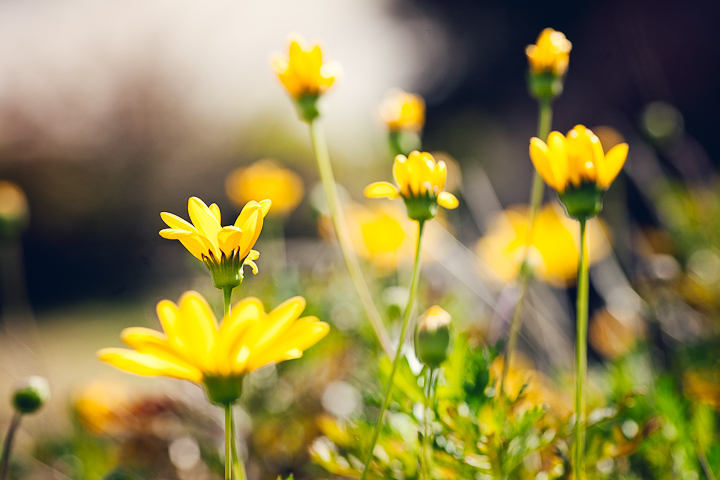 It makes me so incredibly happy to see the trees in bloom and the wildflowers popping up everywhere I look.
It's so pretty out! I want to offer mini sessions to the Sacramento area.
Come meet me at your choice of:
a beautiful patch of wildflowers in Sacramento
or a park setting in Roseville.

We will be shooting for about 20 minutes.  This is enough time to try about 4 poses with your little one.  This mini session is for only 1 subject.
Each additional subject requires a sitting fee of $25 (and this sitting fee comes with more shooting time and an additional image)

After our session, I will send you an online gallery full of proofs from our shoot, and you get to pick your favorite images.
I edit and retouch everything and then email you your downloadable images.
Spaces are very limited! So please let me know ASAP if you'd like to sign up.
Session fee is due at time of booking.