Today is the last day of January.
Guess that means that we're finished with the first month of 2012.
We've spent this entire month enjoying the crazy weather and soaking up the sunshine.  Even though it is the middle of winter it has only rained ONE TIME!  I have some adorable rain boots for Lex, but he hasn't had an opportunity to wear them yet.  I'm also hoping for some rain so that I can take Bubs to play in the snow for the first time.  With all of this bizarre spring like weather, there hasn't been any snow at all up on the mountains.  We're hoping to go this weekend, so I'm crossing my fingers for some snow.
We also spend a huge chunk of our day playing with Bub's cars.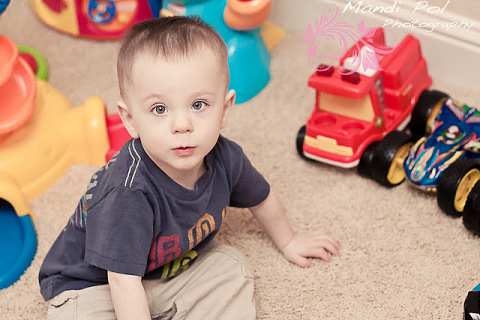 You know, pushing them around.  Crashing them together.  Racing them (Mommy never wins the race).  Cars are the best things ever when you are a one year old boy.
Also, my kid eats at the table like a big boy now.  Wha??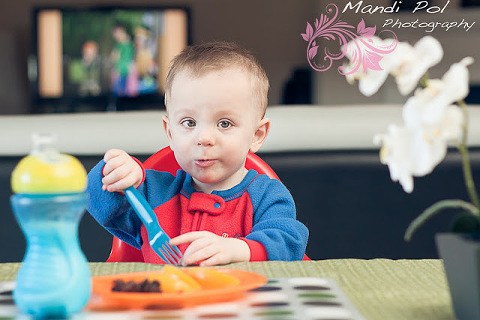 This blog is quickly becoming a mommy-blog and is losing its original purpose of showcasing my photography.  Oh well.