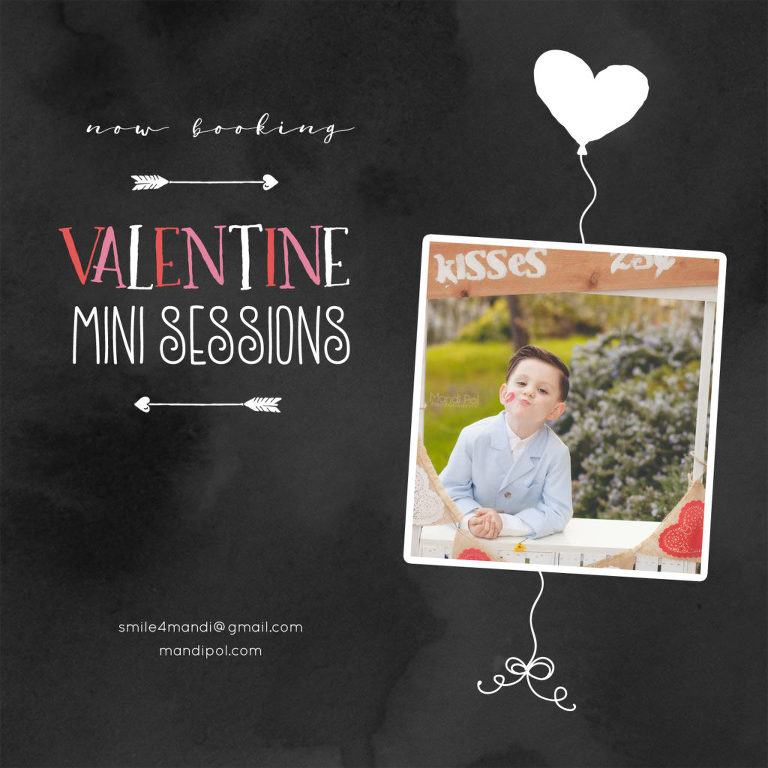 It's going to be Valentine's Day in a couple of weeks, and I would love to schedule some mini sessions to celebrate!
I'm getting multiple inquiries a day about Valentine's mini sessions, so I thought I would take the opportunity to write all the details down and post about it.
The last couple of years, I have offered Valentine's Day themed portrait sessions in Sacramento, and am happy to do so again this year!  This is a great time to have your little one's portrait taken.
This year I will be offering both indoor and outdoor sessions.
Mini sessions are priced at $99 and include the sitting fee for one child.  Each additional sibling is $25
Want to jump in the shot with your kids?  Make it a family session for an additional sitting fee of $50 (family of 4)
---
Outdoor mini sessions are lots of fun.  I love capturing the beautiful colors that outdoor scenery provides, and the natural feel.  If you choose to have your session outdoors, it will include –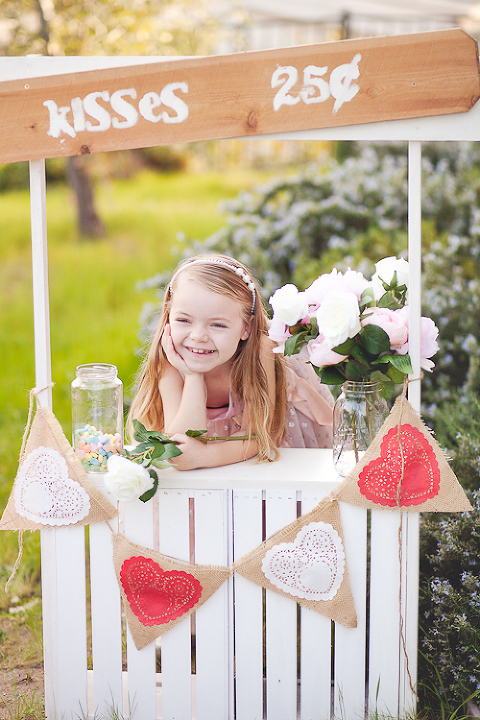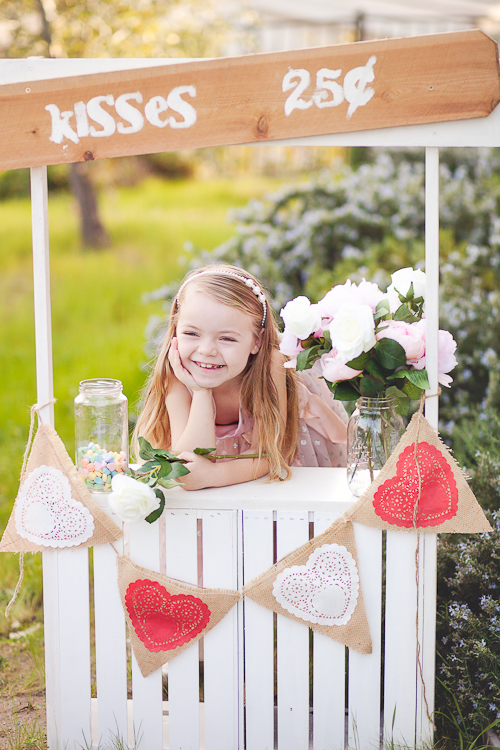 20 minute outdoor session with 1 outfit
Great for kids of all ages who can sit up unassisted – ages 6months-teens.
You get to pick from a park location in Sacramento or a park location in Roseville.
Valentine's Day props, and my fun kissing booth backdrop.
*Weather permitting*
---
Indoor mini sessions are just as fun and we don't have to worry about the unpredictable weather.  I have plans to set up some fun Valentine's themed backdrops and a studio session will include –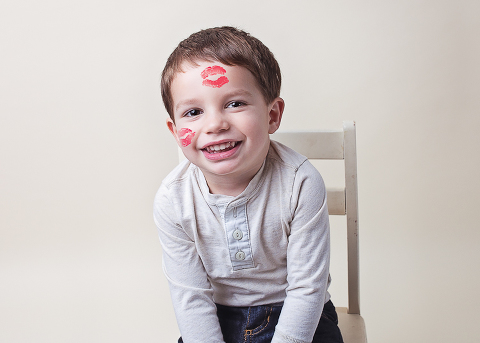 20 minute studio session
up to 2 backdrops
and 2 outfit changes
Due to the backdrop sizes, studio sessions are only meant for smaller kids.  Ages 6months-6years.
---
Both mini session options will include 5 digital image downloads with printing rights.  You get to select your 5 favorite images from a gallery of proofs and will be given the option of purchasing additional downloads and prints.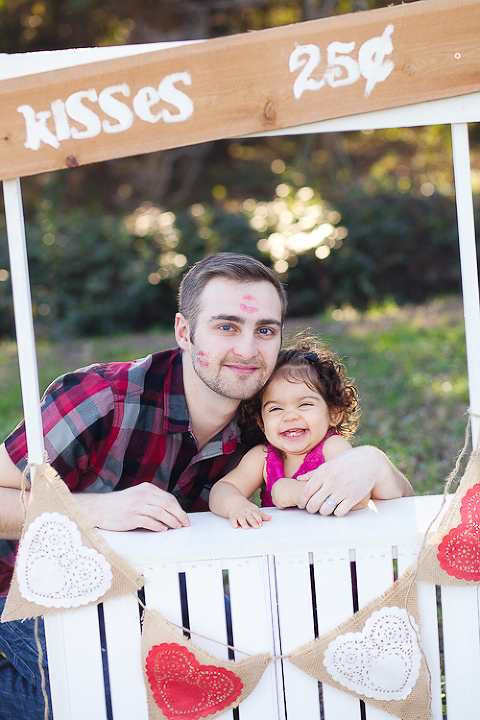 If you have any questions about this, feel free to ask.  I'd love to chat with you and I'd absolutely love to take your baby's picture!