On one of the hottest days of the summer, I left the triple digits in Roseville, and drove up to Nevada City to one of the most gorgeous wedding venues around.  The
Roth Estate
is a private residence, where the owners have welcomed their beautiful gardens to happy couples wishing to tie the knot.  Maybe the reason I loved it so much here, was because my favorite flower was all over the place.  Hmmm…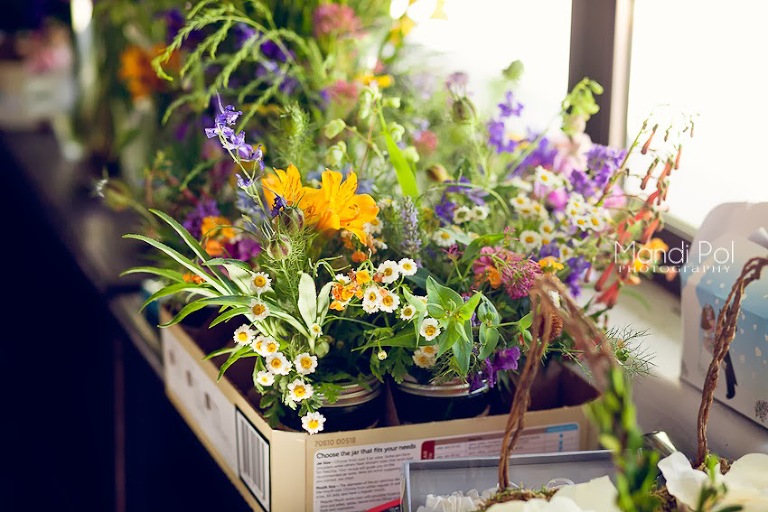 This wedding was so much FUN!  Zach and Aaron are an incredible couple.  When I met them last month during their engagement session, I started really looking forward to their wedding, because I had such a great time hanging out with them.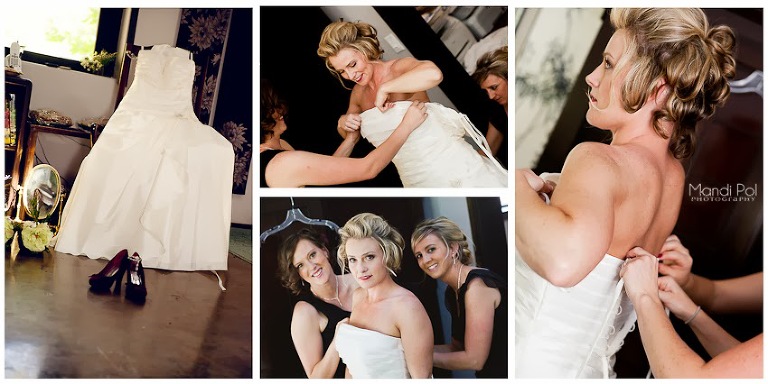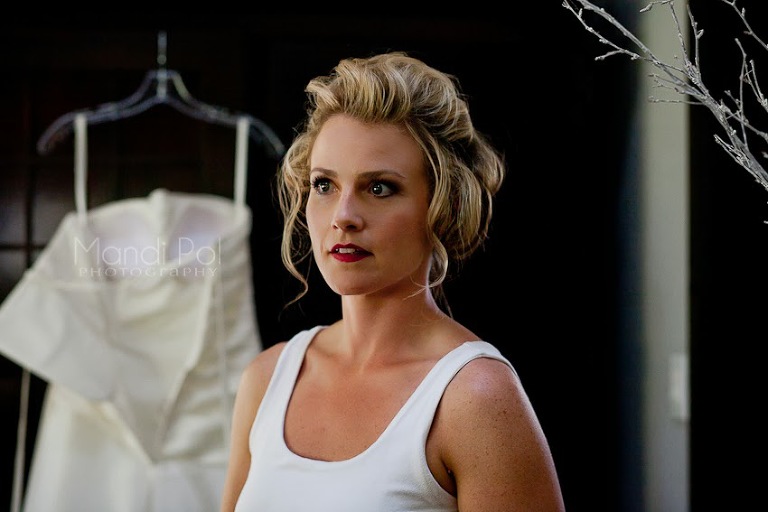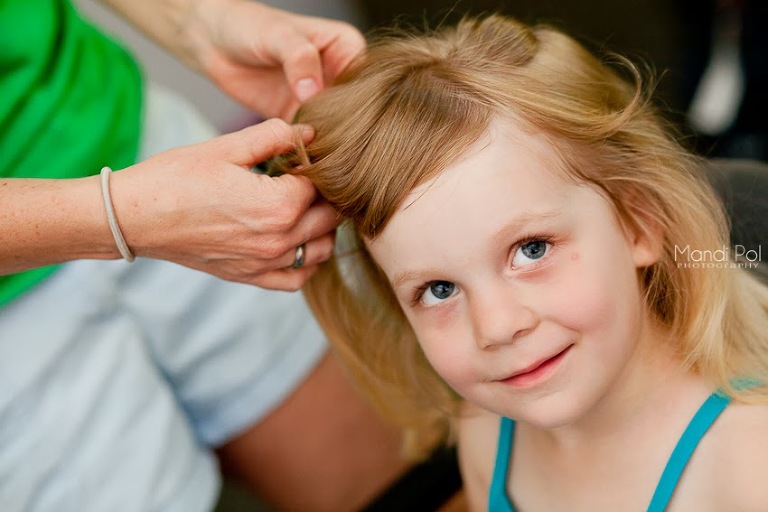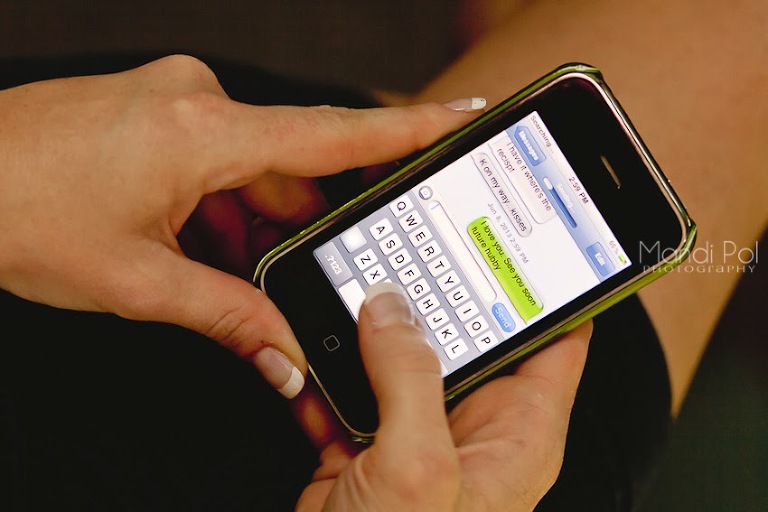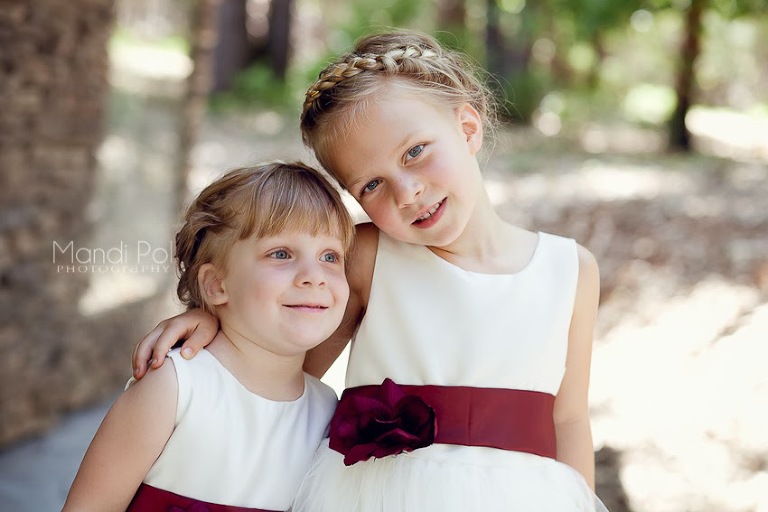 The bride looked absolutely stunning.  And everything came together so nicely.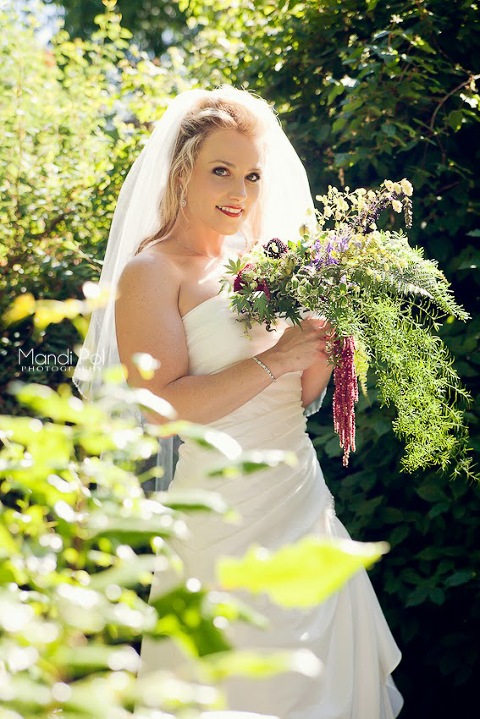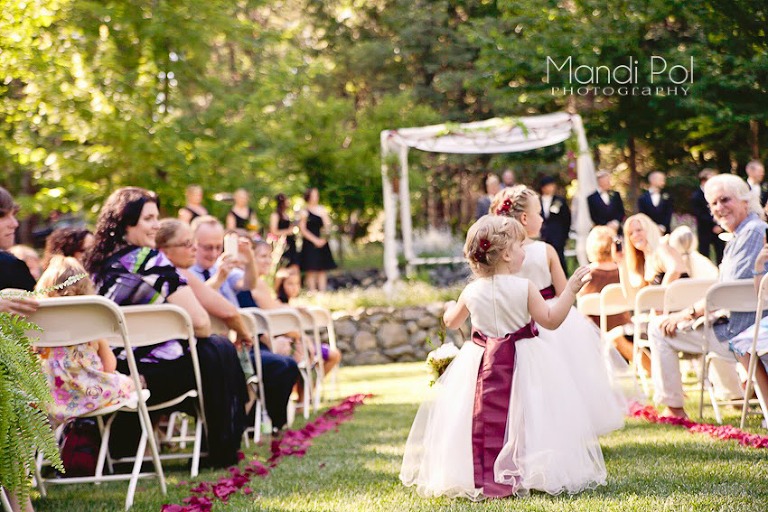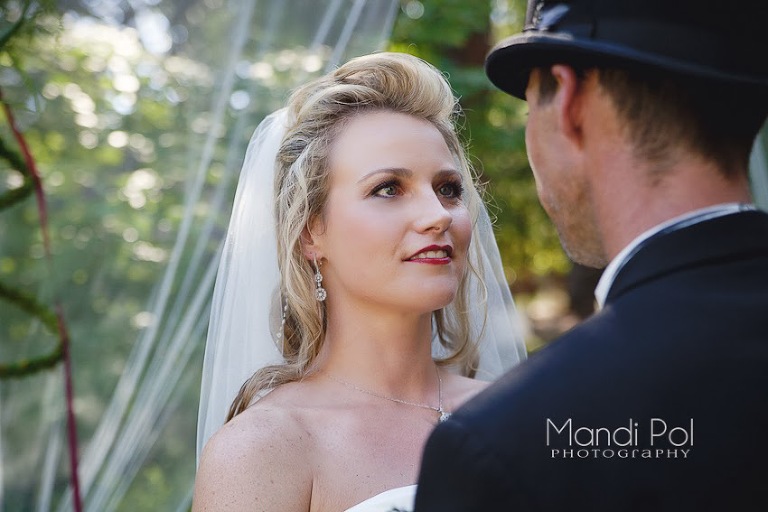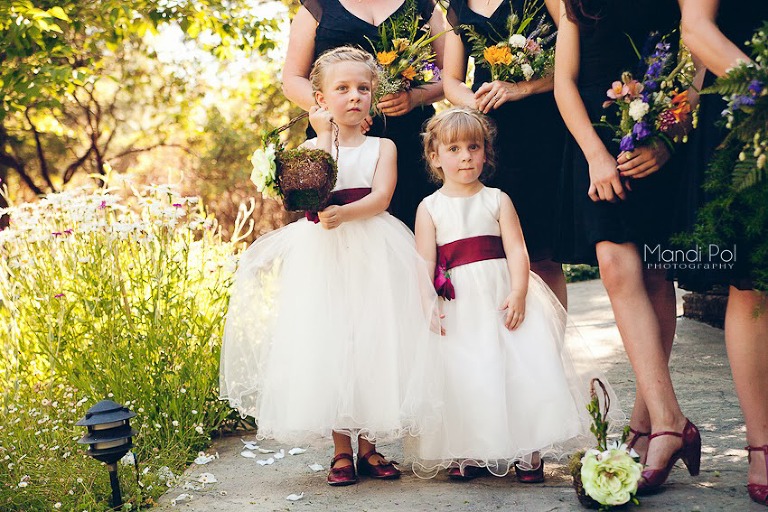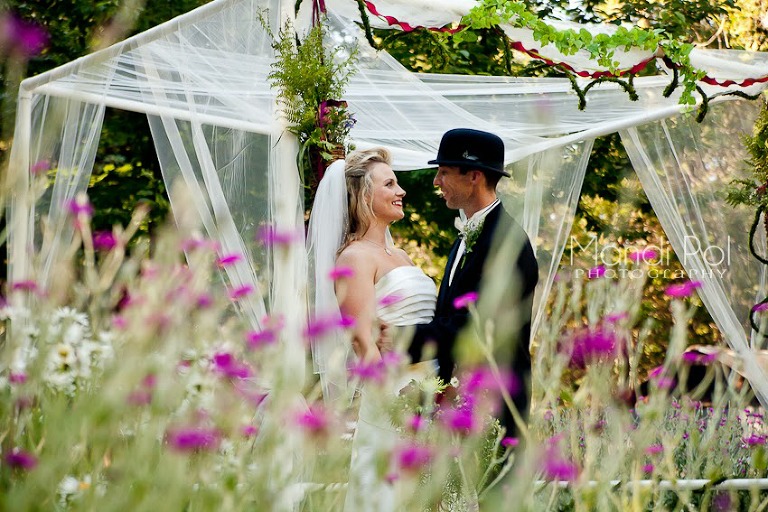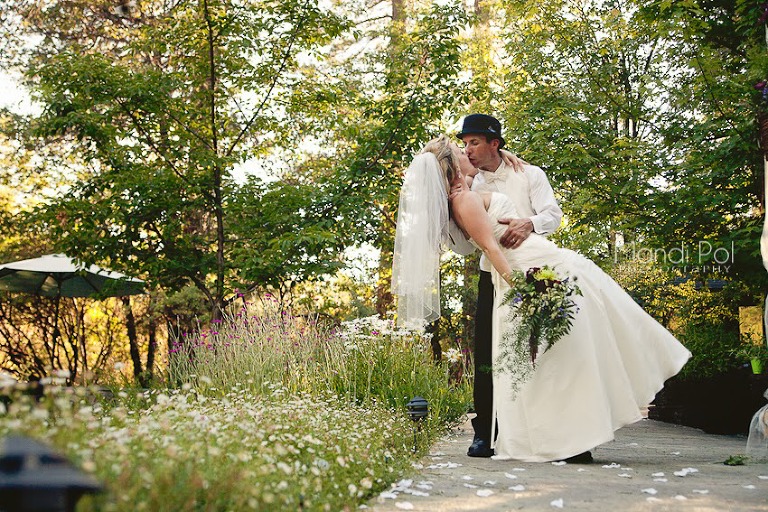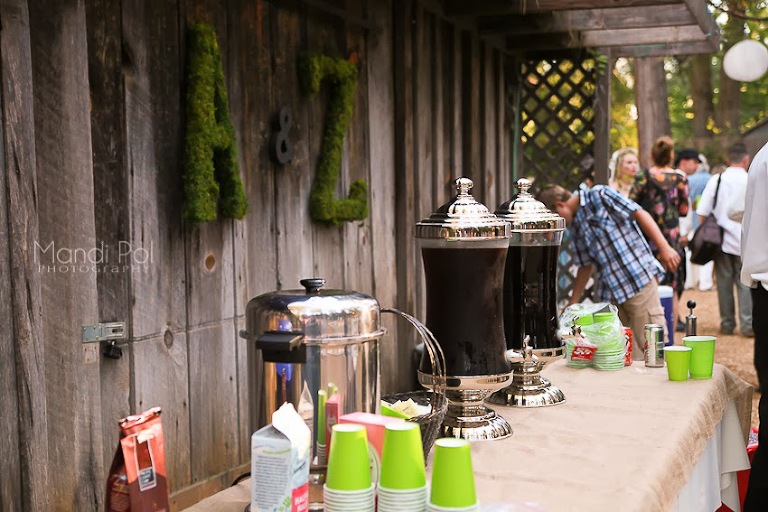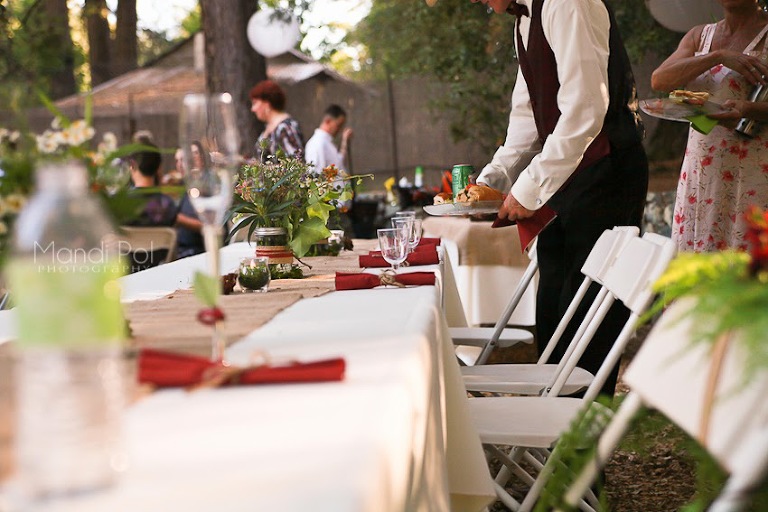 I absolutely LOVE these cake stands.  With three different cakes and a cookie bar, everyone was able to eat something they liked.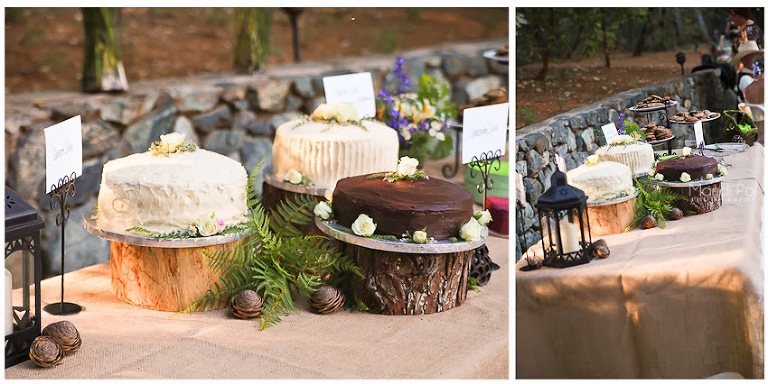 What a joyous day!  Whenever I leave these events, I always feel so blessed to be doing what I love and get to call it "work".  I always feel so grateful and honored that I was chosen to be a part of the happiest day of a couple's life.  Today, I also felt really happy that I was able to attend such an awesome party!
Congratulations, Zach and Aaron!  I wish you all the best in your new adventures as man and wife.