I had the pleasure of photographing this lovely family at one of my favorite spots in Land Park.
Their sweet little guy, Joey, is getting ready to celebrate his first birthday.  He is such a doll baby!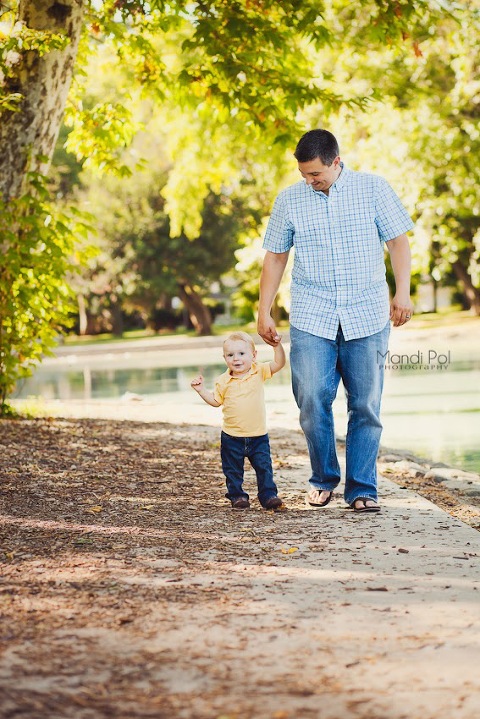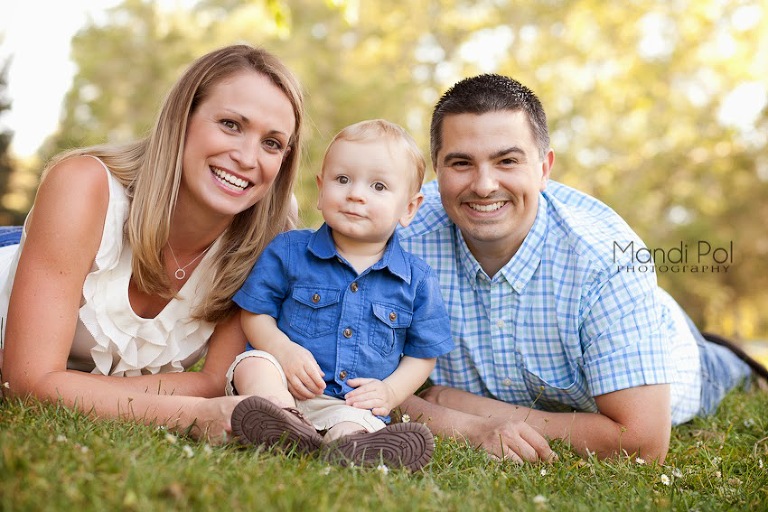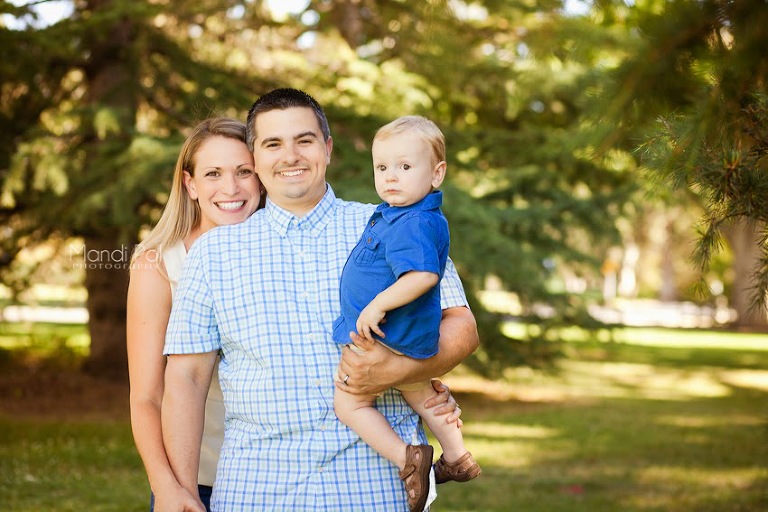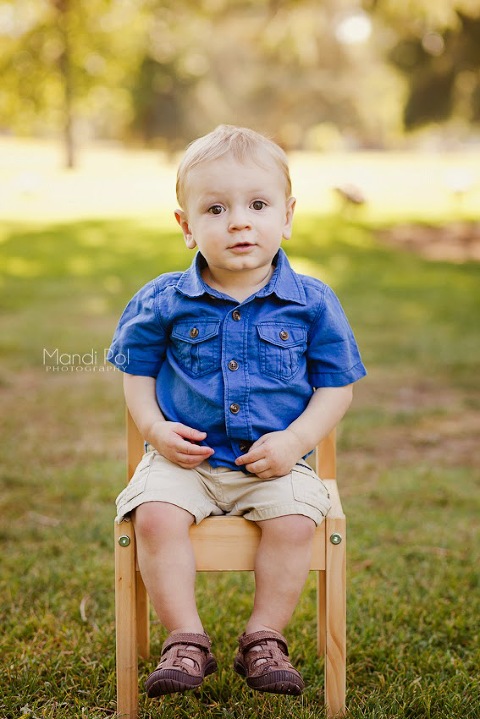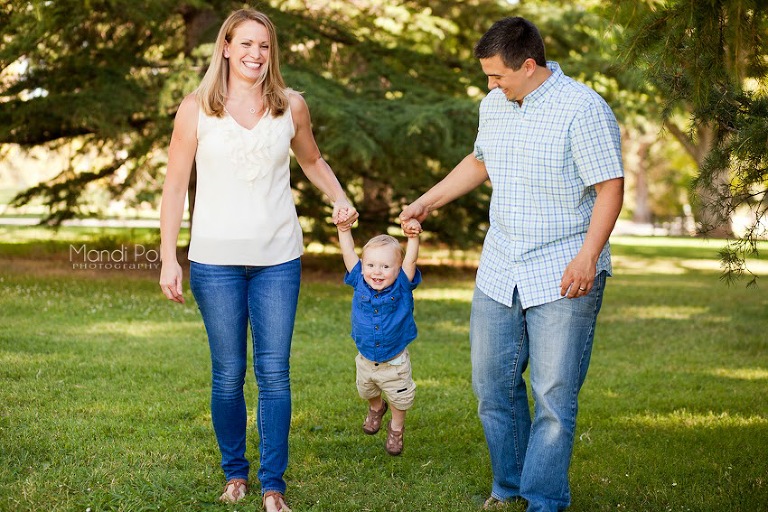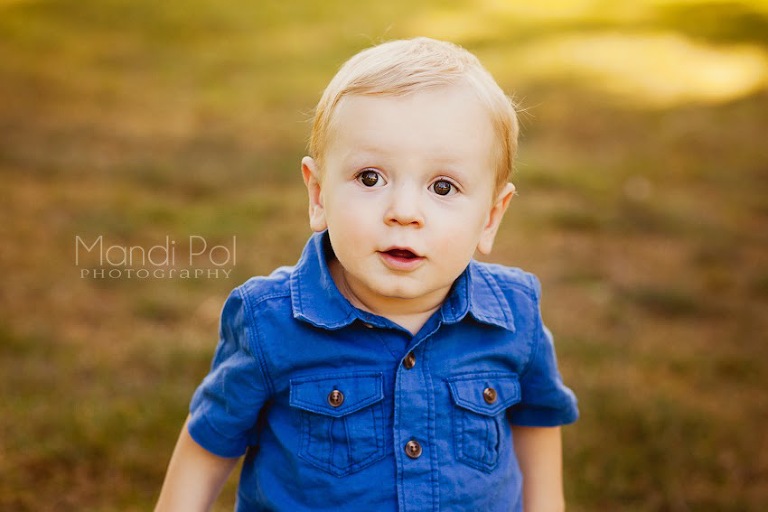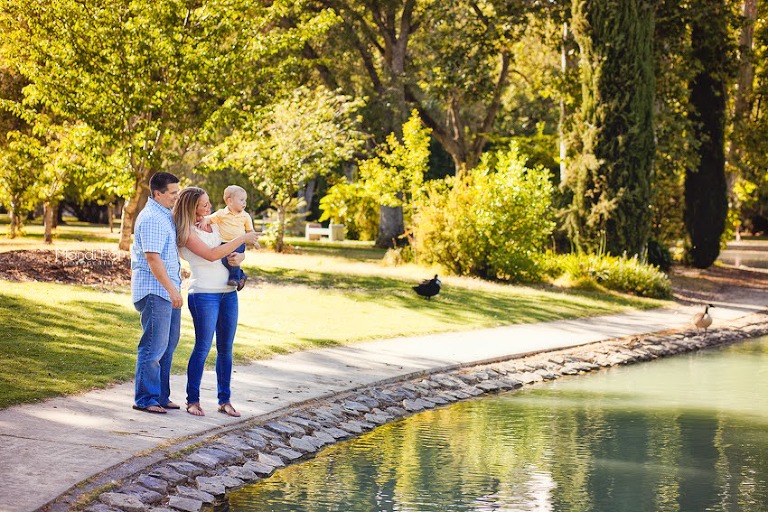 Corey, Dave, and Joey, I had a blast with you guys!  Thanks again!